2022 Baltimore Ravens Training Camp Safety & Protocols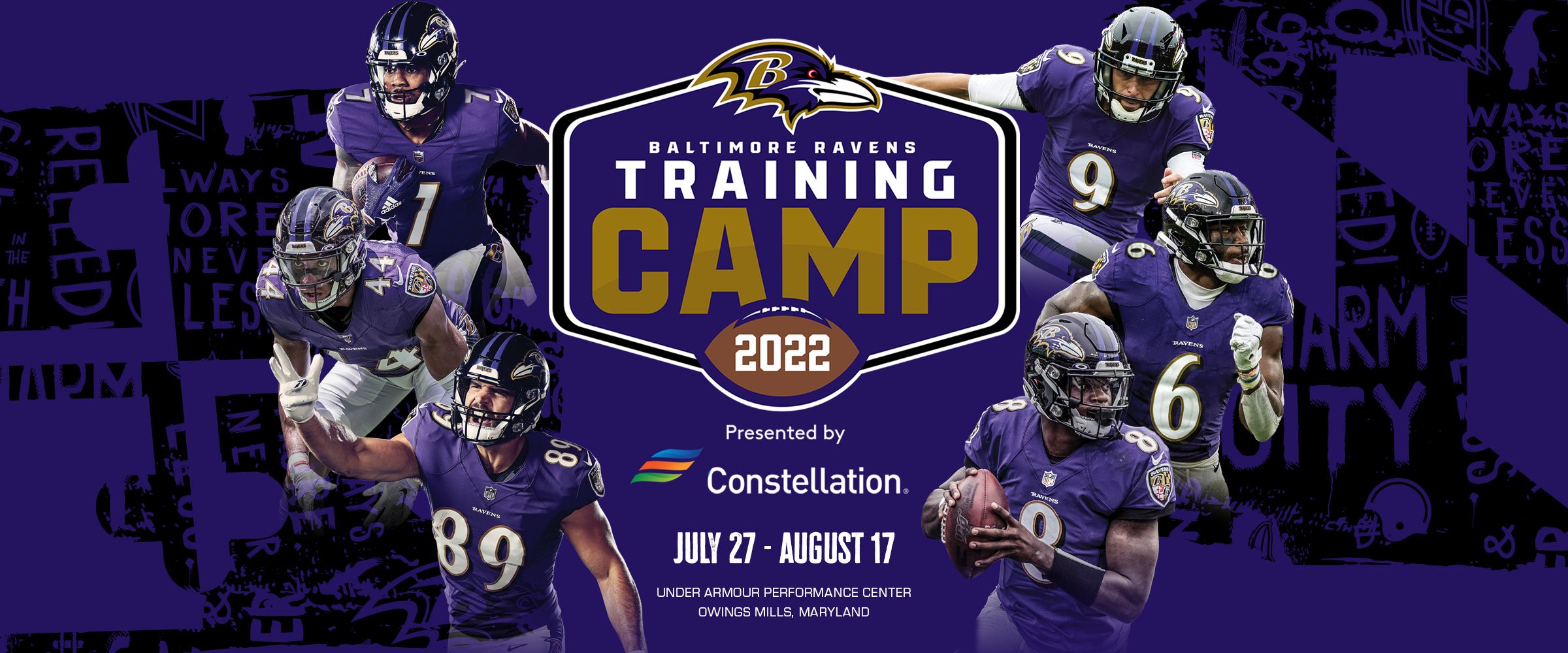 2022 Training Camp Safety & Protocols
Fans will not be required to wear masks while attending training camp. However, in accordance with CDC guidance, unvaccinated fans will be encouraged to wear a mask when they are unable to stay six feet apart from people who do not live in the same household.
We have taken strides to ensure the safety for all involved, including players, coaches and staff, so that fans can return to Training Camp in the safest way possible to enjoy the game we love and cheer on the Ravens as we make efforts to build a championship team for Baltimore!
Thank you in advance for doing your part to keep everyone safe. We can't wait to see you at Training Camp!