PLEASE NOTE:The opinions, analysis and/or speculation expressed on BaltimoreRavens.com represent those of individual authors, and unless quoted or clearly labeled as such, do not represent the opinions or policies of the Baltimore Ravens' organization, front office staff, coaches and executives. Authors' views are formulated independently from any inside knowledge and/or conversations with Ravens officials, including the coaches and scouts, unless otherwise noted.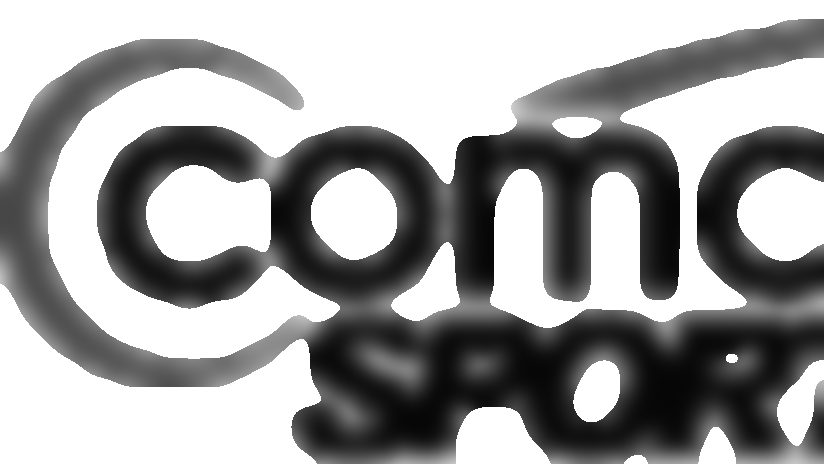 But come on, that's sleepy stuff compared to the helicopter-chase drama of where the league's best player lands as an unrestricted free agent. (By the way, if I'm Manning, I'm taking my talents to the desert to play for the Arizona Cardinals. Reasoning: Larry Fitzgerald, good weather, dome, winnable division, solid coaches, young talent around you and … Larry Fitzgerald.)
It's certainly dull stuff compared to the Washington Redskins' massive deal to move up and draft Robert Griffin III next month. (Give away your first-round pick in successive years? Ozzie Newsome would rather root for Auburn.)
The Ravens' offseason has been so tedious that even their salary-cap cuts were predictable. Parting ways with veterans can produce drama, tears and handwringing, as they did a year ago when Todd Heap and Derrick Mason were sent packing, but this year, everyone pretty much knew Lee Evans, Chris Carr and Domonique Foxworth were gone.
Granted, it's actually good news the Ravens aren't involved in any of these mega-stories dominating their sport. The New Orleans Saints are in big trouble over "Bountygate." The teams chasing Manning around or trading their future for a draft pick are patently unsatisfied with their quarterbacking and desperate to do something about it.
If you're settled under center, as the Ravens are with Joe Flacco, you're in a much better, more stable place.
Still, I feel like we're witnessing a Hollywood western, and we're at the midway point where two old salts gaze across Main Street at high noon, and one says, "It's awful quiet around here, Joe," and the other guy pauses a few seconds, rearranges his toothpick and says, "Yup … too quiet."
You know what follows. The shootout erupts. Bullets start flying. Bodies start dropping.
Things explode, in other words.
What I'm trying to say is I think the unnerving quiet that has marked this offseason for the Ravens is about to end.
No, they're not going to dive head-first into the Peyton sweepstakes, swing a massive deal or suffer the league's fury over some indiscretion. But they're going to generate headlines, some unexpected.
That's bound to happen, of course, with free agency beginning this afternoon. It's always a wild time. The Ravens have all sorts of balls in the air, trying to re-sign a slew of veteran starters such as Grubbs, Jarret Johnson and Jameel McClain while also seeking to add new blood.
They don't have a ton of cap room, which limits their dramatic potential and could leave to some more sorrowful partings. But they do have enough room to pull off the unexpected, as they did a year ago when they brought in Vonta Leach and Ricky Williams.
There are tons of interesting players on the market, and the Ravens will shop carefully, as always, waiting for the initial frenzy to subside before pouncing for deals, making news that might not stun the industry but tends to resonate in January, when many of these other teams making news right now will NOT be playing.