Ravens' Star Wars-Themed Helmet
The Ravens have gone to the dark side.
That's because their version of a Star Wars football helmet is the Mygeeto Siths.
What the heck am I talking about?
John Raya, an artist in Mexico, designed Star Wars-themed football helmets for all 32 NFL teams, substituting each city with a planet from the Star Wars universe. Additionally, each NFL mascot was changed to a character from the sci-fi series (which, by the way, Episode VII is being produced by JJ Abrams and actor Zack Efron is in talks for a role).
Raya didn't reveal why he gave the Ravens such a dark character. If you've watched the movies, you know that Siths are Jedi knights who use the dark side of the force, like Darth Vader and Darth Maul. (Please go easy on me if I don't have that exactly correct,* *Star Wars geeks.)
Most of the AFC North drew evil characters as their new mascots, except for the Cleveland Browns, who are the Jawas. You know, those cute little rodent-like guys who buy and sell droids and technology. The Pittsburgh Steelers are the Droidekas and the Cincinnati Bengals are the Zabraks.
And guess who the good guys are? The New England Patriots are the Jedis, guys like Luke Skywalker and Yoda.
I don't think Terrell Suggs would be surprised to learn the NFL's beloved Patriots would get such an adored character.
Anyway, the five helmets I've mentioned are below and you can see all 32 on NFL.com.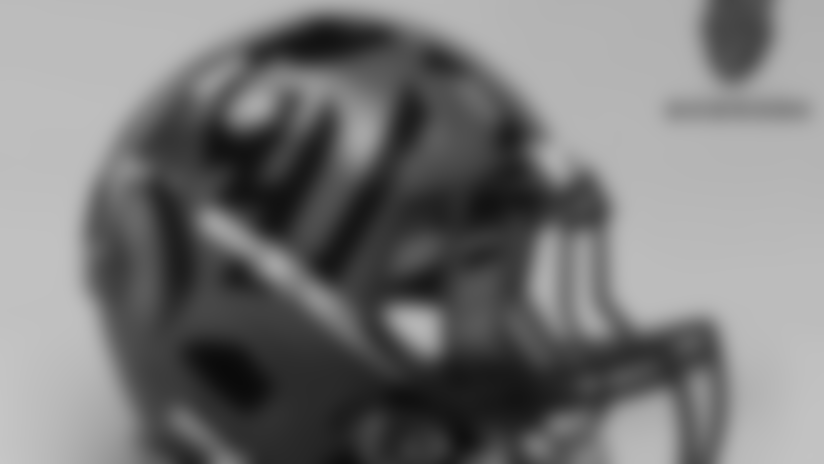 Pitt's Bobby Engram 'Strong' Candidate For WR Coach
University of Pittsburgh's Bobby Engram has emerged as a "strong" candidate to land the Ravens' wide receivers coaching vacancy, according to coachingsearch.com.
Engram knows what it's like to be an NFL wide receiver.
He played in the league for 14 seasons, racking up 650 career receptions for 7,751 yards and 35 touchdowns. He played for four NFL teams, including the Chicago Bears, Seattle Seahawks, Kansas City Chiefs and a brief preseason stint with the Cleveland Browns. He caught six passes for 70 yards in Super Bowl XL in a Seahawks loss.
He was Penn State's go-to receiver in college, and won the first-ever Biletnikoff Award as the nation's top receiver. He is still the Nittany Lions' all-time leader in yards (3,026) and touchdowns (31).
There's been no word on fan-favorite Derrick Mason for all of you wondering. But it doesn't appear as though the team is looking in his direction, as The Baltimore Sun's Aaron Wilson says the Ravens are "primarily" targeting up-and-coming college coaches.
With Head Coach John Harbaugh visiting the troops in the Middle East, The Sun's Jeff Zrebiec says the coaching staff will be finalized when he returns,* *and after national signing day concludes (which it did yesterday).
Ravens Rankings As High-School Prospects
What a fun read from Matt Vensel over at The Sun.
On national signing day, when high school recruits commit to their college football programs, Vensel looked back to see how current Ravens players were ranked by Rivals.com when they were coming out of prep school back in the day.
Joe Flacco (2003): Three-star recruit, 39th-ranked quarterback, behind Chris Leak, Dennis Dixon, JaMarcus Russell and even Tom Zbikowski (yes, the former Ravens safety was ranked as a QB), committed to Pittsburgh
Ray Rice (2005): Three-star recruit, 19th-ranked running back, committed to Rutgers
Haloti Ngata (2002): Five-star recruit, top defensive tackle prospect, committed to Oregon
Torrey Smith (2007): Three-star recruit, 28th-ranked wide receiver, committed to Maryland
Jimmy Smith (2006): Three-star recruit, and 57th-ranked athlete, committed to Colorado
Tyrod Taylor (2007): Five-star prospect, top-ranked quarterback, committed to Virginia Tech
Matt Elam (2010): Five-star recruit, second-ranked safety, committed to Florida
Dennis Pitta (2002): Didn't even make the database, walk on at BYU
Re-Signing Own Free Agents Before Market Opens
With the Ravens currently strapped for cash under the salary cap, Zrebiec says they are not in a good position to get into a bidding war with other teams for their own unrestricted free agents.
That's why the team "would love" to hammer out a deal with a couple of their guys before they even hit the open market, says Zrebiec.
"In some cases, players, like Michael Oher or Pitta, have waited four or five years for a chance to see what they are worth on the open market and pick their landing spot," he wrote. "Why would they eschew that opportunity this late in the game and re-sign with the Ravens now rather than at least seeing what's out there in another month?
"It is a tough sell indeed, but it is expected that the Ravens will at least make a run at trying to re-sign Pitta, left tackle Eugene Monroe, middle linebacker Daryl Smith and possibly wide receiver/kick returner Jacoby Jones before free agency begins."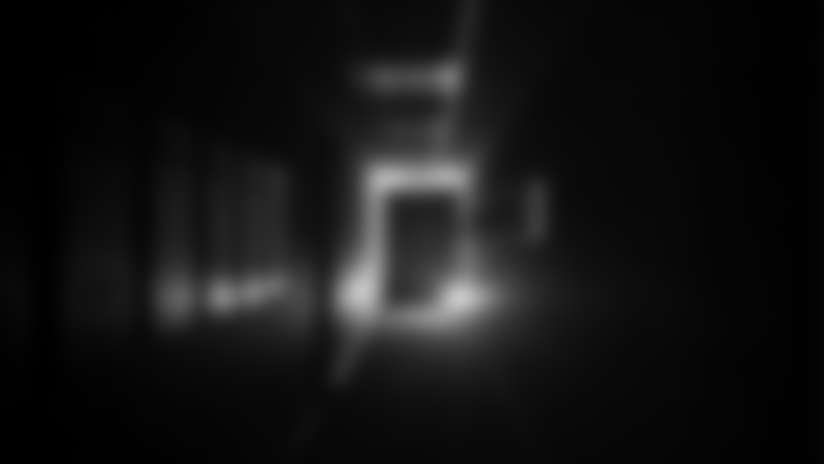 @RavensInsider: Ravens beat out two NFL teams to hire Thomas Hammock, their new running backs coach, an AFC North team and an NFC North team, per a source [Twitter] * @CoachHammock: To my players I love all you guys and really enjoyed working with you & helping you develop. It's been the best 3 years of my career so far. … To the fans of Wisconsin you guys are simply the best. On Wisconsin!!! [Twitter] * Thomas Hammock will bring a brief, but impressive track record to the Ravens. [The Baltimore Sun] * The Seahawks had a whopping 700,000 people at their Super Bowl parade in Seattle. By comparison, Baltimore had an estimated 200,000 for the Ravens Super Bowl parade. [ESPN] * NFL Network will broadcast the other eight …. @JasonLaCanfora: Wow, beyond excited that @CBS will be broadcasting 8 Thursday night games next season. Tremendous news! [Twitter] * It was restored in the wee hours of the morning … @Ravens: The halls of the @UnderArmour Performance Center. #IceStorm #PowerOutage [Twitter] * Matt Birk shares his inspirational story and introduces his new book, "All-Pro Wisdom: The 7 Choices That Lead To Greatness." Check out how skinny he is! [KARE 11]