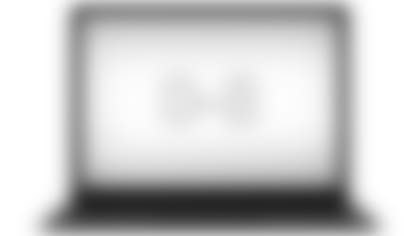 Ravens' record at Soldier Field in team history. It's one of three current NFL cities where the Ravens have never won, along with Minneapolis and Las Vegas.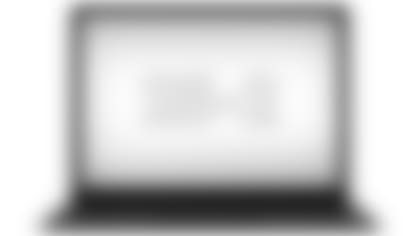 Lamar Jackson's record against teams he's facing for the first time, which is the best record by any QB since 1950 (minimum of 20 starts)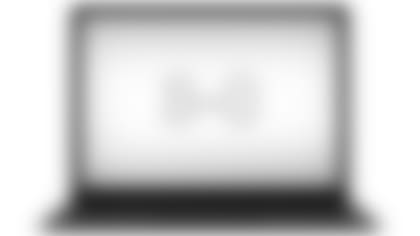 Ravens' record in games this season following at least one practice absence by Jackson that week. Jackson (illness) did not practice Wednesday or Thursday this week.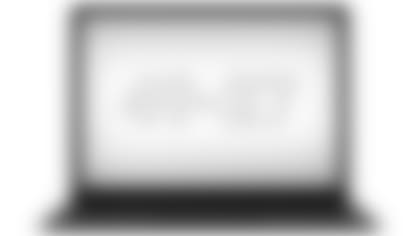 Ravens' record in games following a loss during the Head Coach John Harbaugh era, marking the league's third-best such winning percentage (.645). Baltimore has not lost back-to-back games yet this season.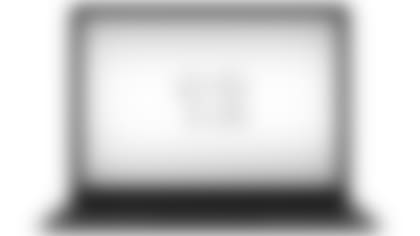 The Ravens have won 12 straight games against NFC opponents, the longest active interconference streak in the NFL (ahead of Kansas City's 10).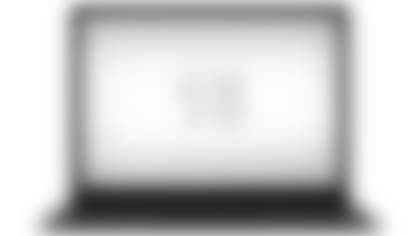 First-down receptions for Rashod Bateman so far this season, the most by a Ravens rookie through the first four games of his career. Bateman's 18 catches tied Marquise "Hollywood" Brown for most receptions in a Ravens' first four games.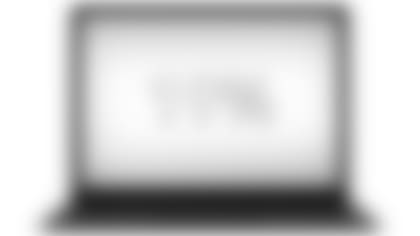 Percentage of Ravens opponents' drives that have resulted in a punt, tied for the highest mark in the league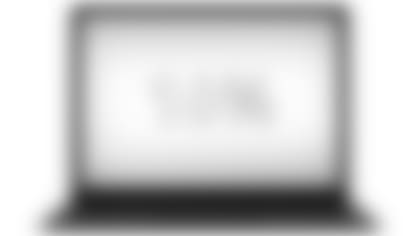 Percentage of defensive snaps in which the Bears have blitzed this season, a drop from last year and significantly lower rate than the Dolphins blitzed the Ravens last Thursday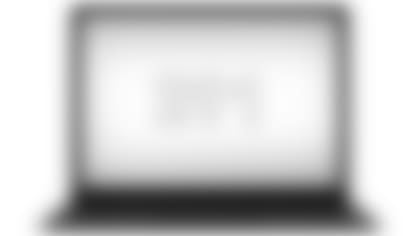 Bears quarterback Justin Fields' passing yards in his last game, against the Pittsburgh Steelers, which was the most of his rookie season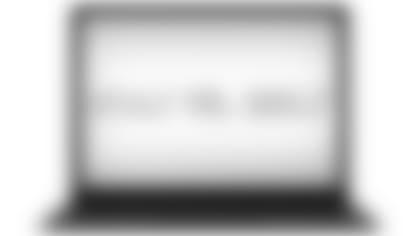 Ravens' offensive yards per game (No. 2 in the NFL) vs. Bears' offensive yards per game (No. 31). Baltimore is No. 1 in rushing offense while the Bears are No. 32 in passing offense.