Baltimore Ravens RavensWalk

Have you visited RavensWalk, presented by Safeway, for the Ravens ultimate pre-game experience?
Tired of doing all the work to put on the perfect tailgate? If so, leave the food at home and head to RavensWalk, presented by Safeway, for the ultimate tailgate experience for all Ravens Fans. Located on the walkway leading from Oriole Park to M&T Bank Stadium, in between lots B and C, fans can experience the NFL's premier pre-game experience!
Open three hours before every Ravens home game, fans can enjoy a number of different bars and food trucks, as well as a live band, DJ and radio broadcast from 98Rock while participating in fun tailgate activities.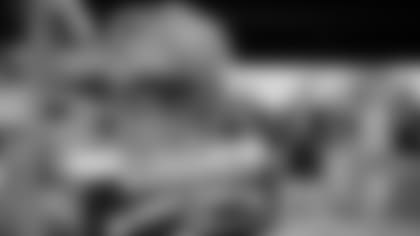 Bars & Food Trucks:
Bud Light Tailgate – Anheuser-Busch Products and Premium Spirits
Jameson Bar – Premium Spirits
Tailgate Tavern – Premium Spirits
Food Trucks:
Jimmy's Famous Seafood
JD's House of Bacon
Taco Bar
Wanna Pizza This?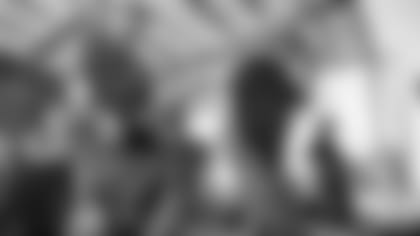 Live Music Rocking RavensWalk from the Bud Light Stage: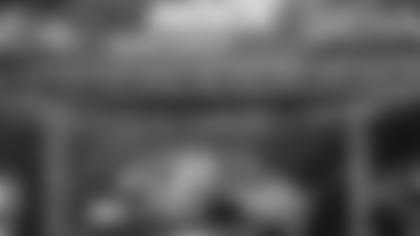 LIVE Radio Broadcasts
During each home game, 98Rock broadcasts the Ravens Gameday Show presented by GEHA live at the underpass on RavensWalk and keep everything else the same. Each game, a former Ravens legend will stop by, and Ravens fans can get the inside scoop on the team and hear what their favorite 98Rock and WBAL on-air personalities feel will be the keys to the game.
Activities The Whole Family Can Enjoy
As one of the best pre-game destinations in the NFL, RavensWalk offers fans of all ages a variety of interactive options and fun activities:
Head over to Safeway, the title sponsor of RavensWalk and Official Supermarket of the Ravens, to sample foods and play some games.
Purchase the newest Ravens merchandise at the Team Store tent.
Dance with Poe at the M&T Bank tent using their new mascot hologram wall.
"Let Yourself Play" at the Maryland Lottery tent.
Join the Ravens family, visit the Purple and Ravens RISE booths and sign-up to become a member.
Live ravens, Rise and Conquer, will be perched at the Maryland Zoo booth for you to grab a photo with.
Show your spirit! Get your face painted in Ravens colors at the Face Painting tent.
Check out the newest cars on the market while walking along RavensWalk from Toyota.
Dunkin has your caffeine fix. Visit their Community Cruiser to sample their latest iced and hot coffee flavors!