Baltimore Ravens Coaches Roster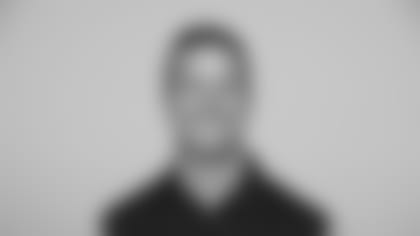 John Harbaugh
Head Coach
Super Bowl-winning head coach John Harbaugh is in his 15th season at the Ravens' helm. The 2019 NFL Coach of the Year has led Baltimore to a playoff berth in nine (2008-12, 2014 & 2018-20) of his 14 previous seasons, and in 2012, captured the franchise's second World Championship.
Though he never wants it to be about him, it's impossible to ignore Harbaugh's significant success.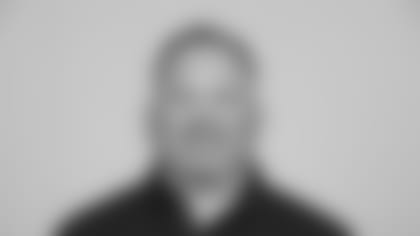 Greg Roman
Offensive Coordinator
GREG ROMAN, a 25-year NFL coaching veteran, is in his fourth season as Baltimore's offensive coordinator. Roman, who's in his second stint with the Ravens, has experience coaching in the NFL for five teams, including as offensive coordinator for three of them. Under Roman's leadership, Baltimore's rushing attack has been superb over the last few seasons.
Strength and Conditioning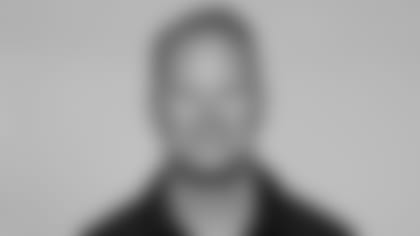 Steve Saunders
Head Strength & Conditioning Coach
Steve Saunders is in his seventh year with the Ravens. In his current role as head strength & conditioning coach, he oversees the strength and conditioning program. In 2017, he served as the director of performance, after originally joining the organization in 2016 as the team's director of performance and recovery. Saunders guides all speed, strength training and recovery initiatives, working closely with the team's athletic training department.