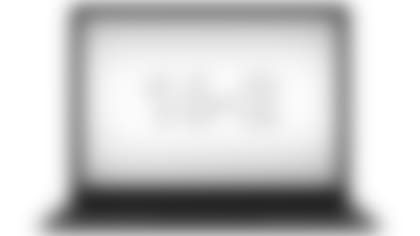 Ravens' record under Head Coach John Harbaugh in home primetime games, ranking as the NFL's best such winning percentage (.889). The Ravens have won 14 of their last 15 home primetime games.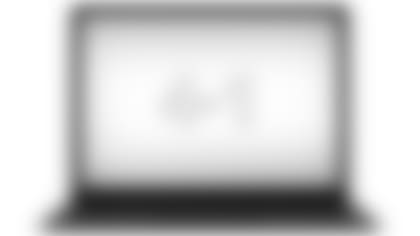 Lamar Jackson's record in home primetime games, completing 65% of his passes for 818 yards, 10 touchdowns and 3 interceptions, with 431 rushing yards and 5 TDs on the ground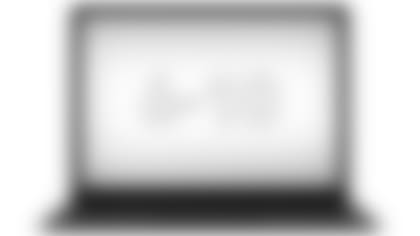 Ravens' all-time record against the Colts, including the playoffs. In Baltimore, the Ravens are 5-4. The Ravens have won four of the last five meetings after Indianapolis reeled off eight straight (including the playoffs).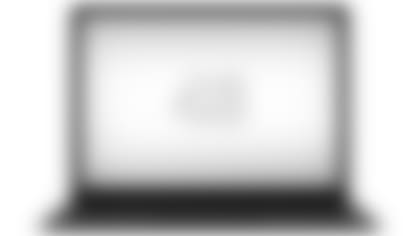 Consecutive games with 100 or more rushing yards, tied with the Pittsburgh Steelers (1974-77) for the most in NFL history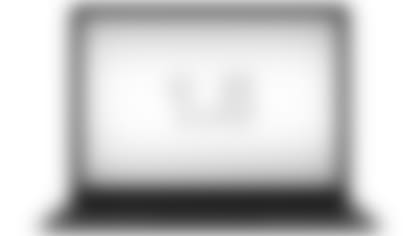 Sacks OLB Justin Houston, who played with Indianapolis from 2019-2020, needs to reach 100 for his career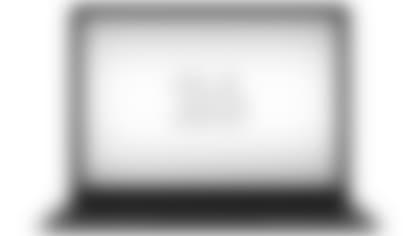 An NFL-high offensive plays that have gained at least 20 yards by Baltimore. The Ravens seven runs of 20 or more yards also ranks as the NFL's most, which their 19 20+ yard completions stands as third.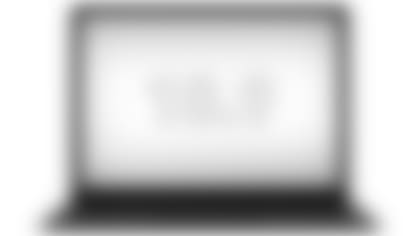 Yards per punt return for WR/RS Devin Duvernay, ranking as the top average in the NFL. His 42-yard punt return in Denver was also the longest of any punt return in the NFL so far this season.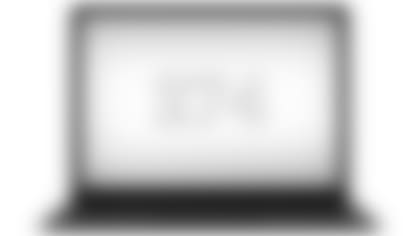 Rushing yards by Colts RB Jonathan Taylor, rankings 10th most in the NFL so far this season (5 yards behind Lamar Jackson)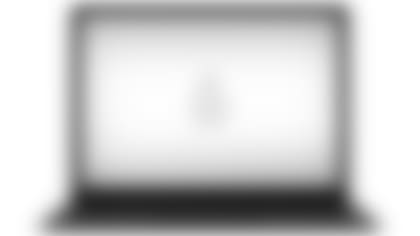 Sacks the Ravens got on Colts QB Carson Wentz last season when he was with the Philadelphia Eagles, including three by Ravens DE Calais Campbell