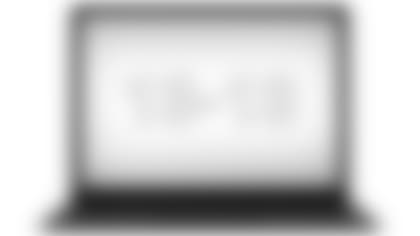 Ravens' regular-season record against the Steelers since 2008 (the start of the John Harbaugh era). The Steelers swept the season series last year.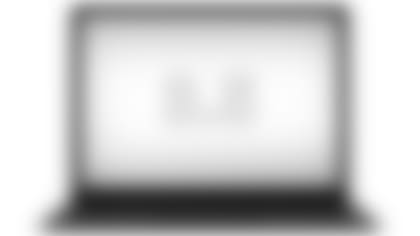 Point favorites the Ravens (8-3) are over the Steelers (5-5-1), marking the first time Baltimore has been favored in Pittsburgh with Ben Roethlisberger set to play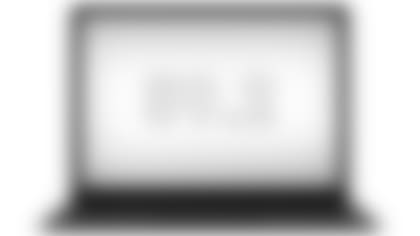 Lamar Jackson's career quarterback rating against the Pittsburgh Steelers in two starts, which is his lowest mark against any NFL opponent. He has three touchdown passes to five interceptions.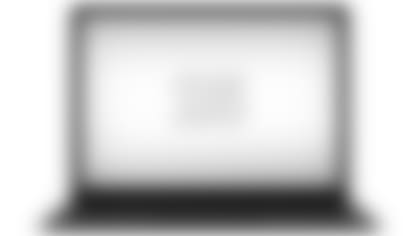 Steelers' defensive ranking in yards per game (367.5). If the season ended today, it would be the second-lowest ranking in franchise history, dating back to 1933. Pittsburgh finished 28th in 1988.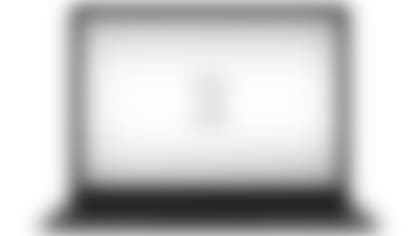 Baltimore's rank in both rushing offense (150.7 yards per game) and rushing defense (84.2 ypg). The Ravens are the NFL's only team to rank in the top five in both categories.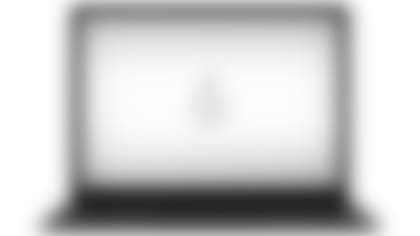 Baltimore has won an NFL-best six games that have been decided by 8-or-fewer points this season (6-1 in such contests). The Ravens are also 4-0 in games that have been decided by 3-or-fewer points in 2021.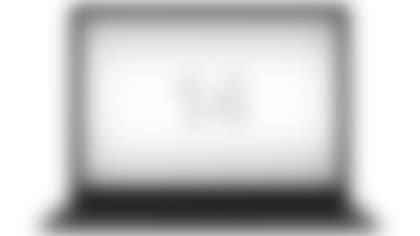 Points scored the Ravens have averaged over the past three contests. That's down from 27.6 points per game through the first eight games.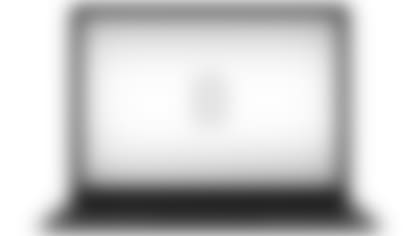 Consecutive games in which CB Marlon Humphrey has recorded at least one pass defensed, marking the NFL's longest active streak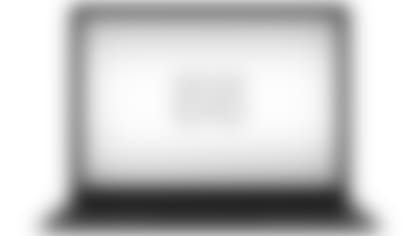 Consecutive fourth-quarter OT field goals that K Justin Tucker has made. Tucker's 95.0 career field-goal percentage in the second half/OT (153-of-161) ranks as the NFL's best such mark of all time.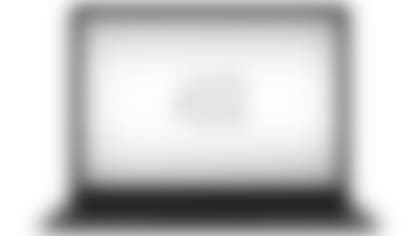 Quarterback pressures by rookie OLB Odafe Oweh, which leads all NFL rookies. Oweh is the league's only rookie and one of five defenders overall with at least 5 sacks, 3 forced fumbles and 1 fumble recovery.