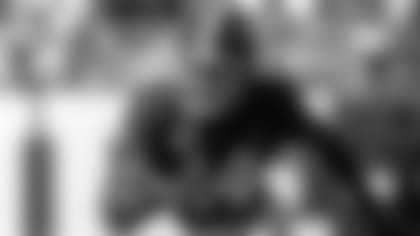 2022 stats: 13 games, 58 tackles, 3 sacks, 2 interceptions, 7 passes defended
"Ozzie Newsome is still in the building, and Alabama players will always be coveted by the Ravens. Baltimore will value Branch's versatility and playmaking ability."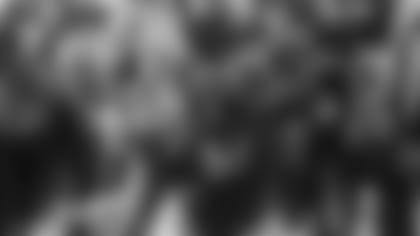 2022 stats: 15 games, 42 tackles, 7 passes defended, 2 interceptions, 1 forced fumble
"What better way to replace a big, physical corner like Marcus Peters than with a big, physical corner like Ringo ... though he's not the takeaway machine Peters is."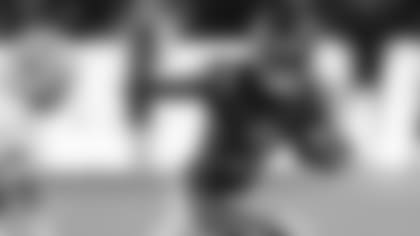 2022 stats: 11 games, 59 catches, 875 yards, 4 touchdowns
Jeff Zrebiec, The Athletic
"For all the criticism he's gotten with how he's approached the position, (Eric) DeCosta has never been shy to pull the trigger on a wide receiver early in the draft. In his first three drafts as general manager, DeCosta selected a league-high six receivers — and that included two first-rounders with Marquise Brown in 2019 and Rashod Bateman in 2021. The stage is set for him to do it again."
"At 6-foot, 175 pounds, Addison is not the big and physical target the Ravens may most need to diversify their wide receiving group. However, he is a big-play threat who is a candidate to be one of the first receivers off the board. Addison has elite speed, strong hands and good route-running ability. His size spurs some questions and Addison will likely play primarily in the slot at the next level, but he'd fit in really well with a Ravens team that needs more dynamic receiving options. That he's a Maryland native should help, too."
CB Joey Porter Jr., Penn State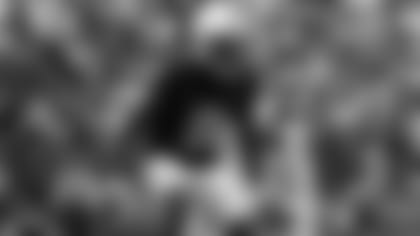 2022 stats: 10 games, 27 tackles, 11 passes defended, 0 interceptions
"Porter's dad is going to feel weird wearing Ravens gear around the house. This would be an exquisite fit, as Porter is one of the best man-coverage corners in this class.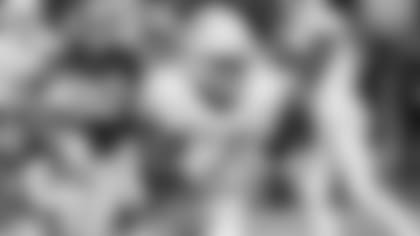 2022 stats: 12 games, 258 carries, 1,580 yards, 18 touchdowns; 19 catches, 314 yards, 2 touchdown receptions
"If Quentin Johnston were available, he would have been the selection. The cornerback position has been plundered and options were limited. A year ago, Baltimore made selections of center Tyler Linderbaum and safety Kyle Hamilton; two players who fell further than most expected. Running backs have had a difficult time staying healthy in Baltimore. Robinson takes the pressure off of Lamar Jackson through his contributions as a runner and a passer."
CB Cam Smith, South Carolina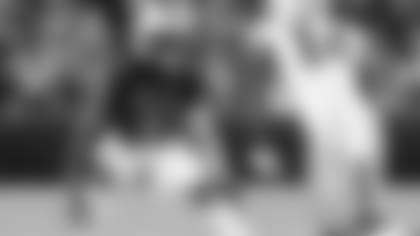 2022 stats: 11 games, 27 tackles, 1 interception, 5 passes defended
"Wide receiver is a consideration here — just as it is every single draft for the Ravens. Instead, beefing up a secondary that disappointed in 2022 is important. Marcus Peters is a free agent, and Cam Smith can bring some tenacity in his absence."