CB Emmanuel Forbes, Mississippi State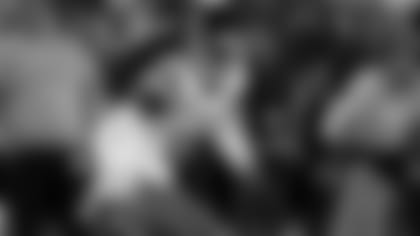 "The Ravens are looking for a playmaking corner to line up opposite Marlon Humphrey, so I think the guy who picked off 14 passes in college – including six pick-sixes – makes a lot of sense. Sure, Forbes is only 166 pounds, but his instincts, speed and arm length make him tough to beat."
"The Ravens added WRs Nelson Agholor and Odell Beckham Jr. in free agency and while the position is still a need, cornerback is near the top of the list. Forbes is almost 6-foot-1, but weighs just 166 pounds. But you wouldn't know it to watch him play, and more than that he's had 14 interceptions the past three seasons including a whopping six pick-sixes."
WR Zay Flowers, Boston College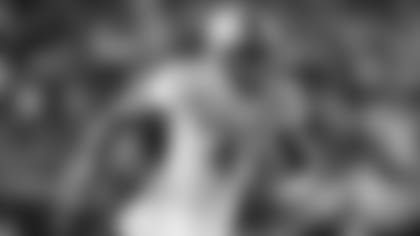 Dane Brugler, The Athletic
"The Ravens gave Odell Beckham a lot of money, but that doesn't take wide receiver off the table at 22. Baltimore has a high grade on Flowers and shouldn't have trouble finding a use for his versatile receiving skill set alongside Beckham, Rashod Bateman and Nelson Agholor."
"From talking to multiple high-ranking NFL personnel executives, Zay Flowers should go off the board anywhere from 11-25 in Round 1. He's clearly one of the top players at his position, but he won't be highly coveted by every team due to his size and some teams do question whether he can play on the outside at the next level."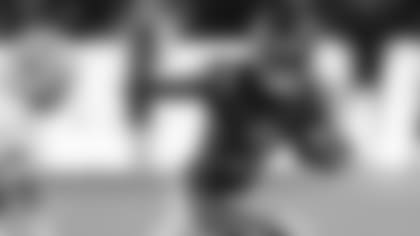 "After signing Odell Beckham Jr. in an olive branch move directed at Lamar Jackson, the Ravens will double down and grab another playmaking receiver here. Addison is a technician of a route runner with big play potential downfield, giving Jackson another reason to return to Baltimore for 2023."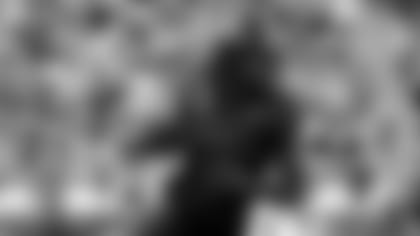 "Baltimore adds Quentin Johnston to go along with Rashod Bateman and now Odell Beckham Jr. Lamar Jackson has a wealth of pass catchers at his disposal."
"Baltimore gives Lamar Jackson another explosive weapon on the outside with Johnston."
CB Cam Smith, South Carolina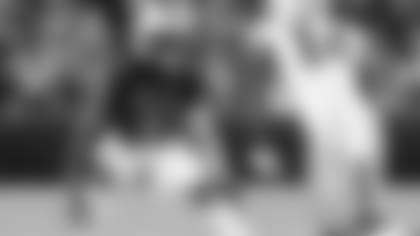 "The Ravens have taken a close look at Smith as a replacement for unsigned Marcus Peters. Smith is a great value here given he also offers strong size for single coverage and slipped only because of other risers."
"WR run! These receivers are odd and need fitting parts, but grabbing the consensus 'best wideout' in the draft, plus Odell Beckham Jr. in free agency, should be enough to lure Lamar Jackson in on the tag number."
OT Darnell Wright, Tennessee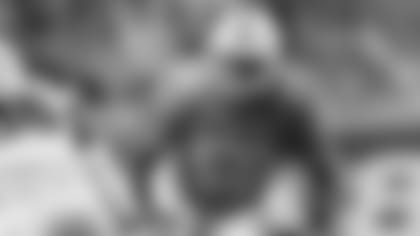 "Wright's a likely first-rounder, though NFL teams seem a little mixed on the mauling tackle. There's no questioning his dominant performance in Tennessee's thrilling win over Alabama last October, when Wright erased ballyhooed edge rusher Will Anderson Jr. In this simulation, the Ravens grab the 6-5, 333-pounder and figure he'll be a key piece of the team's future, whether Lamar Jackson is or not."