CB Joey Porter Jr., Penn State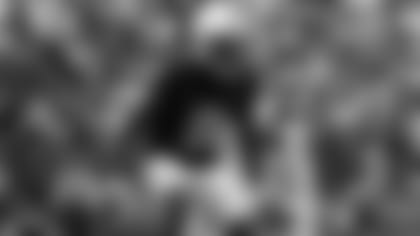 2022 stats: 10 games, 27 tackles, 11 passes defended, 0 interceptions
"The Ravens need to work on revamping their secondary with Marcus Peters heading into free agency. They could use some of Porter's size, speed and physicality to make more plays on the ball in coverage."
CB Christian Gonzalez, Oregon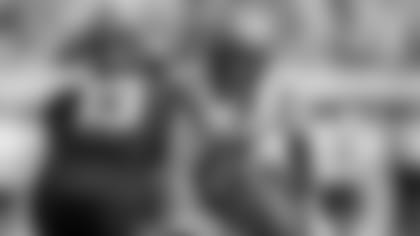 2022 stats: 12 games, 50 tackles, 4 interceptions, 7 passes defended
"The Ravens add youth to their secondary with Gonzalez, whose film was super clean in 2022."
CB Deonte Banks, Maryland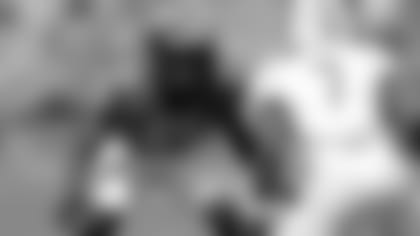 2022 stats: 12 games, 38 tackles, 1 interception, 8 passes defended
"With Marcus Peters set to become a free agent, cornerback could be an area of need for Baltimore. Thankfully for them, it seems like they're in a sweet spot to get in on a strong first-round cornerback class. Banks might not bring ideal ball production, with just two interceptions in four seasons, but he knows how to cover. He earned an 81.4 coverage grade this past season with just 258 passing yards allowed on 360 coverage snaps."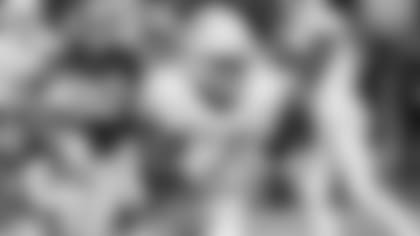 2022 stats: 12 games, 258 carries, 1,580 yards, 18 touchdowns; 19 catches, 314 yards, 2 touchdown receptions
"Baltimore has struggled to keep running backs healthy. Bijan Robinson is a top-10 overall talent who could revamp the run game alongside a healthy Lamar Jackson."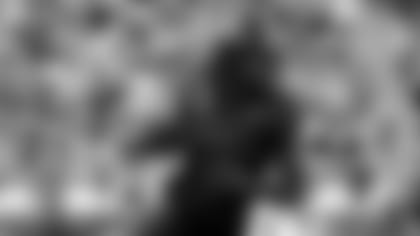 2022 stats: 13 games, 60 catches, 1,069 yards, 6 touchdowns
Nick Baumgardner, The Athletic
"The Ravens need a few things here, and the length of that list is going to depend on what happens with Lamar Jackson. The good news, though, is that Baltimore should have options in the 20s. Offensive lineman O'Cyrus Torrence would fit, as would (Nolan) Smith, (Deonte) Banks or defensive tackle Siaki Ika. Of course, Quentin Johnston also would work, with or without Lamar."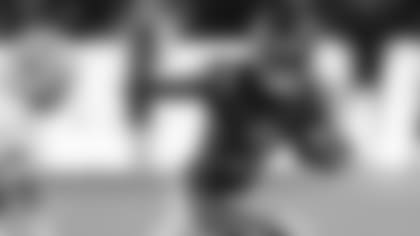 2022 stats: 11 games, 59 catches, 875 yards, 4 touchdowns
"Whoever is playing quarterback for the Baltimore Ravens next season deserves to have more options at receiver. Jordan Addison has been highly productive with two different programs, showcasing exciting vertical skills, yards-after-catch ability, route-running ability, and explosiveness that would pair wonderfully with Rashod Bateman."