CB Devon Witherspoon, Illinois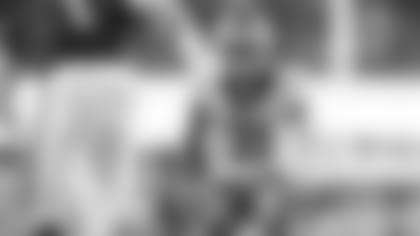 "Witherspoon fits what the Ravens want out of their cornerbacks. He's ultra-feisty with polished man-coverage skills."
CB Deonte Banks, Maryland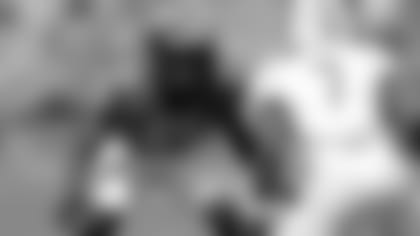 "The Ravens could still add some secondary help during free agency. But until they do, the outside corner remains their top need. Banks put on a show at the combine, proving he has the athleticism we see in his tape."
WR Zay Flowers, Boston College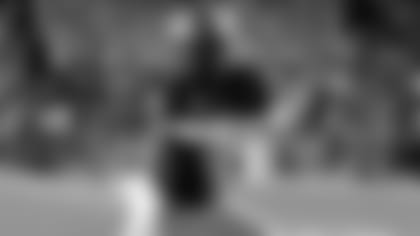 "No matter how the Lamar Jackson saga plays out, Baltimore is in dire need of more production at wide receiver, a point that GM Eric DeCosta recently conceded. Adding Flowers, a big-play dynamo both as a deep target and run-after-the-catch threat, would give this unit the juice it has long been lacking."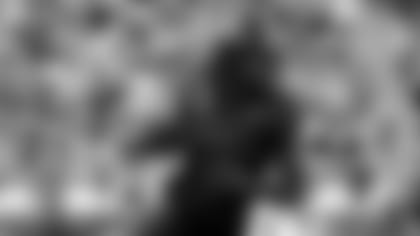 Ben Standig, The Athletic
"Cornerback is probably the right call here with Marcus Peters entering free agency and Baltimore's public fondness for the incoming class. But of course, there is always a receiver need in Charm City. The 6-foot-3 Johnston, the top-rated WR on some boards, is available, and solid corners will be gettable on Day 2, so the Ravens give new coordinator Todd Monken (and maybe QBLamar Jackson) a new toy."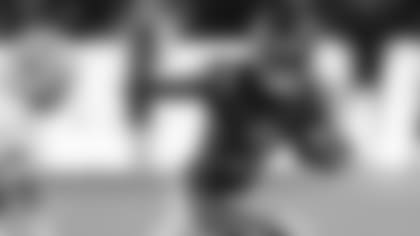 "It feels lazy to pick a receiver for Baltimore simply because they've needed one for a while. But consider this: We're in the middle of what looks like a lengthy contract discussion between the Ravens and Lamar Jackson. Proving to him that you're willing to put talented weapons around him might go a long way toward getting him to agree to a new deal."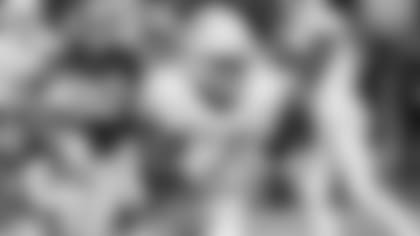 "It was important for Robinson to prove one thing at the NFL Combine earlier this month – that his production as college football's top ballcarrier last season translated to shorts and no pads. And while his numbers weren't jaw-dropping, they were good enough to keep him at No. 1 on the running back board."