CB Deonte Banks, Maryland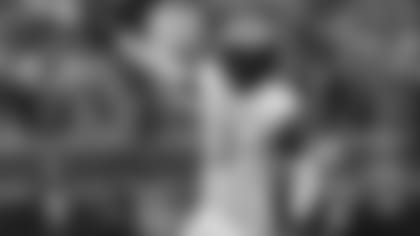 "Marcus Peters remains unsigned after his contract expired with the Ravens following the 2022 season, so Baltimore replaces him with a Baltimore native who could develop into an outstanding cornerback in defensive coordinator Mike Macdonald's system. Banks tested off the charts, including a 4.35-second 40-yard dash highlighting his recovery speed and a 42-inch vertical demonstrating his ability to go up and contest targets.
"He allowed a completion rate of just 43.3% in 2022, 22ndin the entire FBS, and stands to get even better with more coaching of his elite athletic tools."
"Banks has everything you want from a corner as far as size, speed and athleticism are concerned. However, there is concern about his instincts as a defensive back. He only had one full season as a starter in college, so he may have to be brought along slowly, but the potential for an All-Pro corner exists."
CB Cam Smith, South Carolina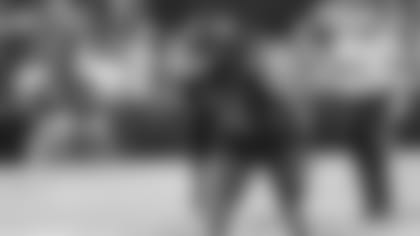 "The potential departure of cornerback Marcus Peters in free agency creates a hole in the defensive backfield. Smith is a hard-nosed cover corner with the instincts, ball skills and toughness to excel in the Ravens' zone-pressure scheme."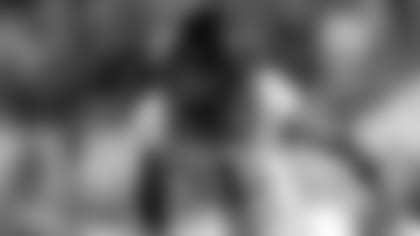 "Baltimore gets a big, vertical outlet for rookie quarterback Anthony Richardson, who the Ravens drafted with the fourth overall pick received from the Colts in the Lamar Jackson trade. Quentin Johnston is unordinary for a bigger wide receiver because of his ability to make plays post-catch."
"If the Ravens and Lamar Jackson don't end up going their separate ways, the team could look to move down and add picks (it has only has five right now). But Baltimore might regret passing up on Johnston in this situation. He gives them another playmaking talent to try to finally get that position right."
"Pairing (Will) Levis with a deep ball threat like Johnston is an extremely fun idea in the post Lamar Jackson era in Baltimore."
"The Ravens are ushering in a different philosophy under new offensive coordinator Todd Monken, and they need help along the perimeter. Johnston is a big target whose skill set aligns well with that of quarterback Lamar Jackson. Johnston is capable of attacking all three levels of the field; he can be used on a variety of routes and has versatility on where he lines up. He's the exact type of playmaker Baltimore lacks. He could also step in right away and be its go-to target."
WR Zay Flowers, Boston College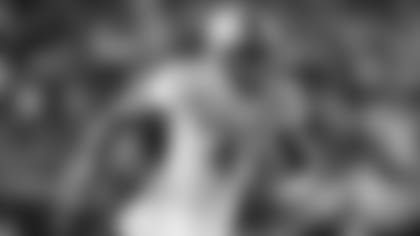 Mark Andrews led the Ravens in receiving last season with 848 yards. The next-closest player? DeMarcus Robinson at 458 yards. No Ravens wide receiver scored more than three times, and the only addition this offseason has been Nelson Agholor. Rashod Bateman, a 2021 first-rounder, has missed 16 games over the past two seasons, too. Long story short, the Ravens desperately need a difference-making wideout. Flowers has game-breaking speed and quickness, and he posted tremendous numbers last season with 78 catches for 1,077 yards and 12 touchdowns.
QB Hendon Hooker, Tennessee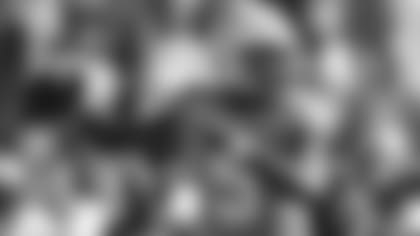 "It's clear to me the Lamar Jackson era is over in Baltimore. There's too much bad blood. Hooker is 25, and coming off an ACL injury, but should be ready to contribute immediately on what could be a playoff team in the AFC … if they can find a QB."