WR Zay Flowers, Boston College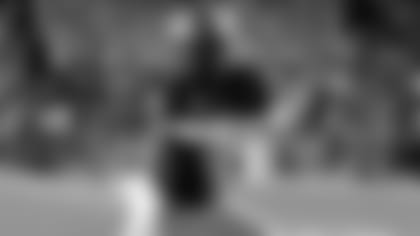 "No matter who's playing quarterback for the Ravens next season -- I still think Lamar Jackson will return, even if it's on the franchise tag -- he needs playmakers to catch his passes. As I mentioned in January, the organization didn't get enough out of its receivers in 2022, ranking last in receiving yards by wideouts (1,517). Rashod Bateman hasn't been on the field enough after he was picked in Round 1 in 2021. Can general manager Eric DeCosta find a great pass-catcher here? I think so. Flowers is one of my favorite prospects in this entire class. He had 200 catches in four seasons at BC, including 12 touchdowns last season. He can line up in the slot and make things easier on quarterbacks."
"The Ravens trade down and still find a nice wide receiver to pair with Rashod Bateman. Flowers is an electric playmaker who can make plays from any level of the field, and should help out this offense right away with another weapon to throw to for Lamar Jackson."
WR Jaxon Smith-Njigba, Ohio State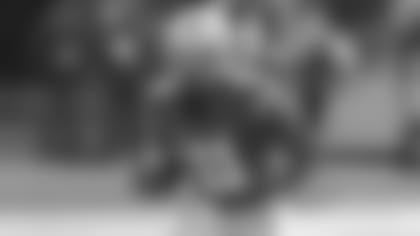 "Perhaps new offensive coordinator Todd Monken can create a scheme that maximizes pass catchers on the perimeter while retaining the physicality of Baltimore's running game. Smith-Njigba is a polished pass catcher with the route-running skills and hands to thrive against one-on-one coverage at the next level."
"Keeping Lamar Jackson in Baltimore is priority No. 1, but No. 2 is bringing in some weapons. The last time we saw Jaxon Smith-Njigba fully healthy, he dropped a 15-347-3 receiving line on Utah in the 2021 Rose Bowl. Although he lacks "elite" physical tools, JSN is technically savvy with few holes in his game."
"Someone who can stretch the field from the slot and the outside would be an ideal fit, making Jaxon Smith-Njigba, Josh Downs, and Jalin Hyatt strong options."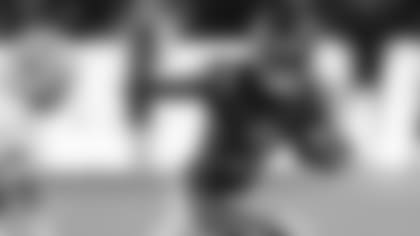 "If the Ravens and Lamar Jackson find common ground to secure a multi-year deal, the next priority is giving him weapons. Jordan Addison is a good route-runner that finds open spaces in zone coverages. This addition would give the Ravens a nice trio with Mark Andrews and Rashod Bateman. They need to build this wide receiver corps regardless of the quarterback."
WR Jalin Hyatt, Tennessee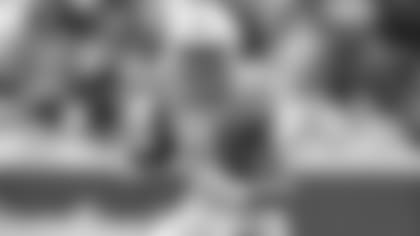 Nick Baumgardner, The Athletic
"No receiver in the power five last season had more receptions (67) with a better yards-per-reception number (18.9) than Hyatt. He is not only a great route runner who knows how to get open, he's a closer (15 TDs, 3.27 yards per route run)."
EDGE Nolan Smith, Georgia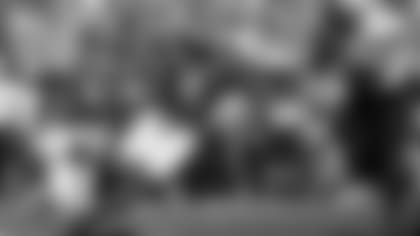 Baltimore has spent significant resources on rejuvenating its edge rush with 2021 first-rounder Odafe Oweh and 2022 second-rounder David Ojabo, but the team has still had to lean on aging veterans Jason Pierre-Paul and Justin Houston. Even though he's undersized and might not post consistent double-digit sack totals, Smith has untapped potential as a pass rusher and is stout against the run.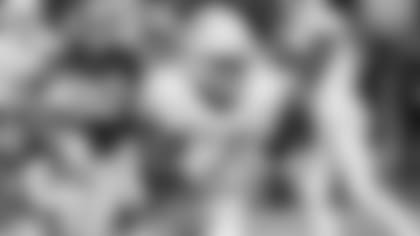 "If Quentin Johnston were available, he would have been the selection. The cornerback position has been plundered and options were limited. A year ago, Baltimore made selections of center Tyler Linderbaum and safety Kyle Hamilton; two players who fell further than most expected. Running backs have had a difficult time staying healthy in Baltimore, as Kenyan Drake played the most snaps of any returning running back. Robinson takes the pressure off of Lamar Jackson through his contributions as a runner and a passer."
OL O'Cyrus Torrence, Florida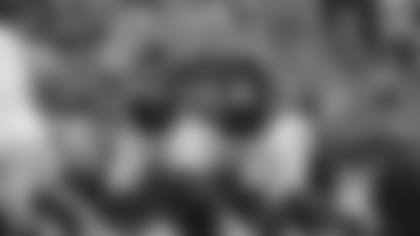 "Torrence transferred from Louisiana and didn't miss a beat. He was dominant for Florida last fall, he was dominant during Senior Bowl practices and if history is any guide, he'll be dominant in the NFL, too."
QB C.J. Stroud, Ohio State (trade with Falcons for pick No. 8)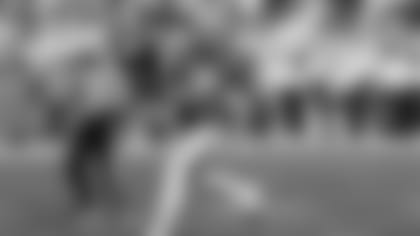 "The Ravens move [Lamar] Jackson in a blockbuster with the Falcons and are still able to land Stroud inside the top 10. More brilliant GMing from Eric DeCosta. In the deal, the Ravens get this selection, 2024 first-round and second-round picks from Atlanta along with 2025 second-round and fourth-round picks."
CB Cam Smith, South Carolina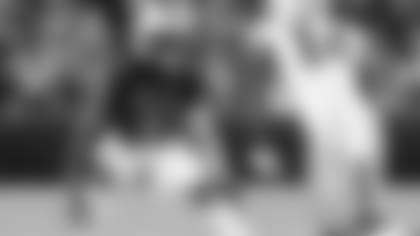 "Smith is the press-man cornerback the Ravens will gravitate to during the pre-draft process. They have to get younger at that position with a supreme talent."
CB Devon Witherspoon, Illinois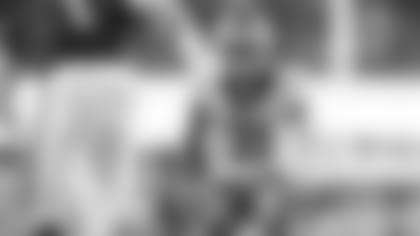 "Marcus Peters and Kyle Fuller are among their free agents at corner behind Marlon Humphrey so the secondary should be a primary concern. Witherspoon uses his size well to be busy making plays in man coverage, as Peters once did at a rapid rate."
CB Clark Phillips III, Utah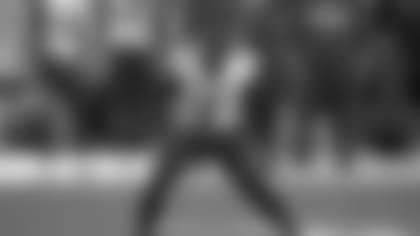 "With Marcus Peters likely on the way out in free agency, Baltimore will need a cornerback with ball skills. Phillips brings that with a ton of confidence as a smaller-sized outside cornerback. He had six interceptions and seven forced incompletions in 2022."