EDGE Zach Harrison, Ohio State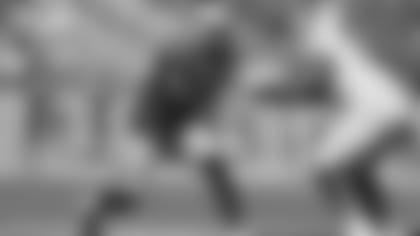 "Harrison is a long, explosive defensive end who is still trying to figure out how to tap into his immense physical gifts. While he earned an 85.2 pass-rushing grade this past season, it's worrisome that his grades have plateaued since his 2020 season."
CB Clark Phillips III, Utah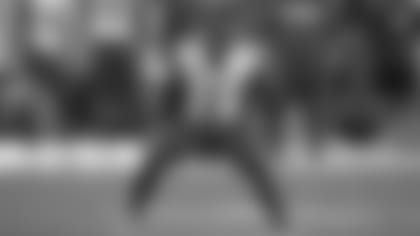 "Clark Phillips III didn't put up overly impressive testing numbers. That, combined with his lacking size, may push him down the board. Yet, for the Ravens, who need more coverage help, his value is too good to pass up here. Phillips is a chippy, instinctive playmaker with solid functional athleticism, and the versatility to play the slot and the boundary."
G Chandler Zavala, North Carolina State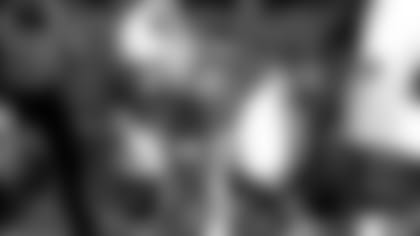 Dane Brugler, The Athletic
"The first non-combine invite to be selected in this mock. Zavala slipped through the cracks, but his tape says he's a top-100 pick."
EDGE Byron Young, Tennessee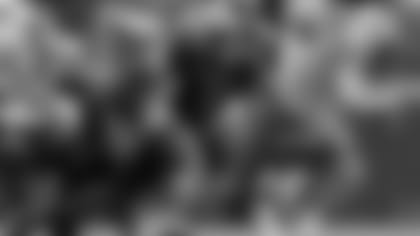 "If Byron Young (the Tennesse version) wasn't one of the older players in the draft class, he's an easy Round 2 pick. He's incredibly explosive and plays like the Energizer Bunny. The Ravens quietly need pass rush help in a major way and Young could see snaps for them right away."
CB Terell Smith, Minnesota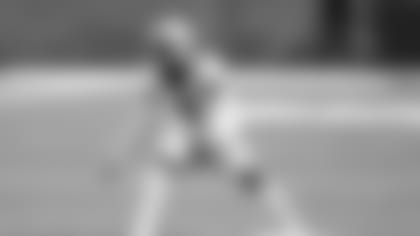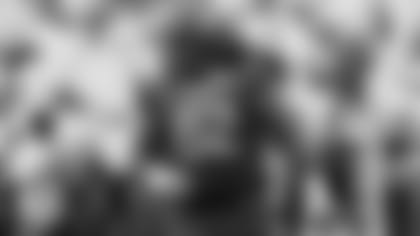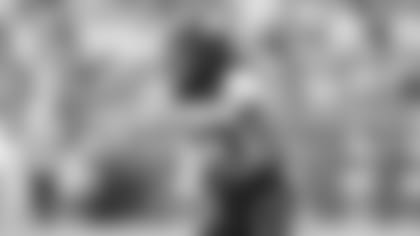 OT Carter Warren, Pittsburgh