CB Deonte Banks, Maryland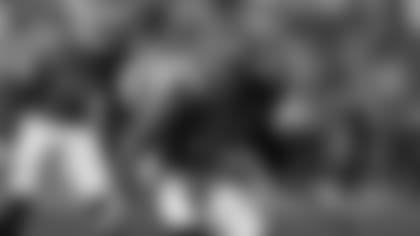 "You could argue whether the Ravens actually filled their need at wide receiver with the signing of Odell Beckham Jr. Why? Because it was just a one-year deal. They still have issues beyond 2023. Still, I could see them turning to cornerback instead. Banks has excellent physical tools. He ran a 4.35-second 40-yard dash at the combine and showed off a 42-inch vertical jump, which was the best among the cornerbacks in Indianapolis. He excels in man coverage, using his speed to turn and run with receivers. He had only two picks in his career, but he gets his hands on passes. He could start on the other side of Marlon Humphrey in Baltimore."
QB Hendon Hooker, Tennessee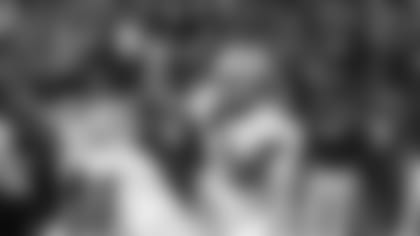 "Eric DeCosta recently told us all that Baltimore could very well select a QB in this year's draft. I'm taking the general manager at his word, as the Ravens hedge their bets with the uncertainty surrounding Lamar Jackson. If the team does not go QB here, a big receiver like TCU's Quentin Johnston would be a nice addition."
WR Jaxon Smith-Njigba, Ohio State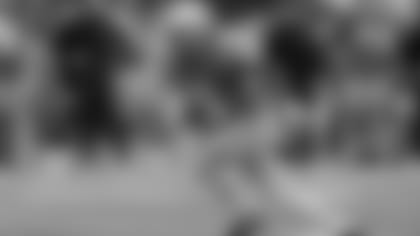 "Does the Odell Beckham Jr. signing alone get Lamar Jackson back in the building? Probably not. Could grabbing arguably the best receiver in this class further help the cause? Couldn't hurt! A healthy Rashod Bateman and OBJ on the outside with JSN in the slot and Mark Andrews at tight end could make this the top 11-personnel grouping in the league!"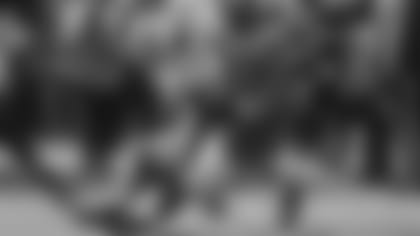 "Ringo is one of the more polarizing prospects in this draft. Athletically, he's a freak. Guys his size shouldn't run a 4.36 40, but Ringo does. However, he's not the most polished player and gets himself in trouble reacting instead of anticipating. He's a player I expect will improve as he gains more experience."
CB Emmanuel Forbes, Mississippi State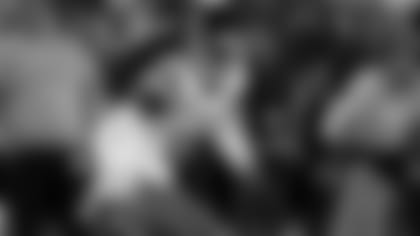 "Both Marlon Humphrey and Marcus Peters have battled injuries in recent seasons and Forbes is a really interesting prospect. Forbes is a dynamic player on the outside and torn up Indy with a 4.35 40-yard dash. The concern is his weight, which clocked in at 166 lbs., but he's an ultra athlete."
EDGE, Nolan Smith, Georgia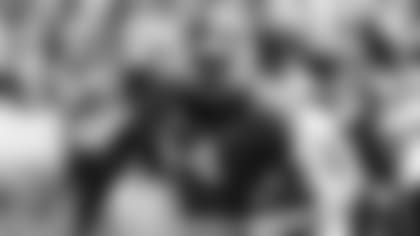 "All the top cornerbacks are gone, and I can't bear mocking a receiver to the Ravens in the first round for yet another draft. Baltimore needs an edge rusher, and Nolan Smith will help in that area, though he's so much more than a one-dimensional defender. If I'm correct about this selection, it will be reminiscent of the Ravens' choice of Ed Reed in 2002."
TE Darnell Washington, Georgia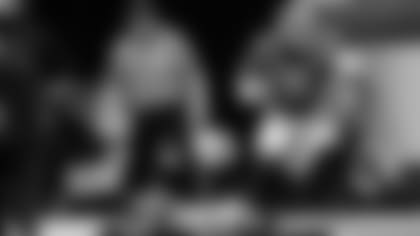 "The Ravens have long adored tight ends, and Todd Monken just had an embarrassment of riches at tight end at Georgia, including Washington."
OT Paris Johnson Jr., Ohio State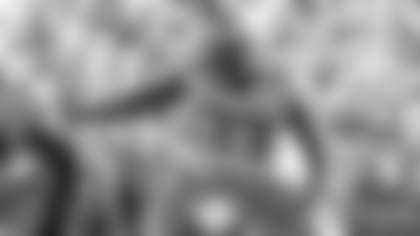 "The Ravens have big needs elsewhere but decide to shore up the offensive line some more..."