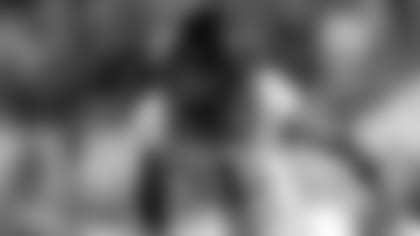 "Speaking of Johnston and teams that need wide receivers, I like the idea of the big 6-3 receiver in new coordinator Todd Monken's offense. Johnston is still refining his route running, but he has a big catch radius, can make plays in the vertical pass game and will pick up chunks of yardage after the catch. The Ravens averaged 12.2 yards per catch on throws to wideouts last season (23rd in the NFL), so having a player like Johnston on the outside could take the offense to another level.
"There's also the question of who is throwing the passes in 2023. The Lamar Jackson situation is far from settled, and if Baltimore does end up trading Jackson, this is another spot where (Hendon) Hooker could be in play. But if Jackson is back, the Ravens need to focus on getting him more weapons on the perimeter."
"Baltimore may or may not have Lamar Jackson next season. Regardless of who is at quarterback, the team needs more pass catchers. Quentin Johnston is a tall boundary threat who has some ability to shake loose post-catch."
"This one is a gamble because many draft experts are concerned about Johnston's hands, but the upside is enticing with size, speed and athleticism. If HE can limit the drops, he might develop into a star No. 1 wide receiver."
WR Zay Flowers, Boston College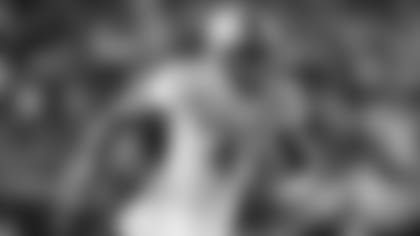 "They have to get receiver help for this offense, even after adding Nelson Agholor. Lamar Jackson is likely coming back, so get him another weapon for Todd Monken's passing game. Scouts love Flowers, especially since he was productive with bad quarterback play."
"For now, I'm moving Flowers ahead of WR Jordan Addison, but they are still close."
CB Cam Smith, South Carolina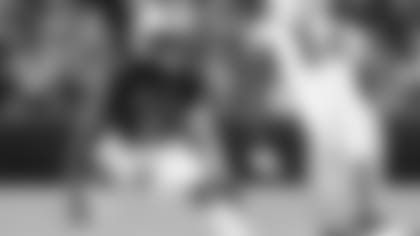 "The rise of the other corners means the Ravens can benefit by getting Smith, the former consensus No. 1 prospect at the position. Smith did look pretty smooth in the positional drills to think he will be a solid plug-and-playmaking starter replacing Marcus Peters."
EDGE Nolan Smith, Georgia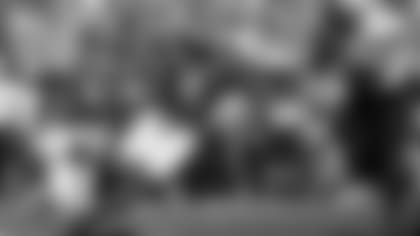 "The Ravens could certainly draft another wide receiver as a peace offering for Lamar Jackson, but their pass rush might need some reinforcements if they want to get after the young trio of AFC North opponents they'll see next year."
TE Darnell Washington, Georgia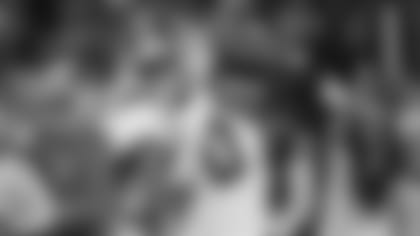 "The Ravens have long adored tight ends, and Todd Monken just had an embarrassment of riches at tight end at Georgia, including Washington."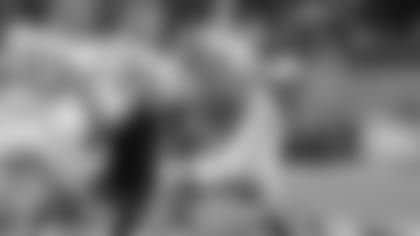 "As football becomes more and more positionless, writing about the game becomes as frustrating as it is rewarding. Yes, Bryan Bresee was a defensive tackle for Clemson. However, some of his best tape actually came from him playing as a 5-technique, and he has the length, strength, and athletic ability to blur the line between EDGE and DT. Injuries and personal tragedy harmed his production in 2022, but that could mean Baltimore gets him at a discount."