And you thought Republican presidential nominees were going to debate the economy.
It appears PFTCommenter, the comedic blogger and Twitter NFL scribe, has arrived for the first round of GOP debates tonight in Cleveland, and he's asking the most important question of all.
"Is Joe Flacco a [sic] elite quaterback [sic]?"
For those of you who don't understand the genius of this, PFTCommenter is obsessed with and/or mocks the "Joe Flacco elite" debate.
He's the guy who invented the Flaccometer (shown below) and is known for his misspellings. The misspellings are part of the joke.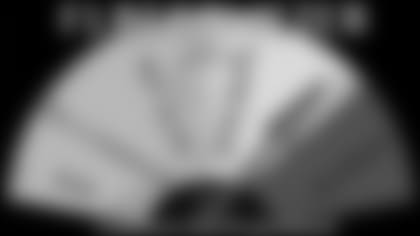 Anyway, I can't stop laughing. Here's the Ravens' brilliant Twitter response: