Joe completed 26 of 43 passes for a career-high 307 yards, and three touchdowns Sunday.
Fans can vote for one player in each category on NFL.com/FedEx until noon EST on Friday to determine the FedEx Air & Ground NFL Players of the Week. The winners will be announced Friday evening on NFL.com.
Here are the other FedEx Air nominees:
New Orleans' Drew Breescompleted 26 of 34 passes for 358 yards and six touchdowns with one interception in the Saints' 45 - 27 win over the Detroit Lions.
Dallas' Tony Romocompleted 16 of 27 yards for 353 yards and three touchdowns in a 34 - 21 win over the Tampa Bay Buccaneers.
](http://www.nfl.com/partner?partnerType=players-air-and-ground)
Oher's blocking allowed the Ravens to rush for 198 yards and two touchdowns and he successfully protected QB Joe Flacco, allowing him to complete 61% of his passes for 307 yards and three touchdowns.
Fans can vote for one of these five players on NFL.com/rookies until Friday at noon ET to determine the Pepsi NFL Rookie of the Week. The Pepsi NFL Rookie of the Week* *will be announced Friday evening on NFL.com/rookies.
Here are the other Pepsi NFL Rookie of the Week nominees:
Tennessee's Kenny Brittled the Titans with four receptions for 85 yards including a 57-yard reception which led to a touchdown in the Titans' 13 - 10 overtime loss to the Pittsburgh Steelers.
Minnesota's Percy Harvinled the Vikings with three receptions for 36 yards and one touchdown in the Vikings' 34 - 20 win over the Cleveland Browns. Harvin also rushed for 22 yards on two carries and returned three kickoffs for 99 yards.
Oakland's Louis Murphycaught four passes for 87 yards, including a 57-yard touchdown that gave the Raiders a momentary lead over the San Diego Chargers late in the fourth quarter. The Chargers rallied to a 24 – 20 win over the Raiders.
New York Jets' Mark Sanchezrecorded the third most passing yards in NFL history for a rookie in Week One with 272 yards completing 18 of 31 passes with one touchdown and one interception for a passer rating of 84.3 in the Jets' 24 - 7 win over the Houston Texans. Sanchez led a Jets offense that gained a total 462 yards and controlled the ball for nearly 39 minutes.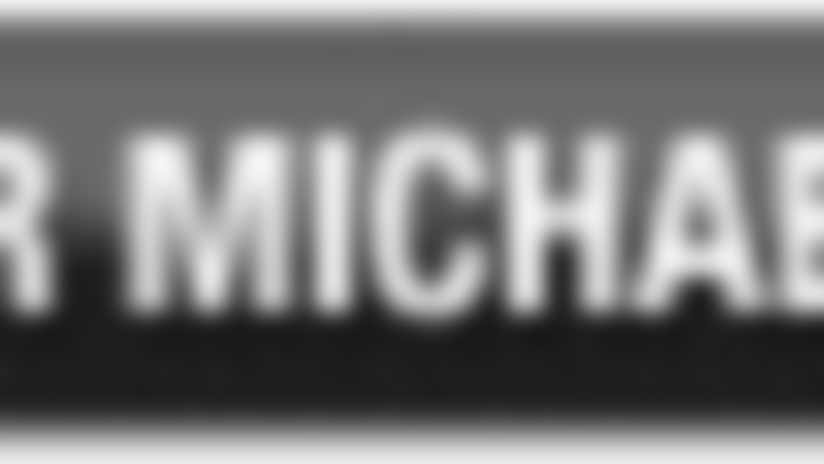 ](http://www.nfl.com/partner?partnerType=rookies)