Baltimore Ravens Mascot Appearances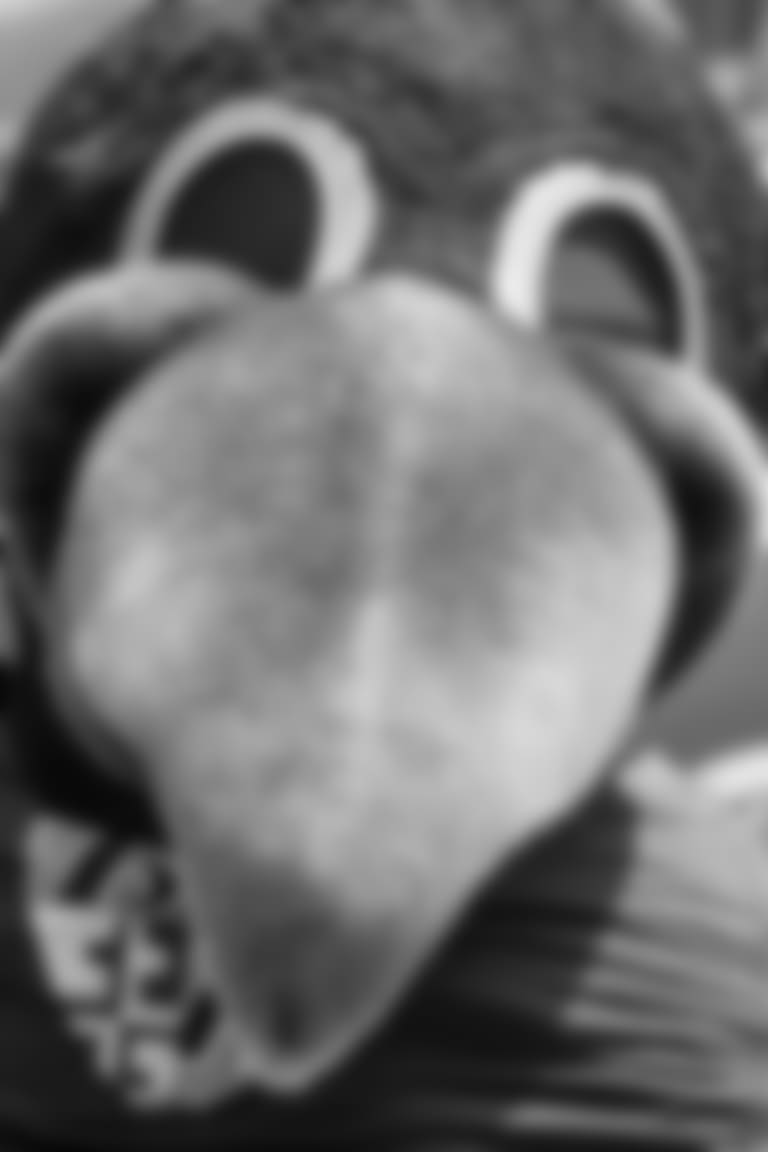 Appearance Request Application
Completion of the online request form is a request only and does not guarantee an appearance. Please be certain the online request is filled out completely, or it will not submit properly.
The following information is provided to assist you in making a request to invite Poe, the official mascot of the Baltimore Ravens, to energize your next event or party. Each request will be given a fair and individual evaluation and, if deemed necessary by our office, may vary from the following guidelines.
A request will only be considered if it is received at least four (4) weeks prior to the scheduled event. Upon receipt of the Baltimore Ravens Mascot Appearance Application, please allow 5-10 business days to receive an email response to your request.
All Poe appearances must be for a minimum of one (1) hour. Poe can be made available for more than one hour, or for an additional half hour after the initial hour. Half hour rates are half the hourly rate of your event. Appearance fees are based on the nature of your event. For your convenience, appearance fee information is detailed below.
Poe's Appearance Rates
Poe's appearance rates are as follows and do not include potential travel fees (An additional fee for travel may be assessed if your event takes place outside of our general appearance area).
 - Schools – $100 per hour
School events which take place at the school itself and are not sponsored.
Non-Profit/Community Events – $150 per hour
Parades, Festivals, Youth Sports, Fairs, Camps, etc.
Any event to qualify for this rate must be open to the public and not charging an admission fee.
Private Events – $250 per hour
Birthdays, Retirements, Weddings, Bar Mitzvahs, Bat Mitzvahs, Anniversaries, etc.
Commercial/Corporate Events – $300 per hour
Grand Openings, Trade Shows, Business Functions, Expos, etc.
Stipulations
All publicity for the event that mentions an appearance by Poe must be approved by the Baltimore Ravens before use
All appearances must be paid one (1) week prior to the appearance date. Payment information will be included in your invoice
A 15 minute break is needed for every one (1) hour performed
Bottle of water for performer
Parking within a close proximity to event location
If children will be present, an adult is needed to safeguard Poe
A safe, clean, and secure indoor location is needed to change and leave belongings, (ex. an office, a spare room, storage area, etc). Bathrooms are NOT acceptable
Ravens Live Mascots: Rise & Conquer
Now you can add the Baltimore Ravens live mascots Rise & Conquer to your Poe request! Working with our partners at the Maryland Zoo in Baltimore, our live ravens make a unique and unrivaled addition to your next event. Make your event the ultimate Ravens experience by booking Rise & Conquer today!
One bird is $200, two birds are $300 for each hour booked regardless of organization classification
Each bird comes with a professionally trained member of the Maryland Zoo and Baltimore to handle all of their needs.
Interested in just booking Rise & Conquer? Click below to send a request.