Baltimore Ravens RISE High School Football Showdown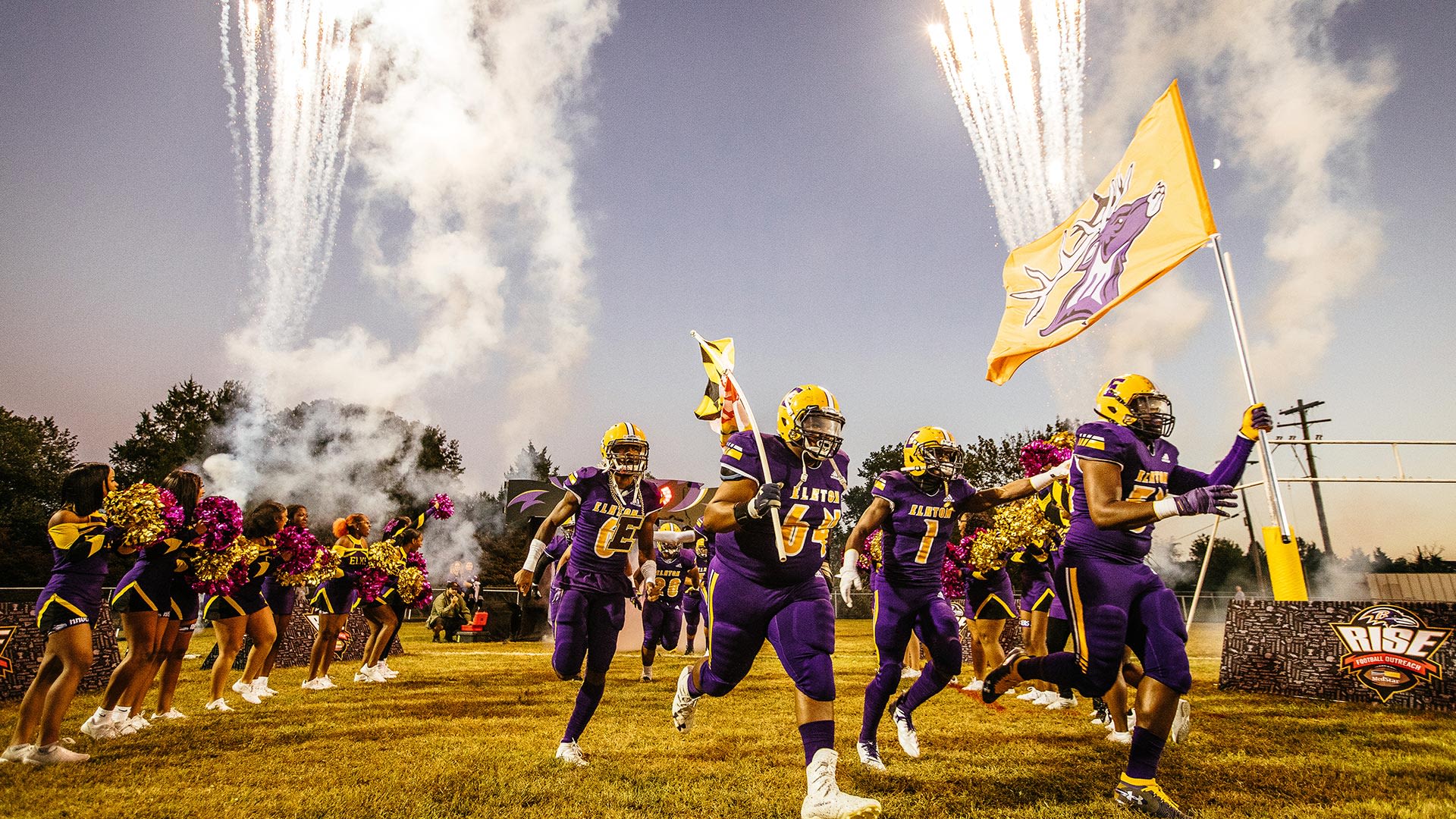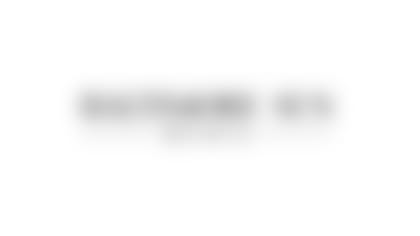 Ravens RISE High School Football Showdown
The Baltimore Ravens and The Baltimore Sun are back again with the Ravens RISE High School Football Showdown. This season we are bringing these games directly to the fans by featuring a live stream for each Showdown, so if you cannot make the game, you are in luck as fans will be able to watch via the Baltimore Ravens YouTube Channel and WBAL's "Very Local" app.
New this season will be a vote for Showdown Play of the Year and Player of the Year that will be determined by the fans in a poll on The Baltimore Sun's website following the final Showdown game. At the end of the season, these accolades will be recognized at the Ravens vs. Atlanta Falcons game on December 24.
Over the course of this year's Showdown campaign, current Ravens players, cheerleaders, pep band and more will paint the town purple with 5 stops under area Friday Night Lights. The show begins at Calvert Hall on Friday, September 23 and will make several stops around Baltimore before ending at the historic Baltimore City College and Baltimore Polytechnic Institute rivalry, the City-Poly game. The games featured in this year's slate were determined based on pre-season ranking, geographical location and suggestions of area experts from the Baltimore Sun and the Ravens.
To be included in a Showdown next season, please submit a nomination to RavensRISE@ravens.nfl.net
The five Showdown Games for 2022 Will Receive the Following: Ravens Players
Attendance by a current or former Ravens player to give a pregame pep talk to each team, administer the coin-toss before kickoff and mingle with fans around the field. Monetary Donations
$1,500 donations will be awarded to the athletic department of each school participating in a Showdown game. Giveaways
Student-athletes participating in a Showdown game will receive Ravens and Showdown apparel items pieces that can be used in the game. (i.e. – compression shirts, socks, headbands) Fans in attendance will also be able to receive Ravens items to wear and collect. Entertainment
Ravens Cheerleaders, Poe and Baltimore's Marching Ravens will all be in attendance to hype the game day crowd. Additionally, each team will be introduced onto the field through the Ravens pregame introduction smoke and pyrotechnics. Live Stream & Media Coverage
Watch each Showdown live on the Ravens YouTube Channel and game recaps and photos will be available on BaltimoreSun.com
Purple RISING
Female student-athletes affiliated with each school will be recognized for their athletic achievements, meet Ravens players, receive gear and more!
Player of the Year - #6 RB Travis Thompson
Play of the Year
Spalding's WR Max Moss 20-yard TD Catch throw by QB Malik Washington