Ravens RISE Youth Football Grants
RISE Youth Football Grants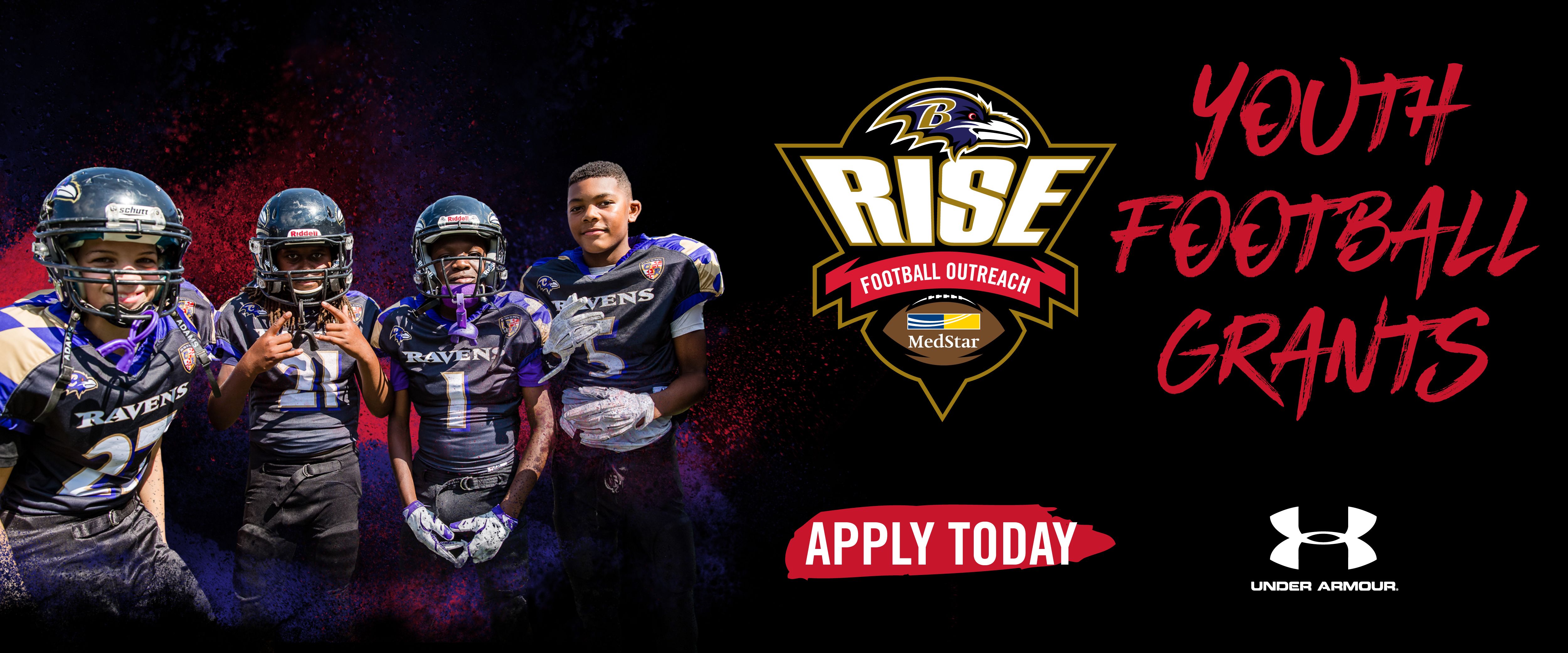 2022 Youth Football Grant Application
The Baltimore Ravens Foundation and Ravens RISE stay committed to improving and enhancing the development of youth football in the Baltimore-area. With the support of Under Armour, youth football programs-- flag and tackle-- throughout Maryland are invited to apply for a Ravens Youth Football Grant to outfit all players in their program in brand new jerseys or cleats. This year, additional grant packages include Heat and Heart bundles containing an AED machine, ice immersion tub and hydration kit, as well as Field Equipment packages containing tackling dummies, distance chains, pylons and more.
As in past years, applications for grants must be submitted by program – not by team.
For example: the Baltimore Ravens 8U, 12U, 14U, etc. would not apply for this grant, but the Baltimore Ravens program as a whole would submit an application for consideration of all the players on all their teams to be awarded a grant.
Entering its 12th year, this grant has served over 5,000 area children providing them jerseys, cleats and other football accessories.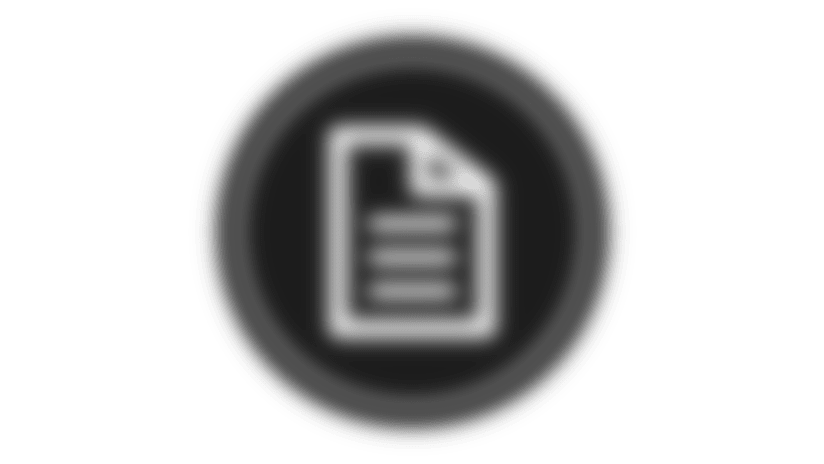 February 21, 2022-March 18, 2022