Baltimore Ravens Roost and Ravens Nest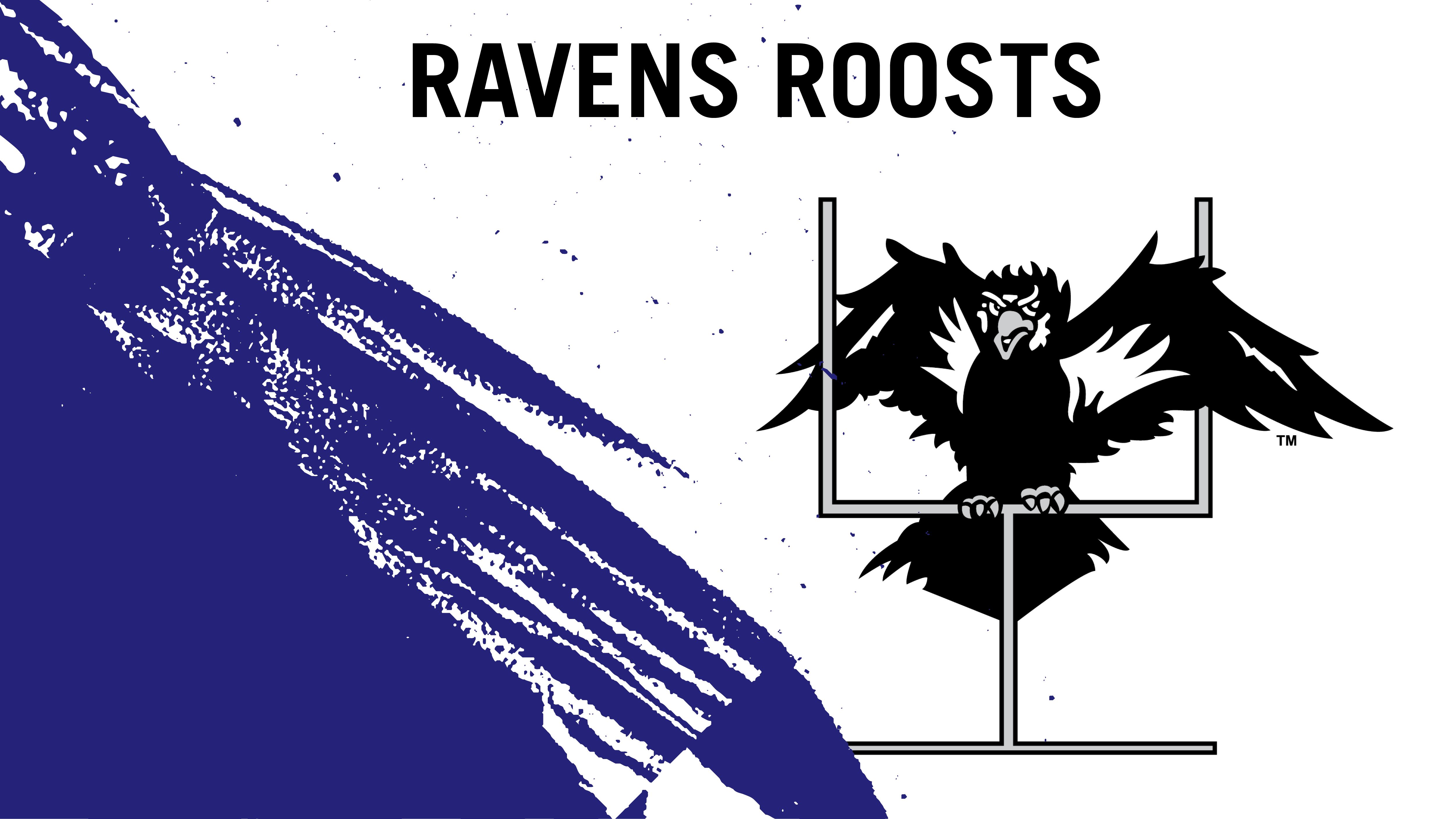 Formerly known as the "Council of the Colts Corral", the Council of the Baltimore Ravens Roosts has been supporting Baltimore football since 1957. The Council is the governing body for over 60 individual Roost groups throughout Maryland. Ravens Roosts are fully fan supported and dedicated to football in the Baltimore area.
Ravens Roosts not only cheer for the Ravens but also participate in several "fun"raising events. Each Ravens Roost has their own charities they support, and the Council as a whole contributes annually to the Believe in Tomorrow Foundation and the Casey Cares Foundation. The Council is also an official Community Partner of Special Olympics Maryland. Since 2007, the Council has donated over $4,395,785 to the Baltimore community.
Yearly events that Roost members look forward to include a Bull and Oyster Roast in February and a Convention in Ocean City, Maryland. In order to join a Roost, you must be 21 or older.
For more information or to check out how to join, please visit www.CouncilRR.com.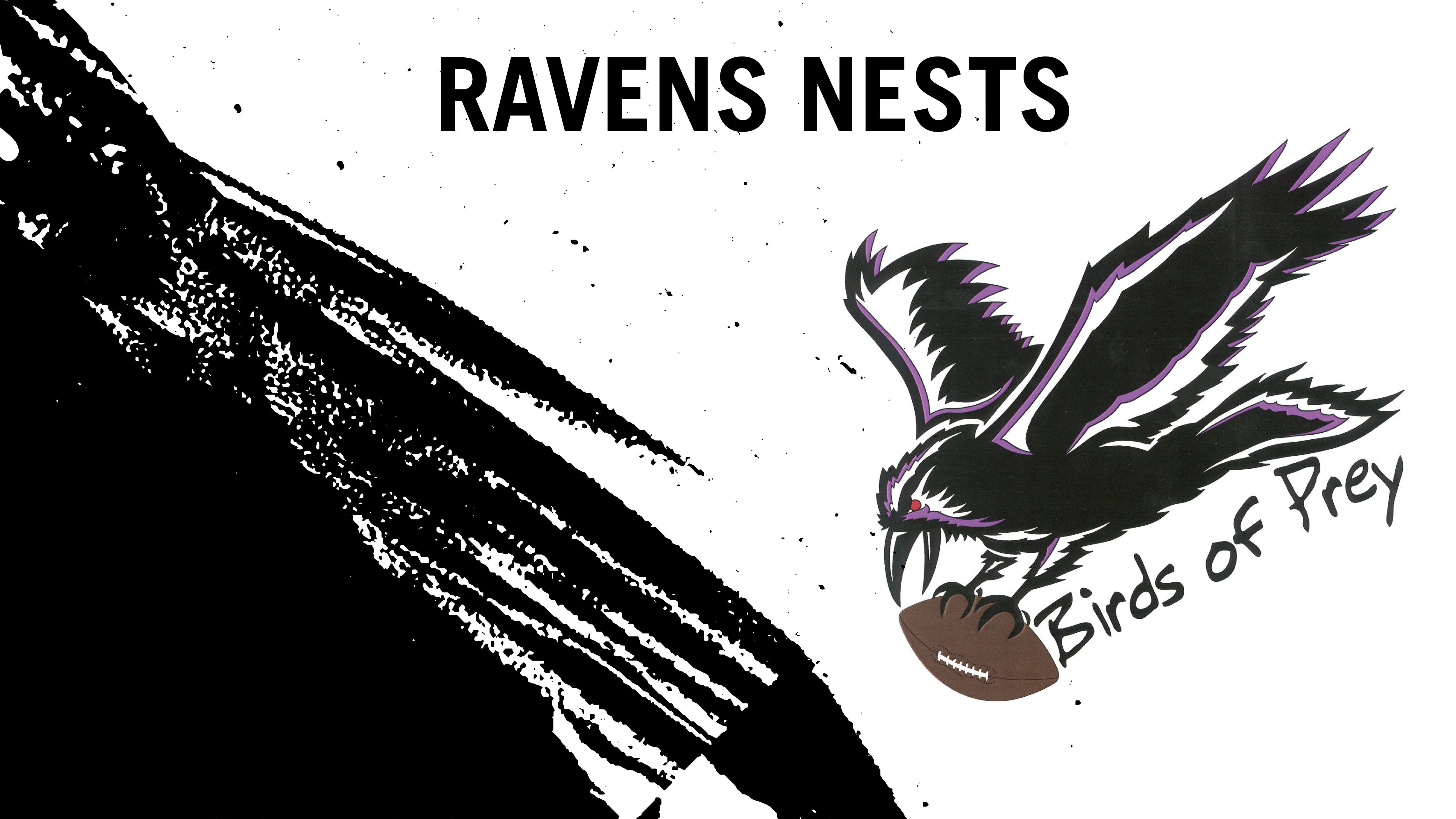 The Chamber of Ravens Nests strictly follow the three rules of their Chamber's Charter:
Support Baltimore Ravens Football
Support the Local Community
Have Fun Doing Items 1 & 2
The Chamber is more than just a social club and supports many local and national charities. The Chamber as a whole hosts events such as the Summer Picnic, while individual Ravens Nests host their own events along with giving back to their local communities.
To become a member of an existing Nest, start your own Nest, or find out more information, visit https://ravensnests.org. To join, you must be 21 or older. The Chamber also offers video conferencing for Nests located outside of Maryland.