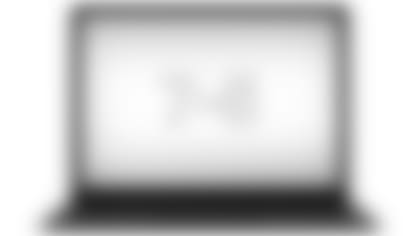 Series history between the two teams, with the Ravens holding the slight advantage. Baltimore is 3-1 against the Chargers at M&T Bank Stadium, but the Chargers won the last meeting in the 2018 Wild-Card playoffs.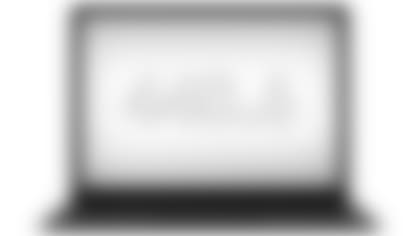 Offensive yards per game this season for the Ravens, ranking them atop the league. The Chargers sit at No. 7 with 411.4 yards per game.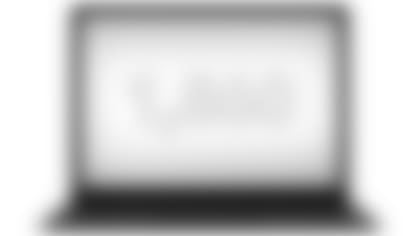 Total yards posted by Lamar Jackson through the first five weeks, leading the league ahead of Tom Brady (1,803) and Patrick Mahomes (1,643)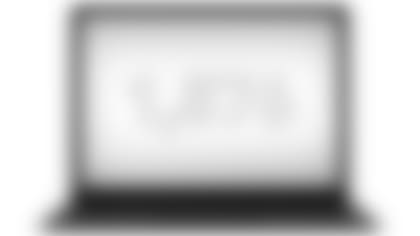 Passing yards by Chargers quarterback Justin Herbert so far this season, ranking him fourth in the league and one spot ahead of Jackson (1,519)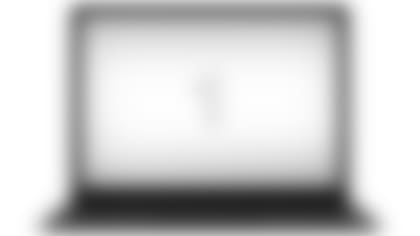 Number of teams in the NFL that have two players with at least 400 receiving yards. The Ravens are alone with Marquise "Hollywood" Brown (451) and tight end Mark Andrews (400).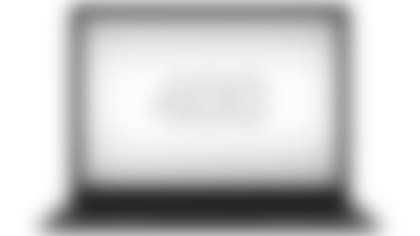 Receiving yards by Andrews this season, leading the league at his position ahead of Travis Kelce (369) and Darren Waller (319)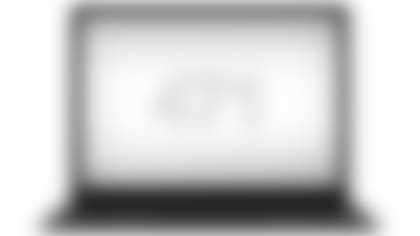 Receiving yards for Chargers wideout Mike Williams, ranking him fifth in the league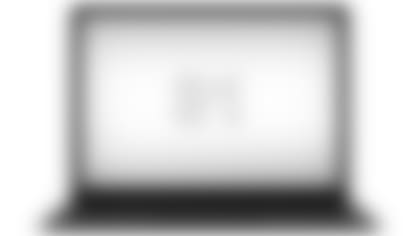 Plays of 20+ yards this season for the Ravens offense, the most in the league. Baltimore has seven runs of 20 or more yards and 24 passes.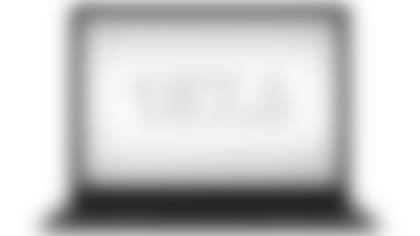 Rushing yards allowed per game by the Chargers so far this season, ranking them last in the league. The Chargers have had at least eight defenders in the box just 9% of the time (the league average is 24%).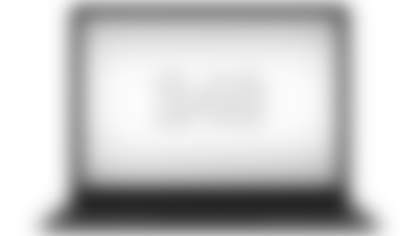 Total yards Jackson posted in his last meeting with the Chargers, in the 2018 Wild-Card playoffs. Jackson was held to 194 passing yards and 54 rushing yards. He fumbled three times, losing one.