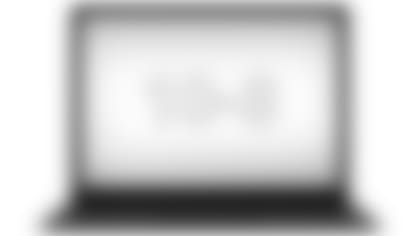 Ravens' record under Head Coach John Harbaugh (since 2008) in Week 1. Baltimore has won five straight season-openers, marking the NFL's third-longest streak (Green Bay and Kansas City – six), by a collective score of 177-26.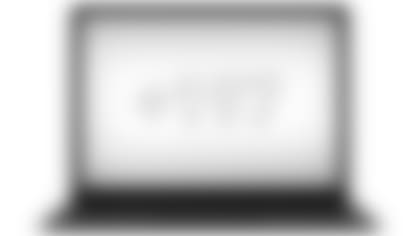 The Ravens' point differential in Week 1 matchups during the Harbaugh era, ranking No. 1 in the NFL. Philadelphia is second at +129.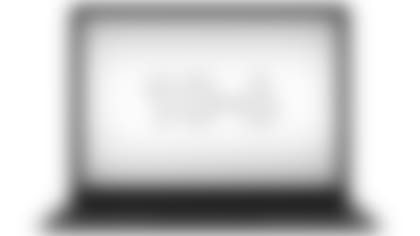 Ravens' record on "Monday Night Football" during the Harbaugh era. Baltimore has posted an 8-5 record on the road.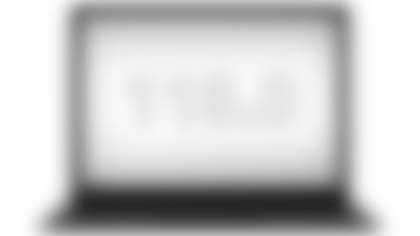 Lamar Jackson's quarterback rating in three "Monday Night Football" starts during his career. Jackson is 45-of-65 (63.1%) for 429 yards, seven touchdowns and zero interceptions. He has rushed for 302 yards and two touchdowns.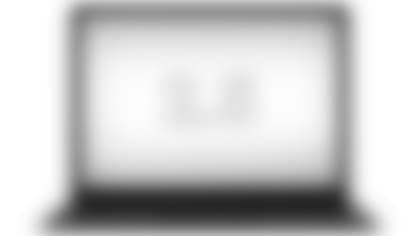 Sacks Justin Houston needs to reach the 100-sack career milestone. Houston has 5.5 sacks in 14 career games against the Raiders.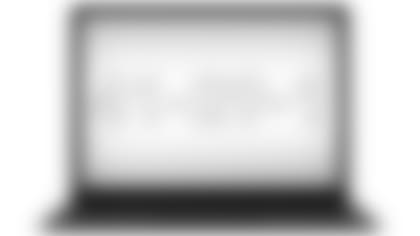 The Raiders' all-time record on "Monday Night Football"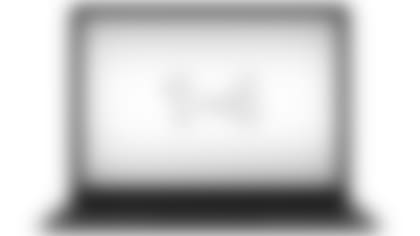 Raiders Head Coach Jon Gruden's career record against the Ravens. It's the second-worst mark against any opponent in his career (1-5 vs. Miami).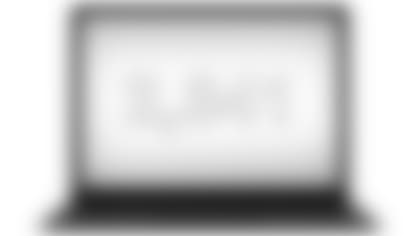 Receiving yards from Raiders (and former Ravens) tight end Darren Waller over the past two seasons, the second-most in the league behind Kansas City's Travis Kelce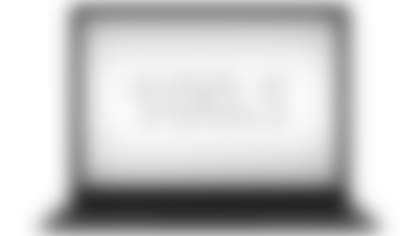 Career passer rating of Raiders quarterback Derek Carr vs. Ravens, including 8 touchdowns to just 1 interception, in three games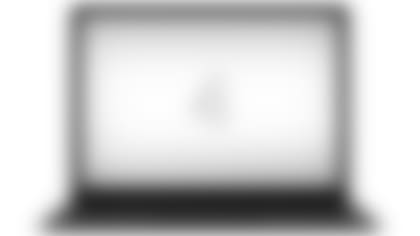 Former Ravens on the Raiders' roster, including three additions this year with DE Yannick Ngakoue, WR Willie Snead IV and OL Jermaine Eluemunor