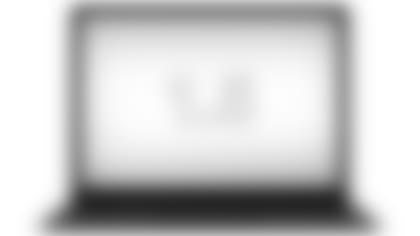 Sacks needed by Steelers edge rusher T.J. Watt to break Michael Strahan's single-season record of 22.5. Watt has 21.5 and had four sacks against Cleveland on Monday.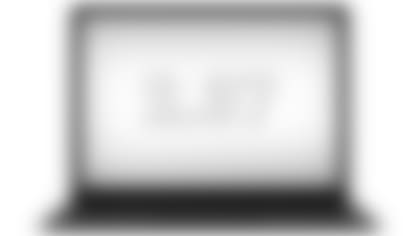 Seconds that Ben Roethlisberger takes to release the football on average this season. He's had the quickest release time among NFL quarterbacks in back-to-back seasons, per Next Gen Stats.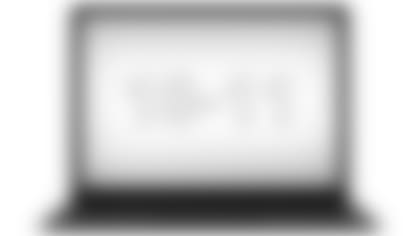 Roethlisberger's career record against the Ravens, including the playoffs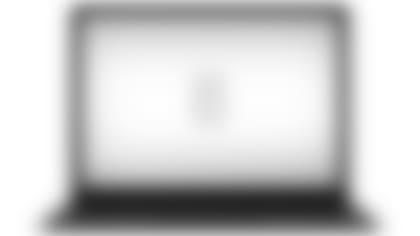 Catches needed by Mark Andrews to set the all-time franchise record for receptions in one season. With 99 catches, Andrews trails Derrick Mason, who had 103 in 2007.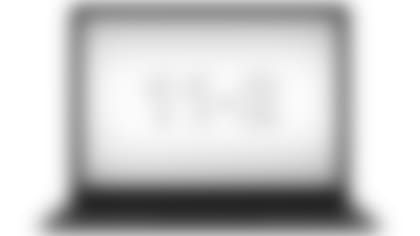 Ravens record in their final regular season home game under Head Coach John Harbaugh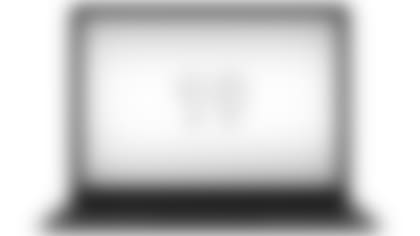 Receiving yards needed by Marquise "Hollywood" Brown for his first 1,000-yard season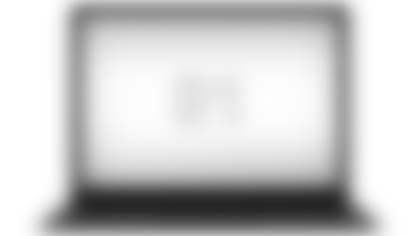 Times that Harbaugh and Mike Tomlin will have faced each other after Sunday's game, tying Curly Lambeau vs. Steve Owen for the second-most frequent head coach matchup in NFL history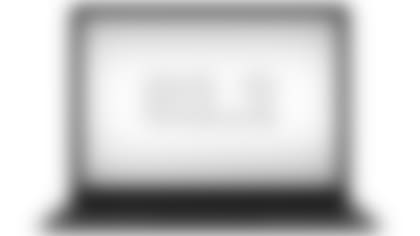 Pro Football Focus grade for defensive tackle Calais Campbell this season, the highest for any Baltimore defensive player. Andrews (91.6) is the only Raven with a higher grade.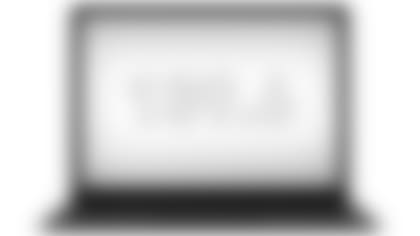 Yards per game the Steelers have surrendered on the ground, second most in the NFL this season. Only the Texans (143.4) have yielded more.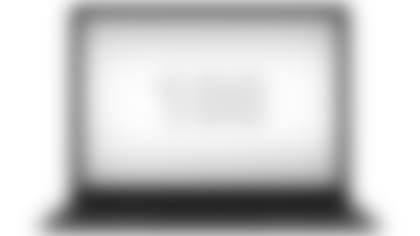 Career-high yards gained by Pittsburgh running back Najee Harris in Week 17. Harris gained 181 of those yards against Cleveland after contact, per Next Gen Stats.