Lardarius Webb is bringing his charity softball game back for another year.
The veteran defender announced that his seventh-annual softball game will take place June 12 at Ripken Stadium in Aberdeen, Md.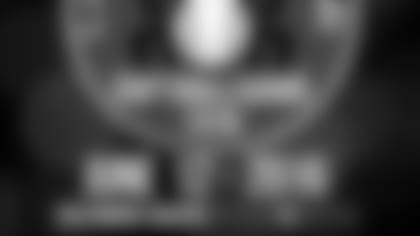 The softball game has been a popular outing in Maryland for several years, and Webb always gets a strong turnout from his teammates. Before Webb took over hosting duties in 2012, former Ravens guard Ben Grubbs organized the event.
The softball game is sponsored by the United Way, and proceeds benefit the Lardarius Webb Foundation. The mission of Webb's foundation is to support underprivileged children and families.