Thursday evening, the actual NFL draft will begin and we'll see which of the latest mock drafts fared the best. Here's a final look at who pundits are targeting to the Ravens with pick No. 28.
ILB: Kenneth Murray, Oklahoma
Junior, 6-foot-2, 241 pounds; 102 tackles, 17 for loss, 4 sacks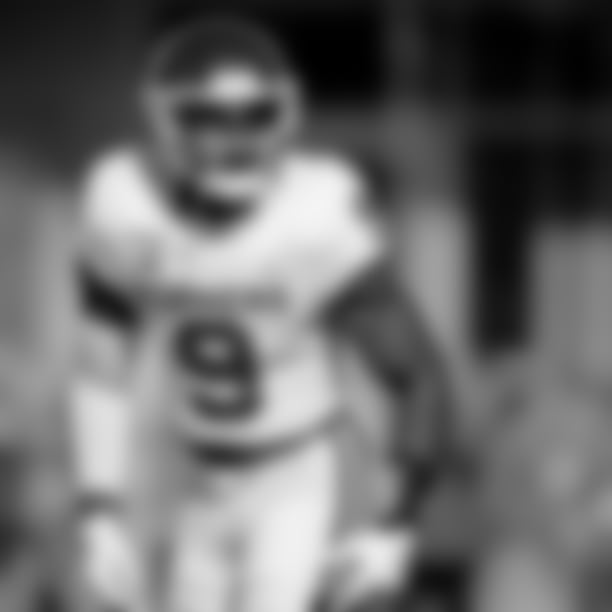 "There are aspects of his game (sorting skills, tackling strike zone) that he needs to clean up, but Murray's play speed, competitive drive and character fit what Baltimore covets."
"We know the Ravens will take the best player available or trade back. They need another receiver and help in the front seven. Murray fills a need at ILB that Baltimore didn't address in free agency."
"He projects as a prototypical middle linebacker, which would fill an immediate hole for the Ravens. People around the Oklahoma program rave about his character."
"Murray is an active, rangy playmaker who can be as effective dropping back as he is getting downhill against the run or blitzing."
"My bet is the Ravens might try to move up a few slots to steal Murray; he's the best pure linebacker in the draft, a sideline to sideline menace, and would be a godsend for defensive coordinator Wink Martindale to use as a chess piece. Murray to the Ravens is a football match made in heaven."
"Baltimore posted a top-five total defense a year ago and it didn't even have a true replacement for C.J. Mosley, who signed with the Jets last March. Murray restores that force the Ravens have grown accustomed to in the middle of their defense."
"They got by with a bunch of stopgap players at linebacker last year. Taking Murray would give them a heck of a run-to-the-ball player."
"Murray is a leader and a fantastic player, an absolute steal for Baltimore."
"Murray is regarded by many as the best pure linebacker in this class, so if he lasts this long, it's hard to see Baltimore passing on him."
Junior, 6-foot-0, 229 pounds; 85 tackles, 12 for loss, 3 sacks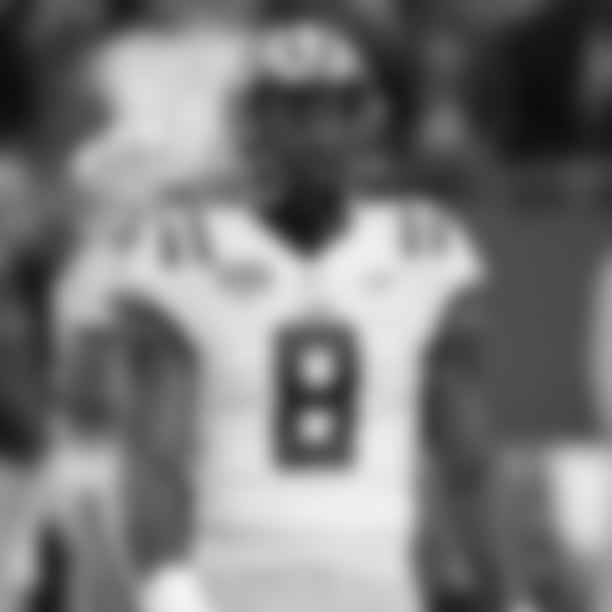 "The Ravens should be adding people who can help them immediately as they push all in on Lamar Jackson's rookie deal."
"The Ravens have few holes on the entire roster. Linebacker is one of them."
"The Ravens land a complete steal with Queen. He's one of the top 15 players in this class."
"I have had Queen to the Ravens on my previous Mock Drafts, and I don't see a reason to move away. If Queen is off the board, however, don't be surprised if Baltimore snags a wide receiver."
EDGE: Zack Baun, Wisconsin
Senior, 6-foot 2, 238 pounds; 75 tackles, 19.5 for loss, 12.5 sacks
"I get the feeling the Ravens want one of the first-round linebacker prospects. It could be Patrick Queen or Kenneth Murray, but neither are available. In that case, perhaps it'll be Zack Baun, who can play multiple positions in Baltimore's defense."
"Adaptable, versatile and brings excellent pressure off the edge. Baun fits what the Ravens covet in a defender."
"The Ravens like to bring the heat. Wisconsin's Baun is a RKG ("right kinda guy") for Baltimore's defense."
EDGE Yetur Gross-Matos, Penn State
Junior, 6-foot-5, 266 pounds; 40 tackles, 14.5 for loss, 9 sacks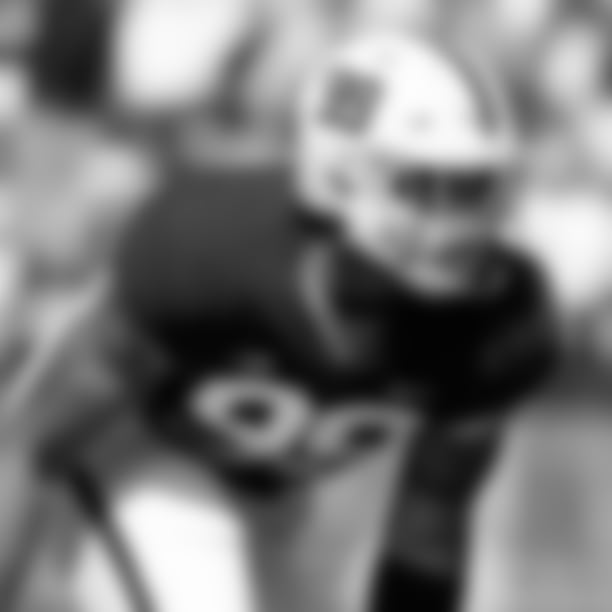 "With the top linebackers off the board, the Ravens find help for their defensive front."
"The Ravens always have a solid plan coming into draft day. They will select the best defensive player available in Gross-Matos. He is a special edge rusher."
"Matt Judon is Baltimore's lone edge rush threat, and he is wearing the franchise tag."
WR Brandon Aiyuk, Arizona State
Senior, 6-foot-0, 205 pounds; 65 catches, 1,192 yards, 8 touchdowns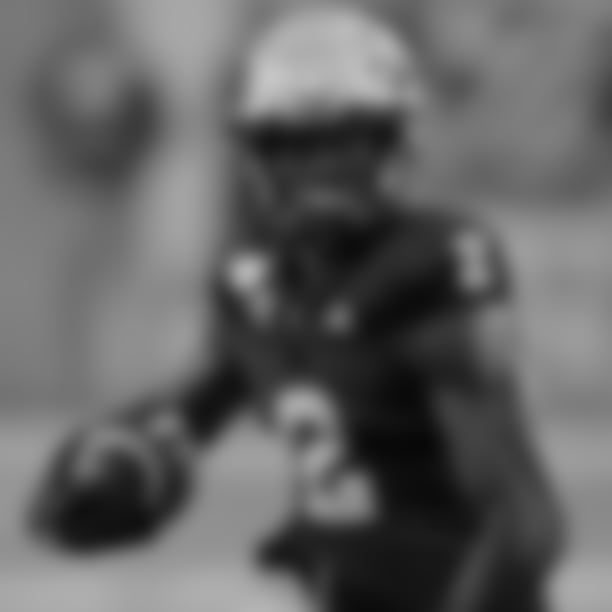 "Any other year, Aiyuk would be a slam-dunk first-rounder. Very few receivers have his ability to turn an average play into a home run, averaging 11.1 yards after the catch in 2019."
DE Marlon Davidson, Auburn
Senior, 6-foot-3, 303 pounds; 48 tackles, 11.5 for loss, 6.5 sacks
"The Ravens would love to get a linebacker, but there just isn't one left here worthy of a first-round pick. So they reset and find the kind of inside/outside force that DC Wink Martindale can move all over his front."
Junior, 6-foot-2, 213 pounds; 65 tackles, 2 interceptions, 7 passes defended
"Heir apparent to Earl Thomas and before him Ed Reed? Delpit played like a Top 5 pick in 2018, but his 2019 season was forgettable."
Senior, 6-foot-3, 207 pounds; 66 catches, 1,020 yards, 12 touchdowns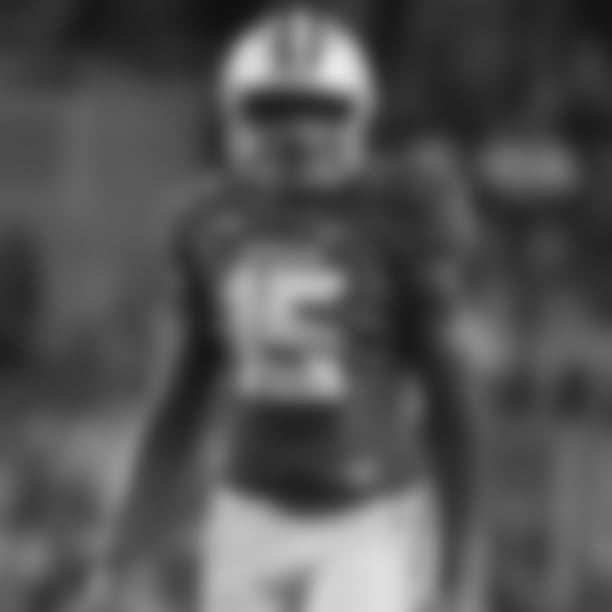 "Lamar Jackson has an explosive big-play threat in Marquise Brown, but he could use another go-to receiver with some size and physicality to him. That's where Mims comes in, a big target with impressive speed for his frame."
"The league's No. 1 rushing attack needs interior-line security, especially with Matt Skura coming off a knee injury."
RB: D'Andre Swift, Georgia
Junior, 5-foot-8, 212 pounds; 196 carries, 1,218 yards, 7 touchdowns; 24 catches, 216 yards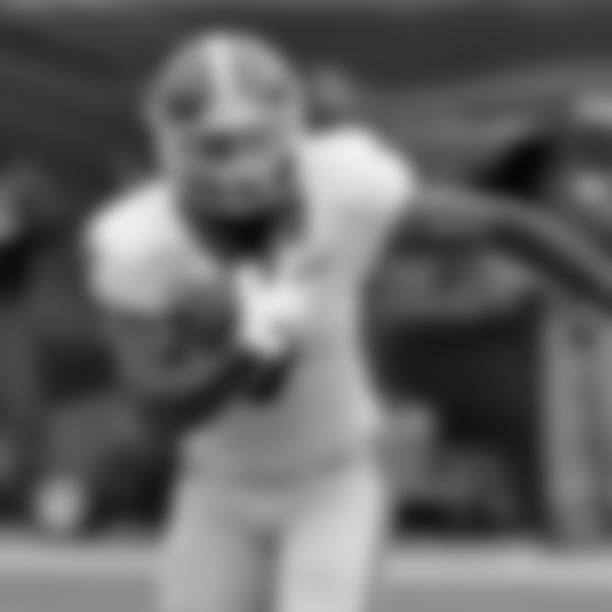 "I mean, can you imagine the combination of Lamar Jackson, Mark Ingram and this bolt of lightning? Yeah, so can John Harbaugh. Swift is an Alvin Kamara-like weapon."