As the baltimoreravens.com faithful may have noticed, there are a few changes around the site as we gear up for the 2009 season. Fans can now interact with the team and each other on a whole new level thanks to various social networking/community initiatives built into baltimoreravens.com.
Commenting
Fans can now create a user account and profile on baltimoreravens.com, similar to Facebook or MySpace. Then, using a single sign on, your account allows you to comment on all news articles, in the Ravens forums and on our blogs. And, remember, if you are already a member of the forums, your account is still valid.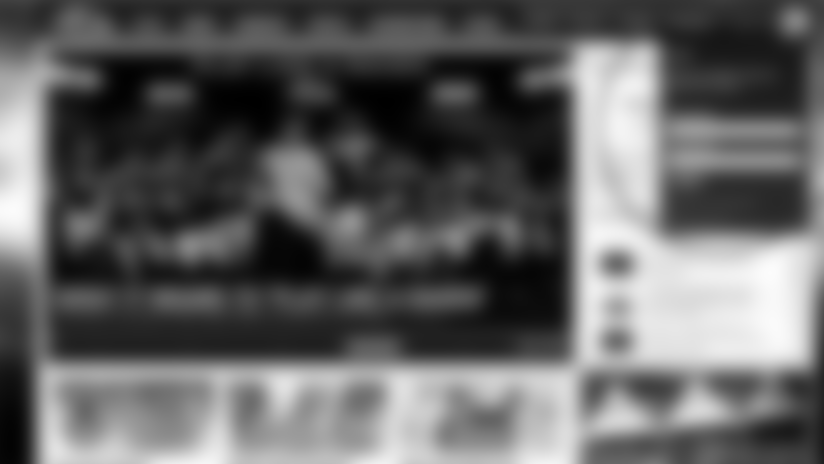 Previously, baltimoreravens.com visitors could comment on news articles via You Said It!. Now, fans can offer up their viewpoints instantly and respond to comments from fellow fans. A comment rating system is also in place using a "vote this post up"/"vote this post down" tool. For example, the "-" sign is intended to be used when users see an inappropriate or offensive post that violates the code of conduct.
All comments on baltimoreravens.com, forums and blogs are governed by the same moderation tools and the official code of conduct will remain in place throughout the site.
Blogs
Baltimoreravens.com now has an official Wordpress blog site (blogs.baltimoreravens.com). Fans can follow writer Mike Duffy, and other bloggers in the months to come, as they provide insight and opinions on various topics concerning the Ravens and NFL. Fans are free to comment here as well.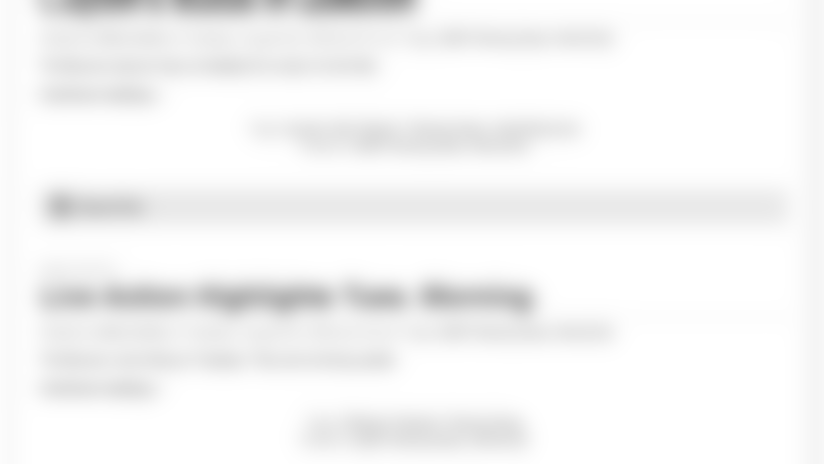 RSS Feeds
RSS feeds to Ravens news, blogs, forum topics and videos will soon be added throughout the site to make it easy for fans to get syndicated content via personal aggregators (like iGoogle), mobile devices or e-mail. Look for the orange RSS icon on the home page, news articles and video pages.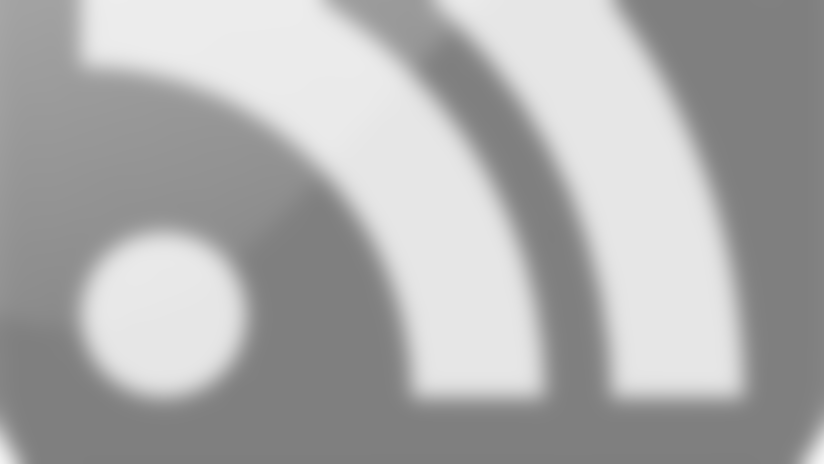 Facebook and Twitter
These new applications are just part of an effort to enhance discussion, engagement and interaction both among fans and between fans and the Ravens organization.