The NFL Scouting Combine kicks off on Tuesday and pundits are getting their picks in before seeing the prospects in action.
We'll update this after the Combine, when there will surely be a lot more change, but here's how the "experts" are feeling going into it.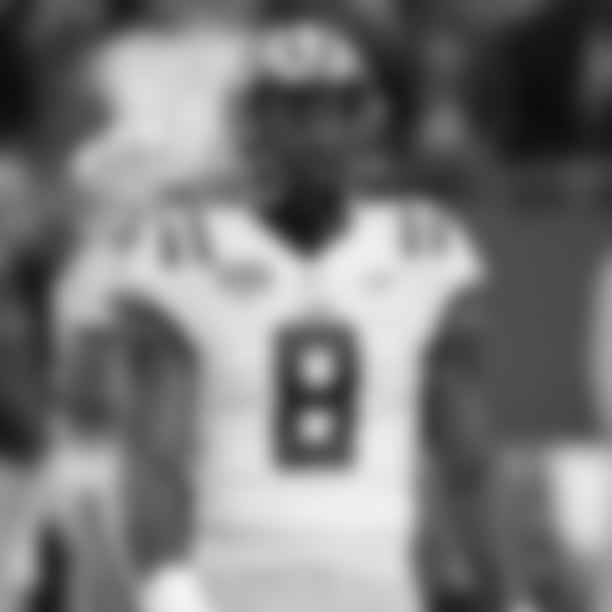 LB Patrick Queen, LSU
Junior; 6-foot-1, 227 pounds; 85 tackles, 12 tackles for loss, 3 sacks, 1 interception
"I love the fit with Queen in Baltimore, which lost C.J. Mosley in free agency last offseason and could replace him a year later with a sideline-to-sideline run-and-hit inside linebacker. This is one of the NFL's best rosters -- look no further than the Ravens putting 12 players in the Pro Bowl -- so it's tough to find a position outside of middle linebacker that could see a rookie come in and start on day one. Keep an eye on a possible trade-down situation here with teams trying to trade into Round 1 to get their guy."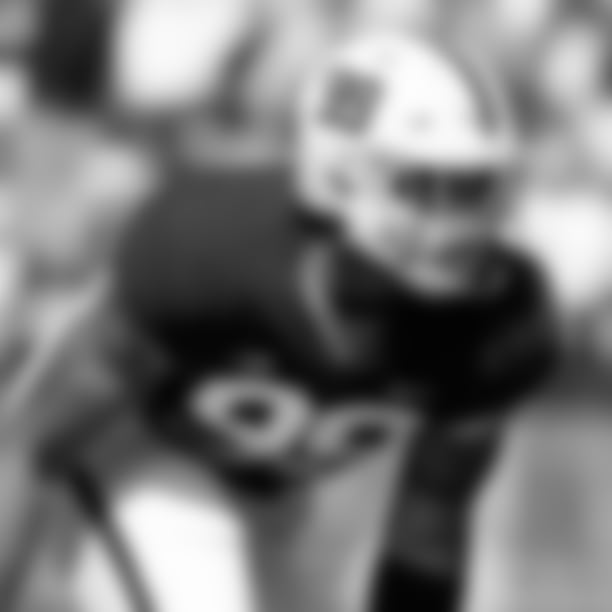 EDGE Yetur Gross-Matos, Penn State
Junior; 6-foot-5, 264 pounds; 40 tackles, 14.5 tackles for loss, 9 sacks
"If Matt Judon does not return to the Ravens, the team could replace one No. 99 with another."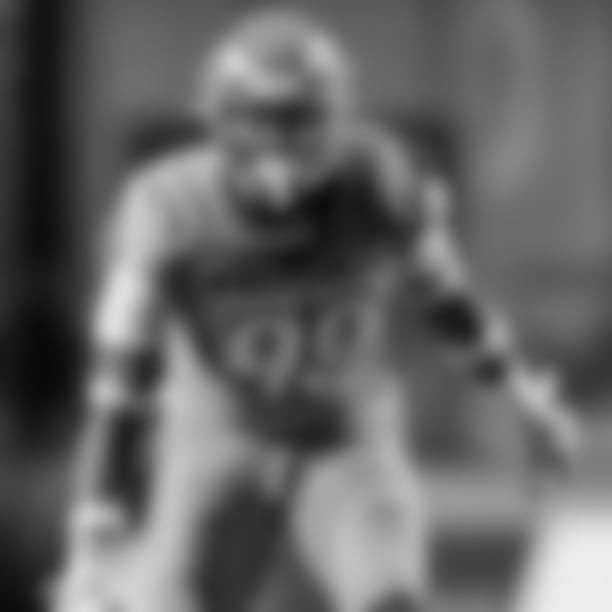 EDGE Curtis Weaver, Boise State
Junior; 6-foot-3, 235 pounds; 52 tackles, 19.5 tackles for loss, 13.5 sacks, 1 interception
"It's very tempting to select an off-the-ball linebacker in the first round for the Ravens, and nobody would be surprised if Baltimore went for C.J. Mosley's longtime replacement early. But the extent to which the Ravens had to generate pressure through blitzing — they ranked first in the NFL last season by far with a 54.9% blitz rate — has to be a concern for a legitimate Super Bowl contender. The secondary is good enough to handle the additional responsibilities generated by blitzing that much, but it still leaves little margin for error. Weaver, who put up 34 sacks in three seasons for Boise State, is a run-and-chase edge disrupter who can slip inside to generate pressure from multiple gaps. As is the case with 90% of collegiate pass-rushers, he'll be even more effective when he learns to use his hands to generate a variety of moves."
"The Ravens adore heavy, outside linebacker types to rush the passer. That's precisely what Weaver is, and before his injury in 2019, he was on track to get selected in the Top 20 overall."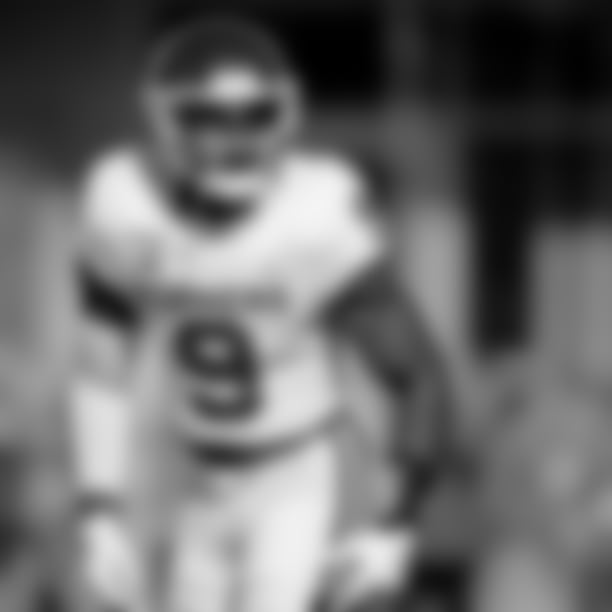 LB Kenneth Murray, Oklahoma
Junior; 6-foot-2, 234 pounds; 102 tackles, 17 tackles for loss, 4 sacks
"They got by after picking up Josh Bynes and L.J. Fort on the inside of their linebacker group last year, but they need an upgrade from that. Murray fits what they are looking for, which is a fast, athletic player."
"The Ravens could use a WR1 and help in the front seven. Murray fills a need at ILB. Of course, they could trade down, too."
"Oklahoma players have been a good investment lately for the Ravens, with tight end Mark Andrews and right tackle Orlando Brown Jr. blossoming into Pro Bowl selections and wide receiver Marquise Brown putting together a solid rookie season. Murray plays like a safety, with a game built on speed and agility. He's just what the Ravens need in the middle of their defense."
LB Zack Baun, Wisconsin
Senior; 6-foot-3, 235 pounds; 75 tackles, 19.5 tackles for loss, 12.5 sacks, 1 interception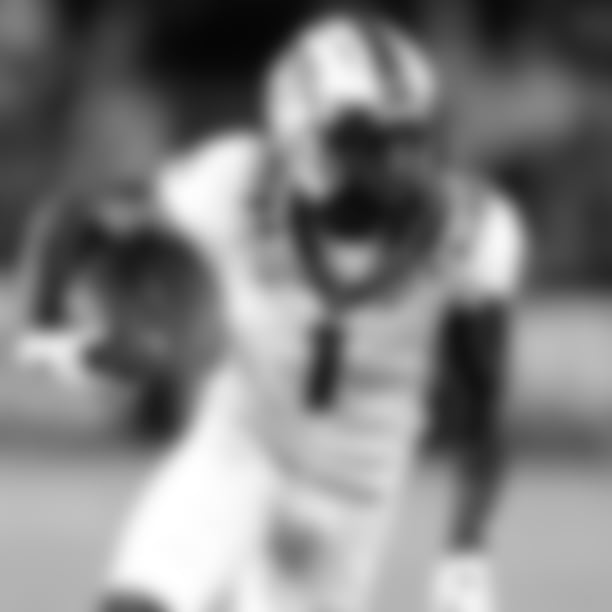 WR Jalen Reagor, TCU
Junior; 5-foot-11, 195 pounds; 43 catches, 611 yards, 5 touchdowns
"Coach's take: 'Put him with Lamar [Jackson], and an already great offense is even better.'"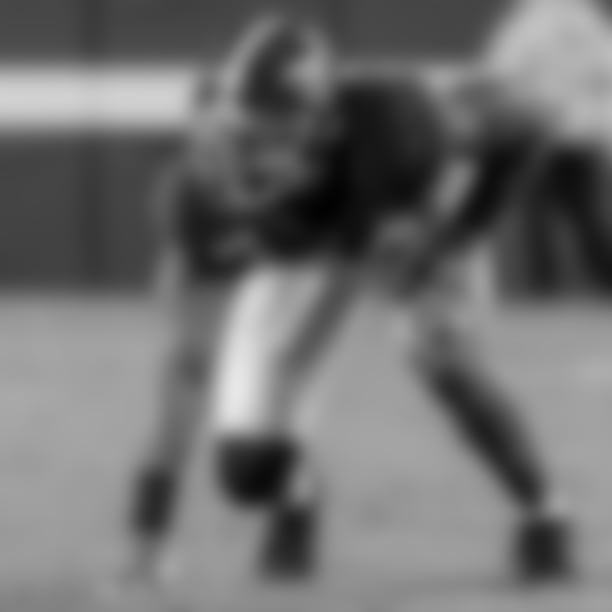 EDGE Terrell Lewis, Alabama
Junior; 31 tackles, 11.5 tackles for loss, 6 sacks
"Especially if the Ravens are unable to retain Matt Judon, who had a team-high 9.5 sacks last season, edge rusher will be the team's biggest draft need. Injuries derailed the start of his Alabama tenure, but Lewis has the explosive first step and length to become a productive pass-rusher for the Ravens."
"This selection seems bound for a front seven that lacks any first-round players, and Lewis is brimming with potential as a lengthy pass rusher."
WR Tee Higgins, Clemson
Junior; 6-foot-4, 215 pounds; 59 receptions, 1,167 yards, 13 touchdowns
"The Ravens have great tight ends in Mark Andrews and Hayden Hurst. They have speed receivers with Marquise Brown and Willie Snead IV. What they don't have is a true outside wide receiver who can go up and get the ball. That's Higgins' game. He could be a fantasy star in Baltimore — and help the team to a Super Bowl."