The draft is two weeks away and teams are zeroing in on their potential targets. Let's take another look around the mock drafts to see who the "experts" believe the Ravens will take with pick No. 28.
*EDGE Zack Baun, Wisconsin *Senior, 6-foot-2, 238 pounds; 75 tackles, 19.5 for loss, 12.5 sacks
"The Ravens need more edge rush. Baun has the athleticism to drop and cover, as well."
"With (Kenneth) Murray and (Patrick) Queen off the board, the linebacker-needy Ravens grab Baun, who primarily played on the edge in college but can play off the ball, as well."
"No NFL team has blitzed more over the last two seasons than the Ravens. It worked well enough, but it also spoke to the defense's need for more edge pressure from versatile players. There are few better player/scheme/need fits in this draft."
*DL Marlon Davidson, Auburn *Senior, 6-foot-3, 303 pounds; 48 tackles, 11.5 for loss, 6.5 sacks
"The Ravens bolstered their defensive line with Derek Wolfe and Calais Campbell, but weren't able to secure Michael Brockers, who ended up with the Rams. Davidson adds more depth to one of the best front sevens in the AFC."
*EDGE Terrell Lewis, Alabama *Junior, 6-foot-5, 262 pounds; 31 tackles, 11.5 for loss, 6 sacks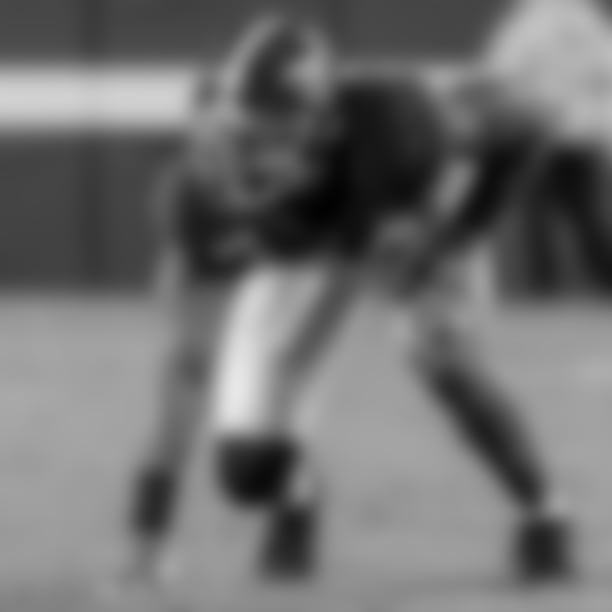 "Smart, physical and position versatile, he would fit nicely into a Wink Martindale defense that prides itself on being hard to categorize."
*ILB Kenneth Murray, Oklahoma *Junior, 6-foot-2, 241 pounds; 102 tackles, 17 tackles for loss, 4 sacks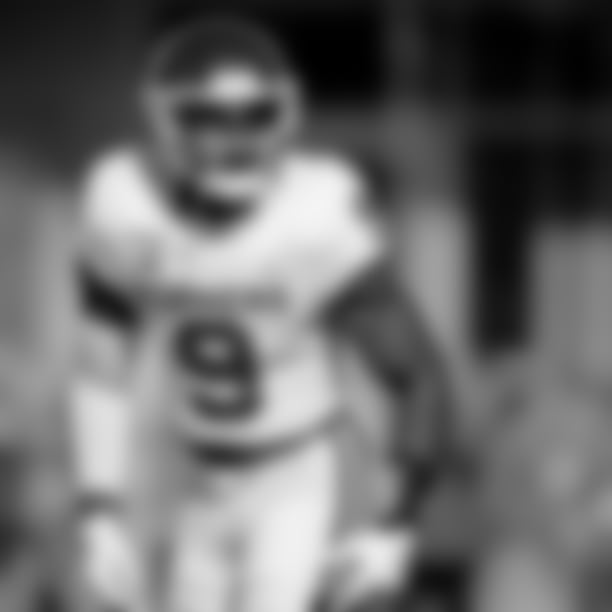 "The LB corps has been depleted a bit in recent years so this makes sense to improve the Ravens in 2020 as they gear up for a title run in Lamar Jackson's third year."
"Big-time speed, sideline-to-sideline pursuit and can be used in a variety of ways in DC Don 'Wink' Martindale's unconventional, and highly-effective, schemes."
"Trampled by Derrick Henry in their year-ending playoff loss, the Ravens have dedicated their offseason to shoring up a soft defensive front. A run-and-hit linebacker the Ravens have lacked since letting C.J. Mosley walk, Murray's speed and range consistently pop off his tape."
*ILB: Patrick Queen, LSU *Junior, 6-feet-0, 229 pounds; 85 tackles, 12 tackles for loss, 3 sacks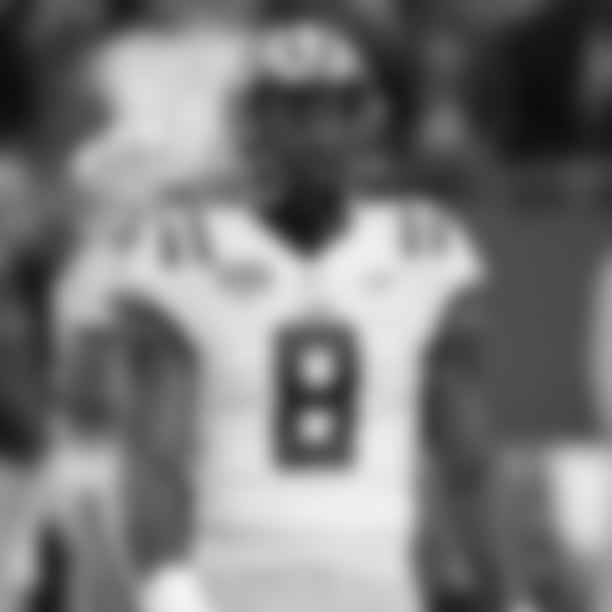 "This is a pick I keep making for Baltimore. The Ravens are sorely lacking athleticism in their linebacking group, and Queen would be the perfect fit in their defense. While he's more C.J. Mosley than Ray Lewis, Queen is a quality football player who should start right away."
*OL Cesar Ruiz, Michigan *Junior, 6-foot-3, 307 pounds
"Have to go back to this pairing, because it's exquisite. Ruiz is a wide, athletic run-blocking specialist at center who's still 20 years old."