The draft is one week away, meaning mock drafts will soon give way to the actual picks. With time running out, let's take another look around the mock drafts to see who the "experts" believe the Ravens will take with pick No. 28. 
Senior, 6-foot-2, 238 pounds; 75 tackles, 19.5 for loss, 12.5 sacks
"Versatility and explosiveness are coveted by Ravens Defensive Coordinator Don "Wink" Martindale. Baun checks off those boxes as a three-down linebacker with instincts and excellent blitz skills."
"Although he was almost exclusively a rusher at Wisconsin, Baun showed flashes of being able to do everything for the Badgers. He can be an off-ball linebacker for the Ravens while also giving them blitzing options on subpackages."
"I've slotted Jonathan Taylor here for a while. I think he's still an option, but I get the feeling the Ravens want one of the first-round linebacker prospects. Perhaps it will be Zack Baun, who can play multiple positions in Baltimore's defense."
Junior, 6-foot-5, 275 pounds; 49 tackles, 14 for loss, 11.5 sacks
"The Ravens don't move up and still get one off the top defensive linemen in this class. He's 6-foot-5, 275 pounds and all business. The adoring word at the combine was that he plays "mean." Ravens DC Don "Wink" Martindale could be the perfect match."
Junior, 6-foot-0, 229 pounds; 85 tackles, 12 tackles for loss, 3 sacks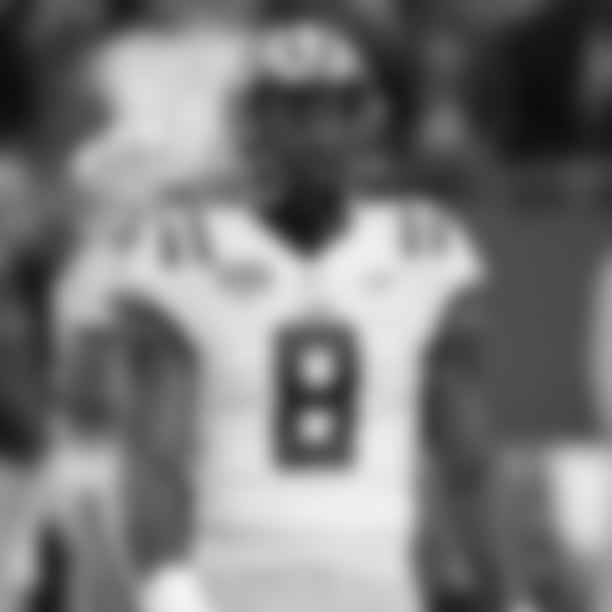 "I toyed with the idea of Baltimore being the team to break the RB seal here, but LB is a more significant need, and Queen makes a lot of sense on this defense."
"The Ravens lost a few defensive linemen this offseason, but they upgraded by trading for Calais Campbell and signing Derek Wolfe. What they haven't replaced, however, is inside linebacker C.J. Mosley. Queen, a run-and-hit linebacker with stellar instincts, could fill that void."
"After Derrick Henry ran over the Ravens in the divisional playoff round, it makes sense for them to fill the void in the middle of their defense left by C.J. Mosley's departure in free agency a year ago. Queen is a three-down, sideline-to-sideline linebacker."
Junior, 6-foot-3, 307 pounds
"Ruiz (6-foot-3, 307 pounds) has a rare blend of power and athleticism. He needs some work in pass protection, but he can contribute right away as a top run-blocker."
"The Baltimore Ravens could go a number of different directions with this selection, as they have a variety of needs that must be addressed in this draft. Cesar Ruiz is a tough, experienced interior offensive lineman with the ability to play both center and guard."
RB Jonathan Taylor, Wisconsin
Junior, 5-foot-10, 226 pounds; 2,003 yards; 21 touchdowns, 6.3 yards per carry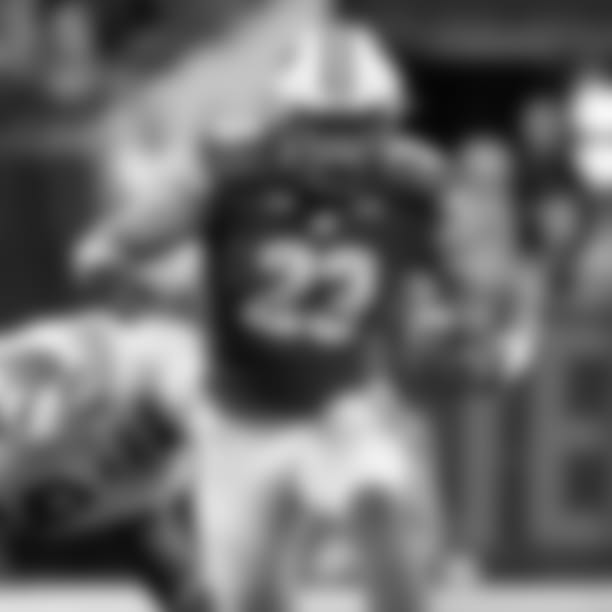 "Hello! Taylor with Mark Ingram and Lamar Jackson would be downright unfair to opposing run defenses."