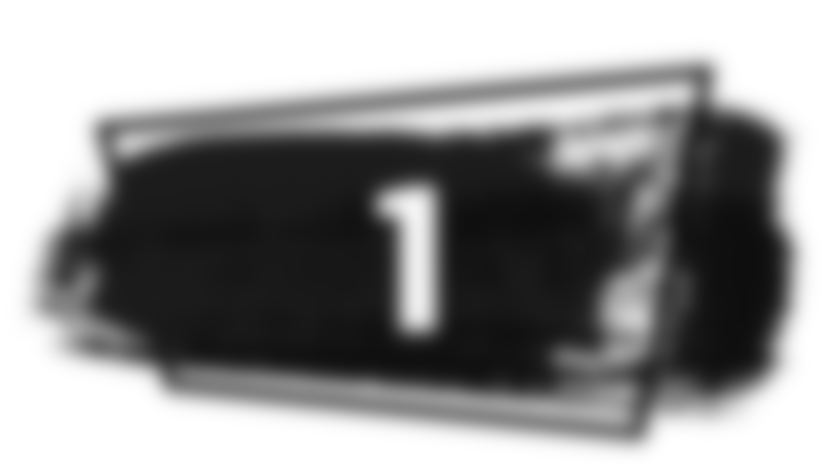 Baltimore's defensive ranking in points allowed per game (17.5) and yards allowed per game (284.1). Only once before (2006) has Baltimore finished a season ranked No. 1 in each category.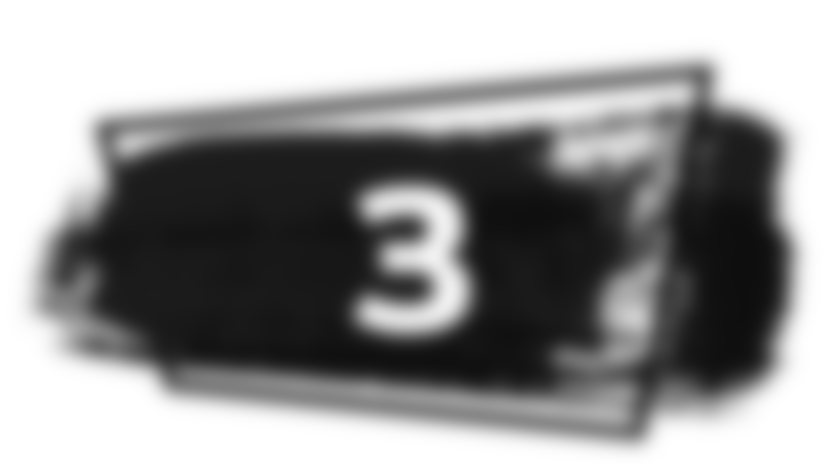 Defensive touchdowns scored by the Ravens in the past five games (all fumble recoveries)
Carries and rushing yards Browns running back Nick Chubb had in Week 5 against the Ravens. Since Week 7, he's averaged 26 carries and 89 rushing yards per game.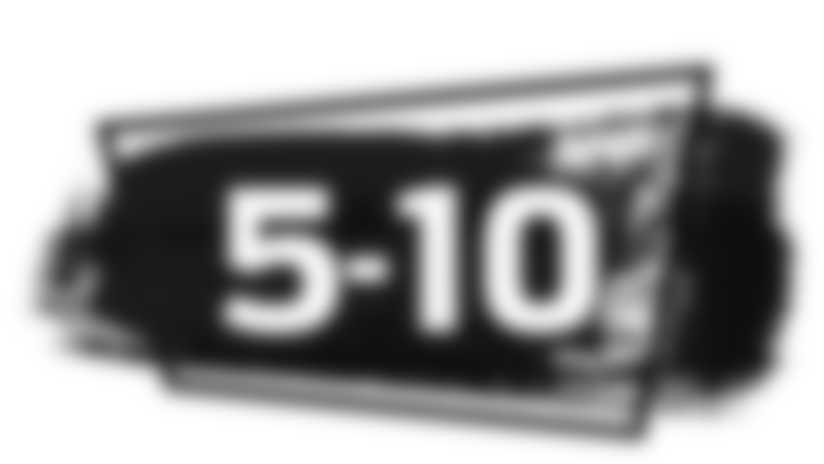 Sacks and quarterback hits the Ravens tallied in their Week 5 game against the Browns. It's the second-most quarterback hits Baltimore has had this season.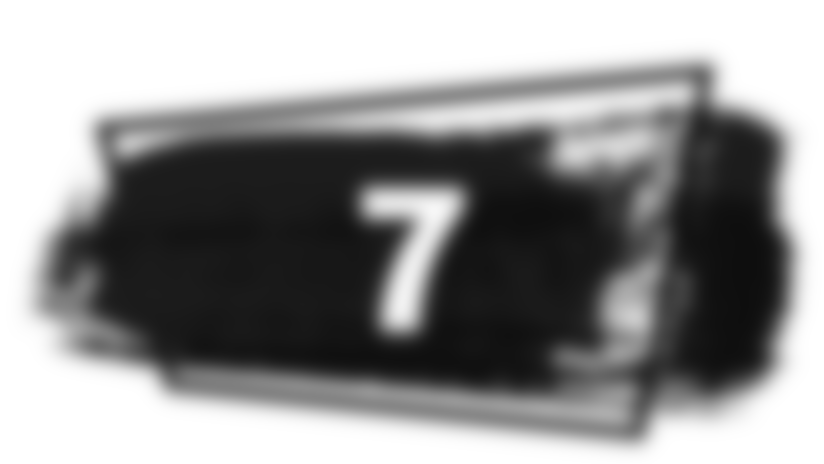 Interceptions that Browns rookie quarterback Baker Mayfield has thrown in six road starts this season, including three in Houston. Mayfield threw one interception in his Week 5 game against the Ravens (Tavon Young)
Ravens' record versus Cleveland at home under Head Coach John Harbaugh, outscoring the Browns 245-126 in those games with a plus-10 turnover differential
Games the Ravens have held Cleveland to 12-or-fewer points during the John Harbaugh era (21 total games)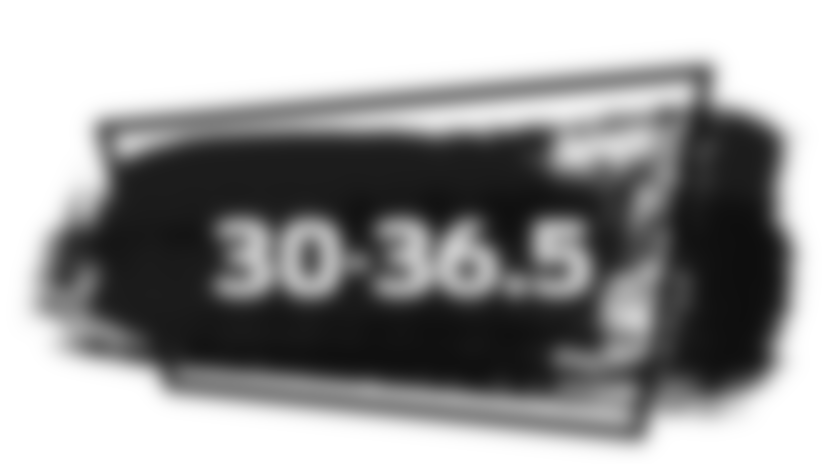 Cleveland's defense has excelled in two areas this season. Its 30 takeaways (17 interceptions, 13 fumbles) are the second-most in the league, and its 36.5 percent success rate on third down is eighth best in the NFL.
Rushing attempts the Ravens have averaged per game since Lamar Jackson took over as starting quarterback. In Baltimore's 12-9 overtime loss in Cleveland in Week 5, Joe Flacco threw the ball 56 times to 25 rushing attempts.
Yards allowed per game this season by the Browns (No. 29 in the NFL), which is 104.2 more yards per game than the Ravens.