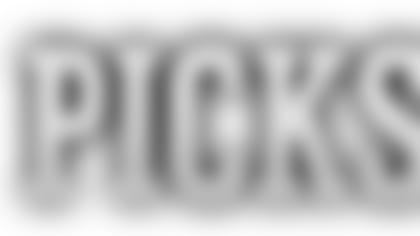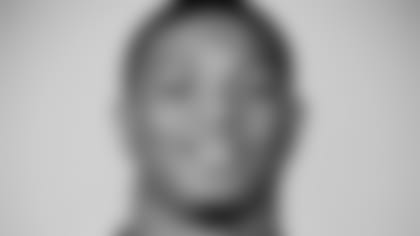 Vitals: 6-foot-2, 211 pounds
2010 Stats: 70 tackles, 5 PBU, 1 FR
Overview: Smith was widely-regarded as a top-10 talent because of his elite size (6-foot-2) and speed (in the low 4.4s). His character concerns dropped him down the board, but Smith hasn't had any transgressions over the past two years and the Ravens are confident with his heart and maturity. Smith didn't have an interception last season because teams rarely threw in his direction. Due to his size and speed, he's adept in press coverage and is a solid tackler against the run.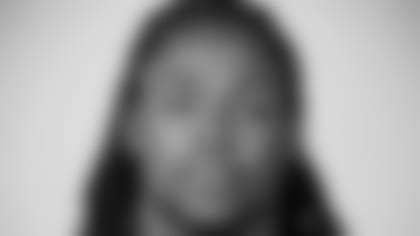 Vitals: 6-foot-1, 204 pounds
Overview: Smith has big-play speed and enough size to develop into a starting NFL receiver who can stretch a defense. Shows great burst off the line and the top-end speed to consistently get behind the secondary but is susceptible to press coverage and is still improving his ability to make over-the-shoulder grabs and come down with jump balls. Not a refined underneath route-runner. Loses speed in transition and doesn't have a real natural feel for finding creases in zones. Has leadership qualities, is a hard-worker, and is a physical run blocker. Smith's speed, upside and mentality make him an early second round prospect.
Round 3 - Pick 21 (85th) - JAH REID - OT, Central Florida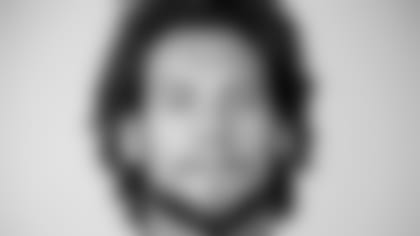 Vitals: 6-foot-7, 327 pounds
Overview: Reid's a physically gifted prospect who needs some technical refinement and to improve his recognition skills but has a chance to become a starter down the line. Good pass blocker who uses his size well, forcing rushers wide past the pocket. Has pretty good feet and flashes the ability to slide back inside and get to the second level to pick off linebackers. Main issue is he plays high. Doesn't jar defenders off the ball and can be knocked backwards by the bull rush. Has proven to be very durable and has a solid work-ethic. Reid's a potential Day 2 pick with upside.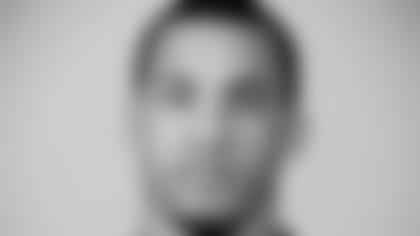 Vitals: 6-foot-2, 200 pounds
Overview: NFL.com Overview: Doss has the size and speed measurables, hands, savvy, and mentality to develop into a starting NFL wide receiver and potentially a go-to guy. Gets open underneath with polished route-running and good quickness. Eats up cushions in a hurry with elite burst off the line, has the straight-lined speed to get vertical, and the ball skills to track the football. Can make some plays in space. Very willing and productive over the middle and can catch the ball in a crowd. Hard-working, mature player who lets his play on the field do his talking. Doss is an early second round prospect.
Round 5 - Pick 33 (164th) (compensatory) - CHYKIE BROWN - CB, Texas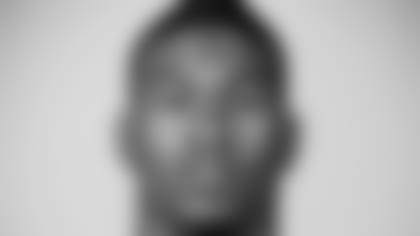 Vitals: 5-foot-11, 190 pounds
Overview: Brown is a well built cornerback with great speed, but he is a liability in run support. He can run with anybody on vertical routes and quickly closes when the ball is in the air. However, he lacks the hip fluidity to mirror shiftier wide receivers and he will not be a lock down corner at the next level. He misses a lot of tackles by diving at ball carriers and is pushed around by wide receivers and loses contain too often in run support. Brown's top end speed is alluring, but his limitations as a tackler make him a later round pick.
Round 5 - Pick 34 (165th) (compensatory) - PERNELL McPHEE - DE, Mississippi St.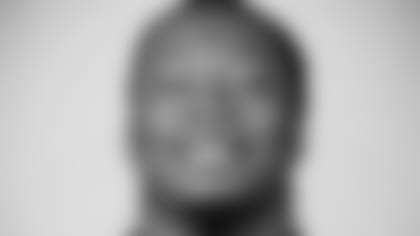 Vitals: 6-foot-3, 278 pounds
Overview: McPhee brings a hard-working, run-stopping presence and can fit in both the 4-3 or 3-4 defensive fronts. Holds his ground but can struggle to get off blocks. When he disengages, makes plays at him and in pursuit on the backside. Can get to the quarterback with a no-nonsense, straight-lined bull rush approach, but isn't going to beat NFL offensive tackles with speed and burst. Durable, tough and relentless but limited by his lack of explosive athleticism. McPhee could become a starter during his career and likely comes off the board in the mid rounds.
Round 6 - Pick 15 (180th) (from St. Louis) - TYROD TAYLOR - QB, Virginia Tech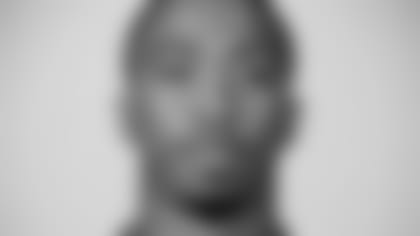 Vitals: 6-foot-1, 217 pounds
Overview: Taylor is a hard working kid that has improved every year, but it is unclear if he can play quarterback at the next level. He has a quick release and a strong arm, but he is somewhat erratic as a passer. He also does not show the consistent sound decision making to be an efficient quarterback. His greatest asset is his athleticism and he should be able to contribute immediately as a running back, receiver or return man. A terrific senior season, where he completed nearly 60% of his passes, has helped his draft stock and he could sneak into the third round.
Round 7 - Pick 23 (225th) (from Philadelphia) - ANTHONY ALLEN - RB, Georgia Tech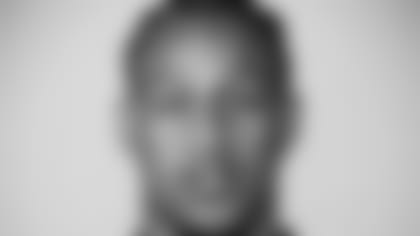 Vitals: 6-foot-1, 228 pounds
Overview: Allen has a combination of burst, power and toughness that should be able to gain yardage on the ground in the NFL. Future role could depend on how smoothly he can transition from a triple-option offense to a pro-style attack. Was productive at Louisville before transferring. Gets through the hole quickly, battles for extra yards and protects the football. Not going to break too many big ones, but a guy who can move the chains. Lacks experiencing catching the football and pass blocking but has the makeup and skills to succeed in both areas. Allen currently carries a late-round grade.
Visit Ravens Draft Central **