The Baltimore Ravens All Community Team Foundation (RACTF) is committed to improving, encouraging and enabling the healthy development of youth in the Baltimore area, as well as other parts of the state of Maryland. For the third consecutive year, the RACTF continues the Ravens Plan in Motion project, which provides grants of up to $5,000 to qualifying nonprofit organizations that create and/or continue programs or projects that promote physical fitness and nutrition education.
The grant program continues the RACTF's commitment to increasing physical activity among area youth and seeks to encourage healthy youth activities. The RACTF will consider funding requests that meet the criteria listed below:
Programs or projects must be directed at youth (5-18)and must promote physical fitness and/or nutrition education.
Organizations that submit requests must be a 501 (c) 3 organization.
Nonprofits must illustrate a programming component with measurable goals in order to be considered. Through the Ravens Plan in Motion project, the RACTF will not consider funding for the construction of buildings/fields/etc.
Programs or projects must take place in Maryland.
Example programs and projects include after-school curriculum that features physical activity as its main component, initiating a walking club in a school or neighborhood, or purchasing fitness equipment (medicine balls, jump ropes, pedometers) for an existing program. Creative ideas, including enhancements to existing programs, are encouraged.
Through the Ravens Plan in Motiongrants, nearly $200,000 has been disbursed to area nonprofits over the last two years, funding more than 40 programs.
Ravens Plan in Motiongrant applications will be accepted from April 1 – May 31. Grant decisions will be made in June. For more information or to receive an application through the mail, please call the Baltimore Ravens' community relations department at 410-701-4156.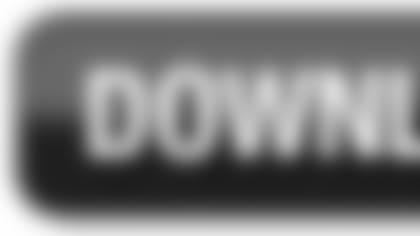 ](/assets/images/imported/mediacontent/~/media/ravensplaninmotionrfp_2009.pdf)