The Ravens have a bunch of comedians on their team.
None of them can measure up to Tracy Morgan though.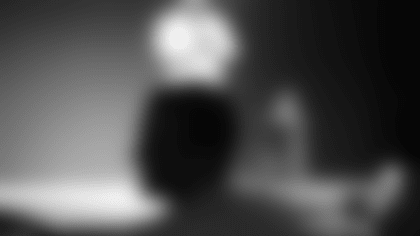 Head Coach John Harbaugh surprised his players Saturday by canceling practice after morning meetings and bringing in the wildly hilarious entertainer, who did an approximately 20-minute stand-up routine.
Word on the street is that the bit wasn't exactly PG. I'm shocked.
Morgan is in town for a three-night stand-up series at Magooby's Joke House in Timonium. It was Harbaugh's idea to do something, and he had help pulling it off.
Harbaugh has a history of getting some big stars to come to Baltimore at the end of camp. In 2009, he welcomed Mark Curry of "Hanging With Mr. Cooper" fame to perform for the team. Last year, he got legendary boxer Muhammad Ali to stop by practice just before the team's first game.
Morgan continued the tradition. After his stand-up routine, he mingled with players in the training room while h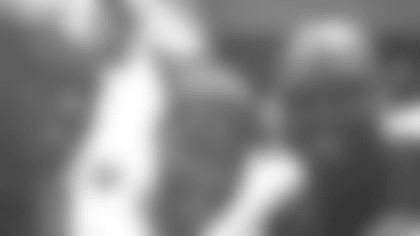 e got his ankle taped, as caught on video by .
A bunch of Ravens took to Twitter to talk about the visit:
Marlon Brown: "Tracy Morgan came and did a HILARIOUS stand up in the team meeting today.  Salute to him!!"