As John Harbaugh frequently said last season, the Ravens are the 2013 Super Bowl champions. Nobody can change that or take that away.
But it sure was nice being the most recent champion.
That run will come to an end Sunday night, so I thought of some ways to celebrate one last time. And since we're reminiscing, you should also enter our photo contest.
Here's what I got (Mobile users, click "View In Browser" above to fully enjoy):
9 a.m.: Toss on your favorite Ravens jersey. *Must be of somebody who was on last year's team. Slip on your replica Super Bowl ring, or the real thing for those of you that have one.
9:30 a.m.: Breakfast of champions. Wheaties it is.
12:27 p.m.: Blackout. Perfect time for some of Joe Flacco
's Mighty Wings.
1 p.m.: Finish re-watching Super Bowl XLVII. Have the antacids beside you; it's still got a scary ending.
3:30 p.m.: Swing by the White House. See if Obama is wearing his Leach jersey.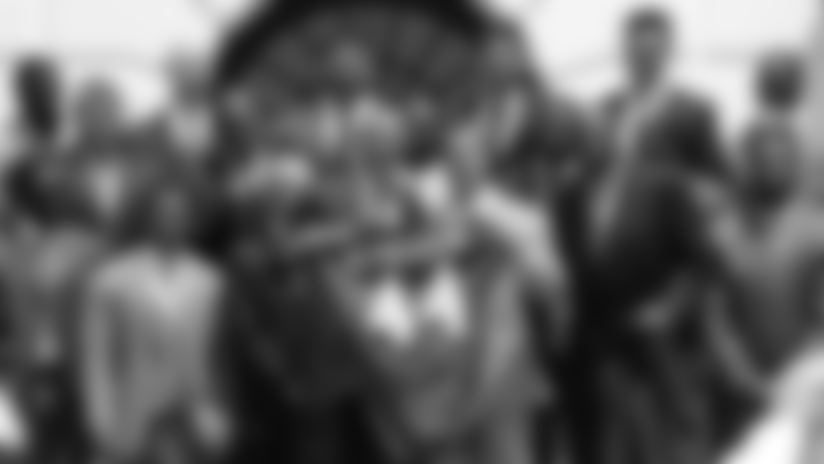 6 p.m.: Watch Super Bowl XLVIII, a tinge thankful that you're not in a polar vortex.
10 p.m.: Shed a tear as the Lombardi Trophy is hoisted by somebody else.
10:01 p.m.: Get hungry to reclaim it in 2015. Mmmm, leftovers.