For each home game, BaltimoreRavens.com will feature a Raven's childhood journey that will also be featured in Sunday's stadium gameday program.
Haloti Ngata. The uncommon name has slowly crept its way into households across the nation. Associated with the words rugged, relentless and powerful, the moniker conjures fear in opponents' hearts. But ask the defensive tackle what his name means, and he'll explain that it stands for much more than the panic it ignites.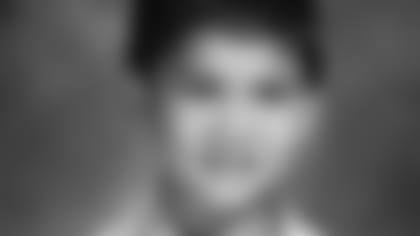 Six-year-old Haloti smiles for a school picture.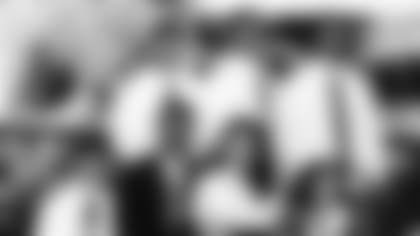 "He was never well-off, but he was always humble about the little success he did have. He would drive one of his work trucks to my football or rugby games so he didn't miss them."
Ngata's position coach, **Clarence Brooks**, who has worked closely with him since he was drafted from Oregon in 2006, reveals that humility and loyalty are two qualities that make the All-American such a reliable teammate.
"I think at times on the field he feels like he has to be the protector," explains Brooks. "He's always looking out for his guys. He's a friend of practically anybody on this team, which is really rare. I think that's part of who he is and how he was brought up that makes him that way."
As he rises through the ranks on the gridiron, Ngata's family is never far from his mind. The passion that radiates when talking about his parents makes it clear that they are the force behind the drive in his eyes as he takes down his opponents.
Solomone and Olga, both of whom died tragically before he made it to the NFL, keep his hunger alive on the field.
In a devastatingly cruel four-year period, the then-promising college football star lost two of his biggest supporters. His father, whose pride and devotion made Ngata into the diligent man he is, was killed when his work truck slid off the road on an icy evening during his son's first year at Oregon. Just three months before he was drafted, his mother passed away from complications with diabetes.
Though his parents didn't get to see their son become the providing athlete, father and husband they raised him to be, Ngata insists that he can still give them comfort, knowing that he is thriving.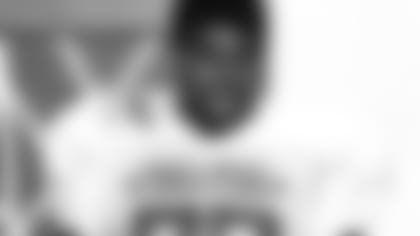 A standout high school football star, Haloti started his last three years at Highland High School. The frighteningly-big 18-year-old was rated the top defensive player in the nation.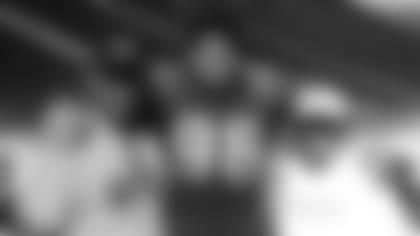 "You've got to have great balance in the trenches," he states, comparing the attributes he needed in rugby to what he now utilizes to bulldoze competitors in the NFL. "You have to know when to use your speed and strength at different times."
Haloti Ngata. It's heard frequently on radios and TVs and seen in newspapers and online. Though opponents fear it, fans cheer it and media tout it, it is not just a name. Only the man carrying its heritage knows the ample meaning it holds.