M&T Bank Stadium Information
Transportation & Stadium Site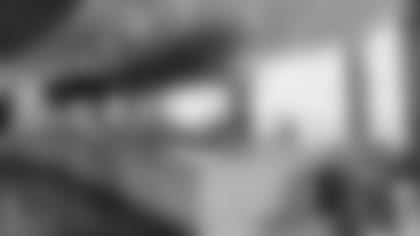 Whats New in 2019: Club Level Upgrades and New Sound System
All concessions stands and the bar/lounge areas on the stadium's club level were upgraded to enhance the Club Level's visual appeal while providing a more comfortable atmosphere. Over 220 new televisions were added along with four new large LED video boards for NFL and Ravens gameday programming. With concessions improvements, guests will experience a wider array of food and drink options with increased quality. In addition, a brand-new sound system was installed to keep fans connected to the game while in the club lounges and concourse!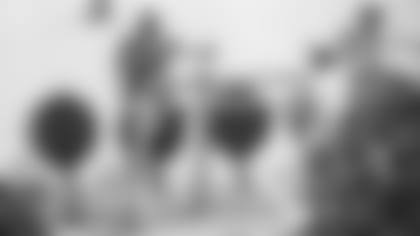 Whats New in 2019: LED Stadium Lights
In addition to new corner notch video boards and state-of-the-art sound system we added prior to last season, guests will now experience brand new LED lights that illuminate the playing field while allowing our game production staff to enhance the in-game entertainment experience at M&T Bank Stadium!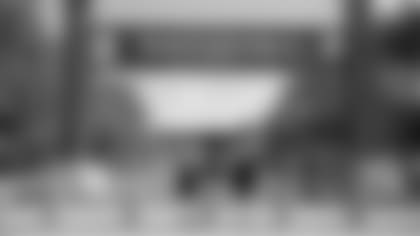 Whats New in 2019: Ravens-Walk Updates
The newly renovated RavensWalk, connecting Oriole Park to M&T Bank Stadium, includes several upgrades and enhancements to make your pregame experience even better. Don't forget to make your way down the refinished space on game day and find activities that Ravens fans of all ages will enjoy. Team partners and vendors line RavensWalk and provide an NFL-best tailgating experience, featuring live music, radio broadcasts, food and beverage and more!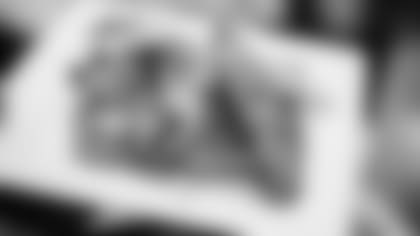 Whats New in 2019: Expanded Kitchen Facilities and Food Service Upgrades
While not all are visible to fans, kitchen facilities have been updated and expanded to improve food quality throughout M&T Bank Stadium. In addition to a brand-new primary kitchen, new equipment has been installed to all sixteen lower level concession stands to improve the speed of service. Additionally, included in this upgrade are digital menu boards and updated condiment counters.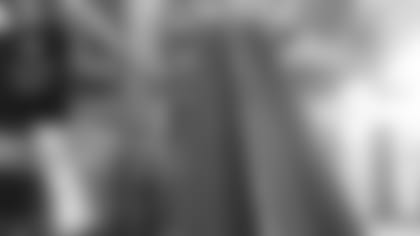 Whats New in 2019: Northwest Elevators and Escalators 
With the final phase of the stadium renovation project now complete, elevators and escalators are now available on the Northwest side of the stadium. The new escalators allow our North sideline and West end zone upper level ticket holders to have easier access to their seats. Additionally, our new elevators will assist guests with disabilities in getting to and from the upper levels. Also, Gate A-2 is now dedicated to exclusive access for upper level guests!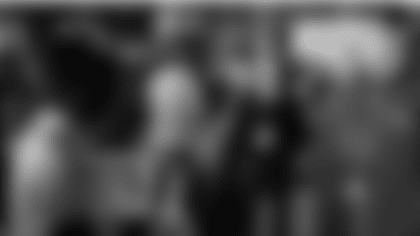 Whats New in 2019: New Access Control System Including Self-Serve Ticket Scanners
Self-serve ticket scanners have been added to all stadium entry points in order to offer a more efficient entry process when scanning digital tickets and PSL Owner cards. The new scanners allow fans to scan their tickets themselves to allow for quick scan-and-go entry into the stadium. Make sure to have your digital tickets pulled up and ready to go before you reach the security area!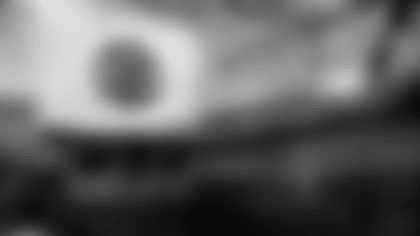 Whats New in 2019: Devil's Backbone Bar
Located just inside Gate D near section 128, the new Devil's Backbone Bar features some of the company's award-winning craft beers as well as multiple televisions to view NFL gameday programming. Devil's Backbone Bar is available for pre-game private rental for groups up to 60. Each guest receives a premium game ticket, a Ravens hat, an all-you-can-eat catered menu and unlimited Coca-Cola, domestic beer and premium spirits beginning 2 ½ hours prior to kickoff.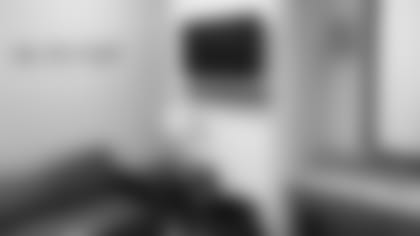 Whats New in 2019: Multi-Use Guest Service Locations Updated in the Lower Level
Our multi-use guest service locations in the lower level near sections 100 and 127 have been completely renovated to offer a larger, more modern space for guests. Private spaces that can be used for both nursing mothers and/or guests with special needs who might need to escape the elements during the game have been added. These spaces are now stocked with sensory items such as headphones, toys, etc. allowing a comfortable, quiet, private area for those that need it.
This new space was made possible by BOSE.