M&T Bank Stadium Renovations | Baltimore Ravens – baltimoreravens.com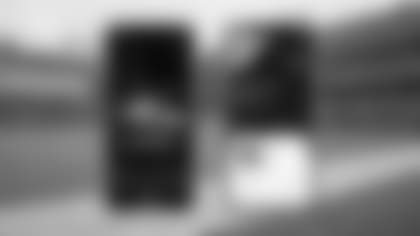 SeatGeek Ticketing & Fortress Access Control
In April, SeatGeek was introduced as the new official ticketing provider of the Baltimore Ravens. SeatGeek's mobile-first technology provides fans with a personalized ticketing experience, beginning with the mobile app and Rally technology. This innovative technology will turn your ticket into a personal concierge, helping with directions, detailed "Know Before You Go" information, while providing insight into all the happenings in-and-around the M&T Bank Stadium, and more! 
In conjunction with the new SeatGeek partnership, access control technology at gates will be provided by Fortress. The addition of new scanning technology will ensure a seamless entry and ticket scanning process for all guests.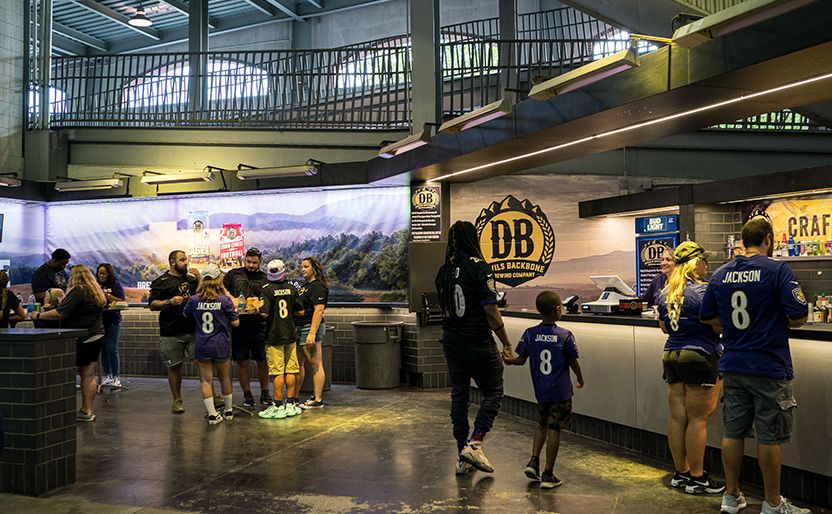 Mobile Ordering
Mobile Ordering is now available at M&T Bank Stadium with pickup locations at 9 concession locations throughout the stadium. Orders can be placed directly from a mobile device and the requested items will be ready for pickup at the designated stand! Head to the Ravens mobile app to place your order on gameday.
Lower Level: Sections 119, 134, & 146
Club Level (only available for fans with a valid Club Level ticket): Sections 206 & 229
Perch: Sections 518, 531, 545, & 552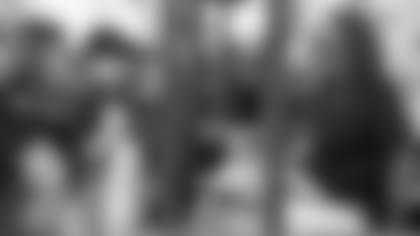 Grab N' Go
Head to Kickoff Classics near Section 505 to quickly shop for prepackaged snacks, ready-to-eat items and an assortment of beverages! After choosing your items, head to the register to complete your transaction. Available items will include hot dogs, nachos, pretzels, popcorn, chips, peanuts, candy, beer and non-alcoholic beverages.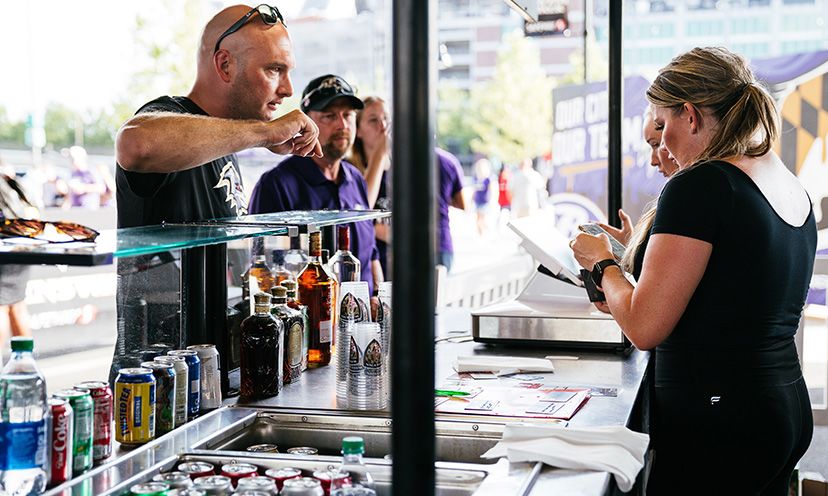 New Spirits
The following liquor options have been added to various bars throughout M&T Bank Stadium:
Jack Daniels Tennessee Whiskey
Tito's Vodka
Sagamore Whiskey
Herradura Tequila
Captain Morgan Rum
Woodford Reserve Bourbon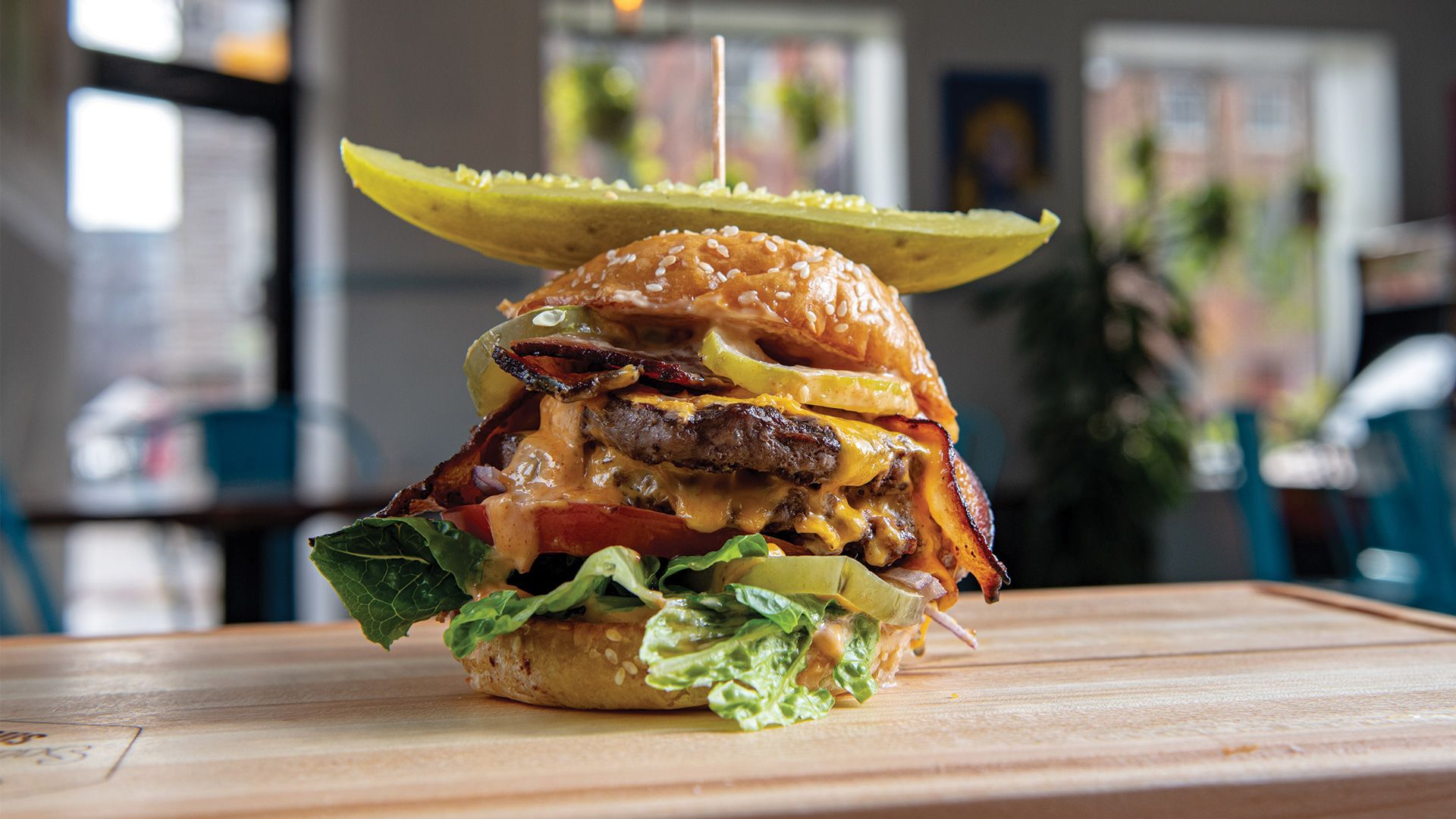 Other New Food & Beverage Additions
Taco Love – tacos & margaritas near Section 150
4 Rivers BBQ –pulled pork sandwiches & nachos near Sections 103 & 532
Pat & Stuggs – specialty burgers, hotdogs & fries near Section 129
Yachad's Kosher Grill – near section 144
Flock Cam
Stream video directly from your cell phone to the Ravensvision screen with Flock Cam. Look out for the video prompts during the game and have your phones ready!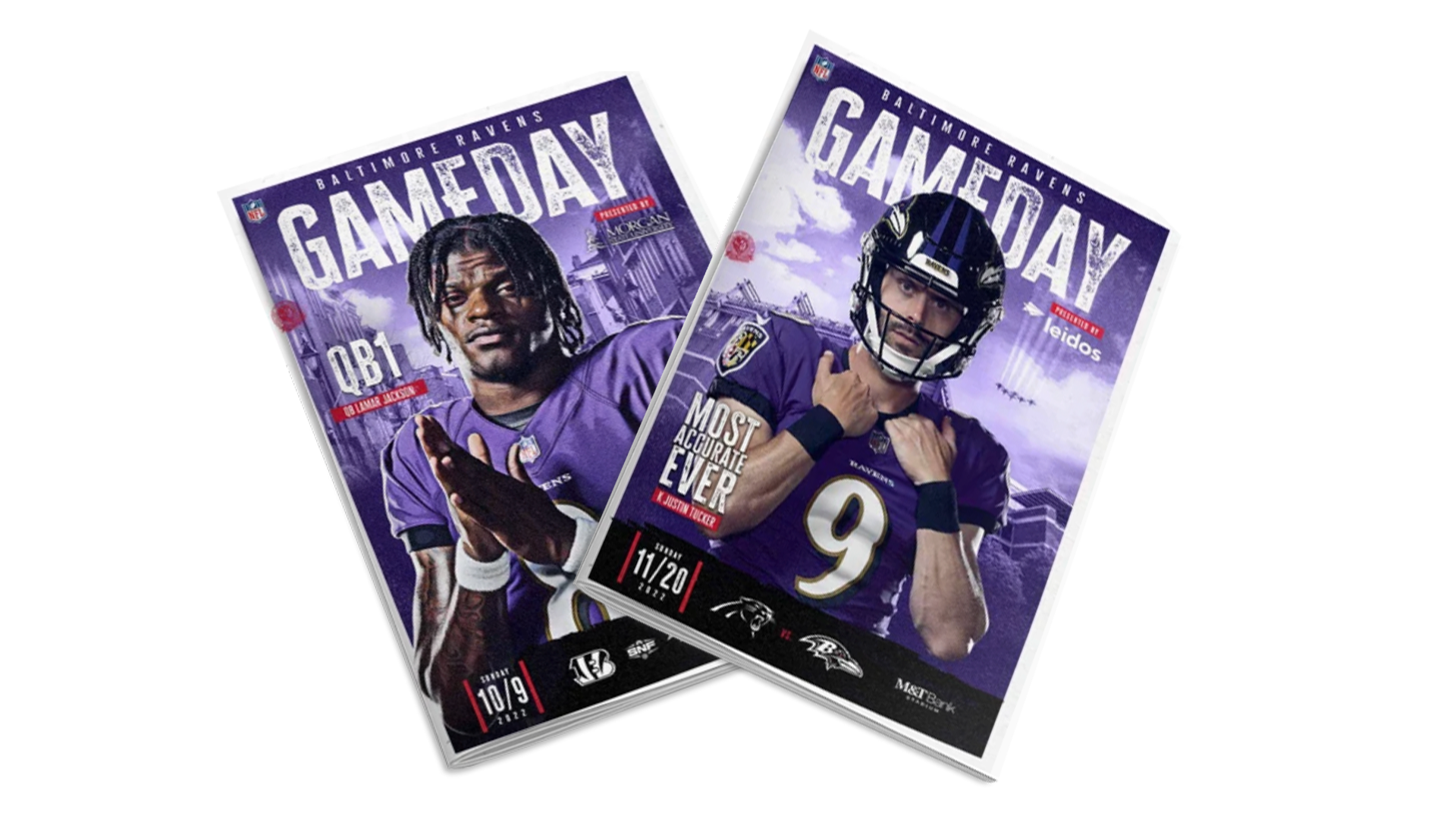 Gameday Program Commemorative Tickets
The free Gameday Programs fans receive at gate entry now includes a commemorative ticket for each game. Each game will feature a unique ticket design and the collection of tickets from all ten home games can be put together to form a larger frameable design to commemorate our 2023 home season!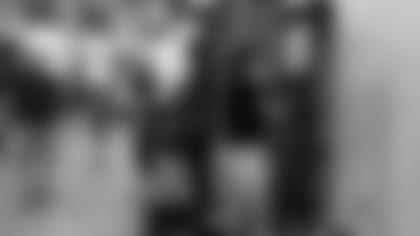 New Charging Stations
New portable battery charging stations have been added throughout M&T Bank Stadium. The cost is $2 for 30 minutes of charging, and it only takes an hour for a full charge! Scan the QR code on the screen at the kiosk, provide a phone number and credit card information to access a portable charger, and it will allow you to charge your phone conveniently while it's with you.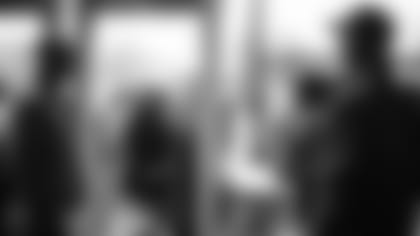 Security Command Center Enhancements
The safety and security of our guests is our top priority, and the M&T Bank Stadium Security Command Center is where that starts. Space has been added allowing our security team to continue to monitor traffic on streets, manage congestion in parking lots and gates, address guest concerns in seating bowl and concourses and help us communicate better with our team members throughout the stadium. It's an area that our guests don't see but plays a critical role for all of us on gameday. As a reminder if you need assistance on gameday, please text our help line at 410-324-6141.