Baltimore Ravens Official Mobile App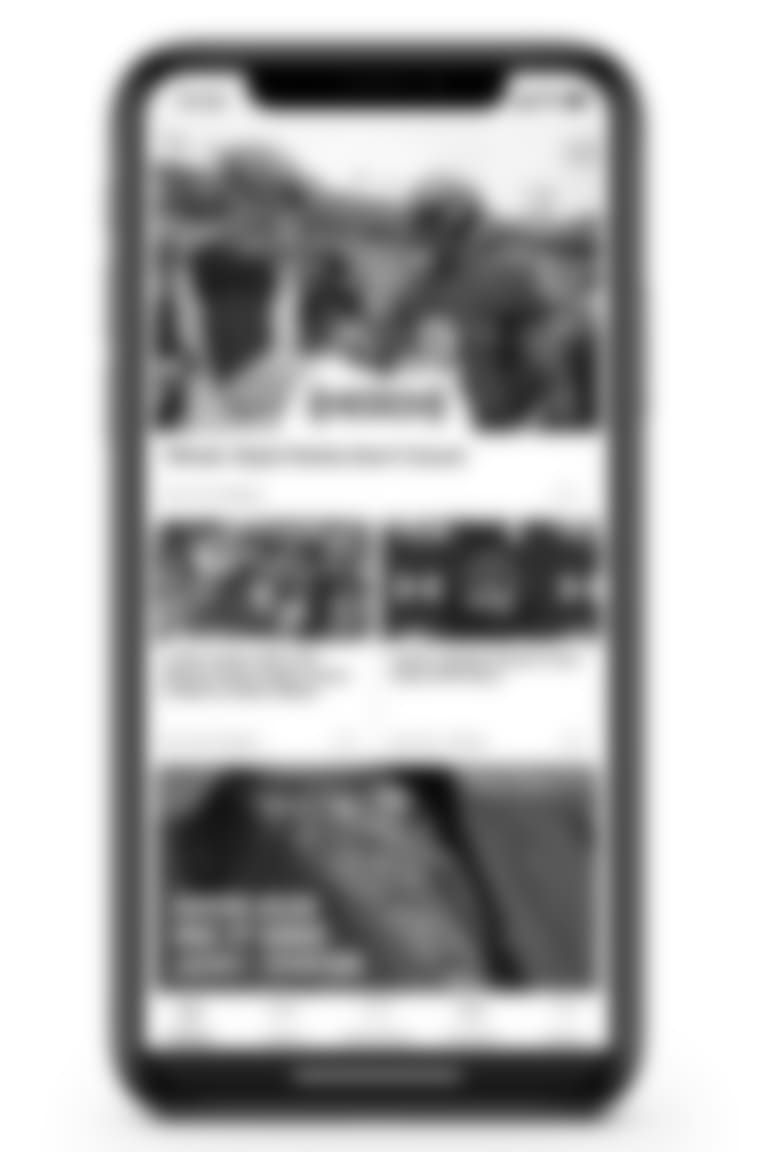 Ravens Content
News
Videos
Photos
Podcasts
Live Video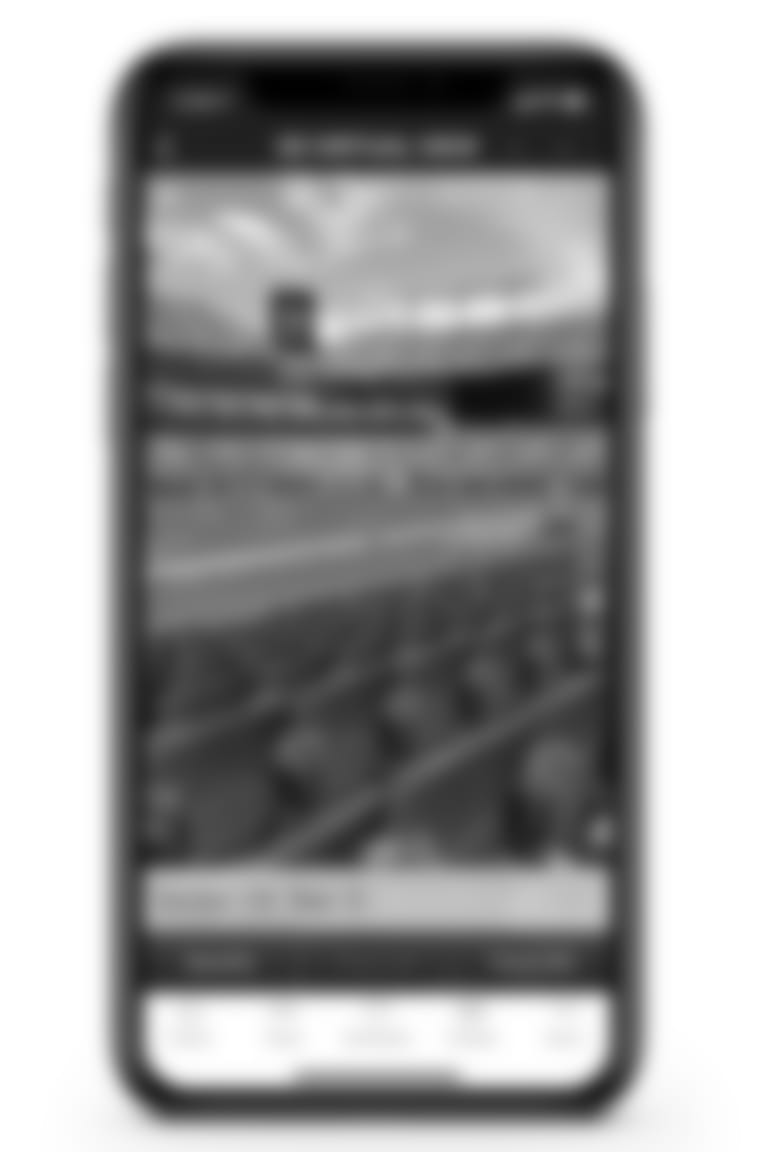 Stadium Features
Interactive Seating Charts
Food & Amenities Maps
Stadium Info & Policies
Directions & Parking
NFL RedZone, Instant Replays & Live Game Video
Fan Services
PSL Owner Discount Card
Waze
RavensVision Trivia
*must enable location services for the app in order to access certain features
Push Notifications
Customizable alerts include:
Breaking News
Featured Content
Score Updates
Injury Updates
Ravens & Stadium Events
Contests & Promotions
Draft Picks
Live Streaming Events
*Must enable push notifications and location services in the app settings to receive
Tickets
Manage Tickets
Buy/Sell Transfer Tickets
Digital Ticket Info
PSL Owner Info & Marketplace
Hospitality/Group Tickets
Suite Ownership Info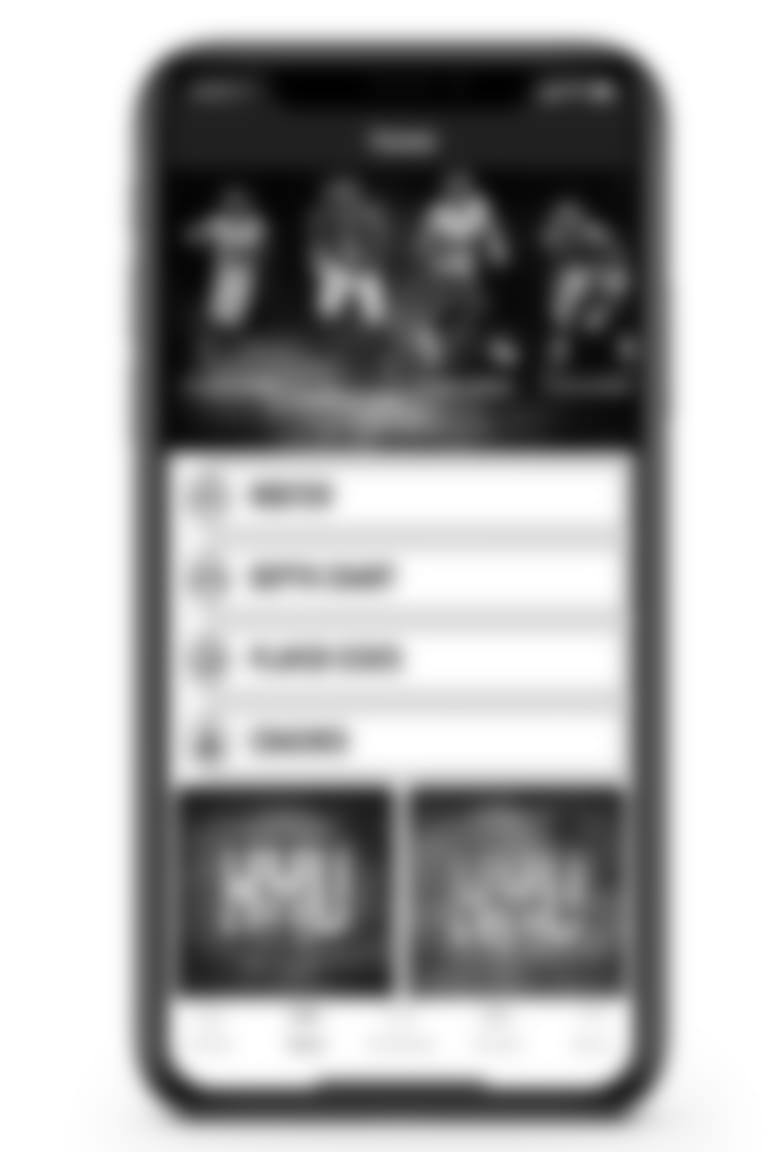 Team & Player Info
Schedule
Scores
Roster
Depth Chart
Injury Report
Team & Player Stats
Standings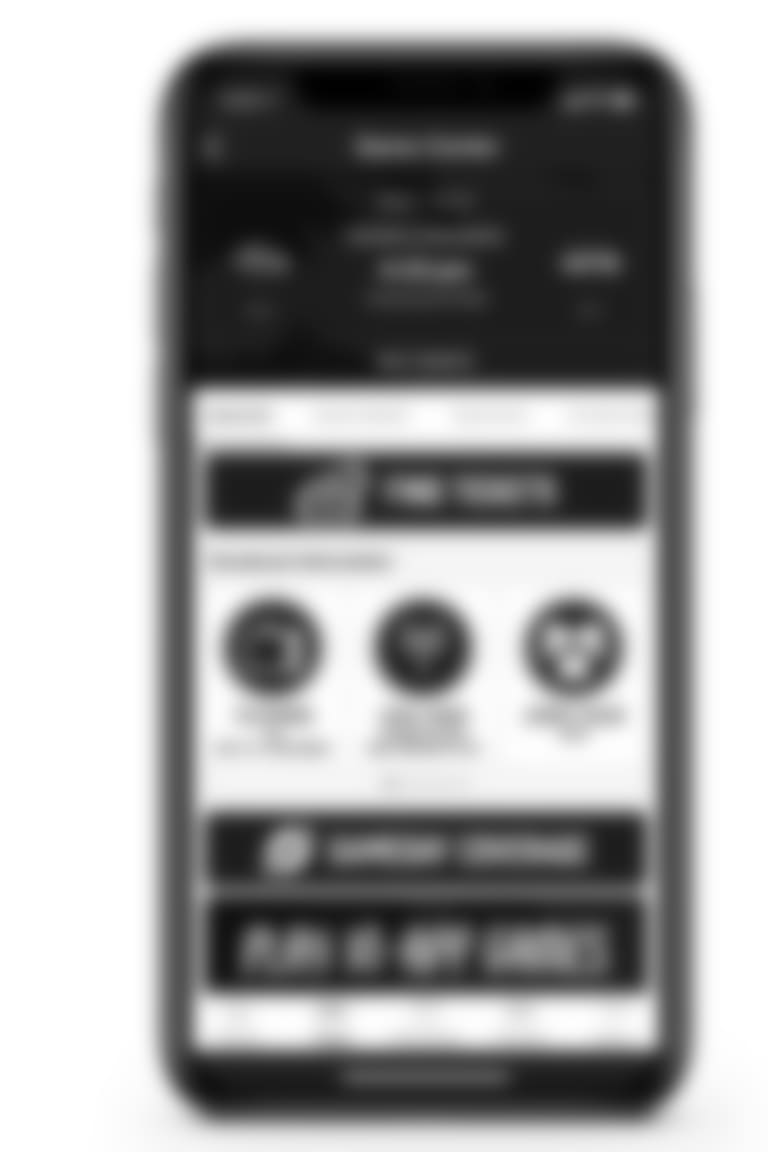 Gameday Features
Game Highlights
Game, Drive & Player Stats
Live Audio Broadcast (in-market)
Game Action Photos
Live Postgame Press Conference
Gameday BINGO
Around-The-League Scores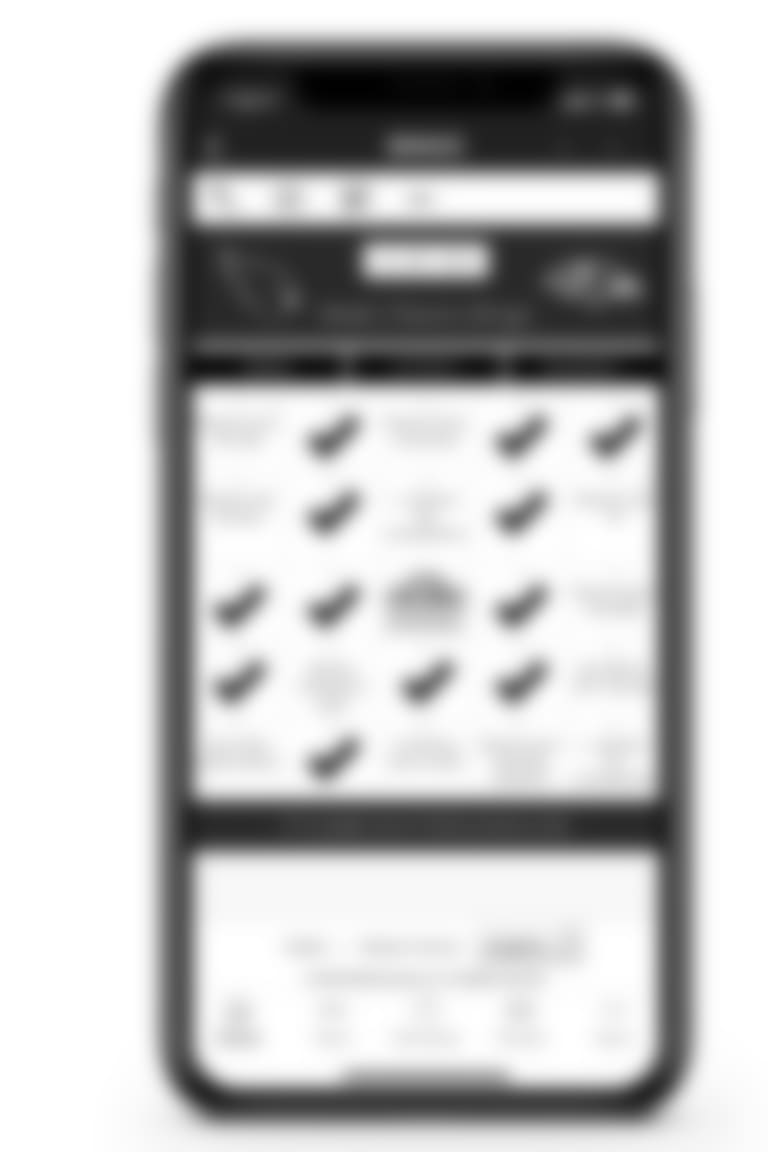 Play Games & Win Prizes
Compete against other fans for autographed gear and other prizes each week of the season.
Gameday Bingo presented by Papa John's
Flock Pick-6 presented by Caesars
Football Challenge presented by Coca-Cola
In-Stadium Tuesday presented by Strategic Factory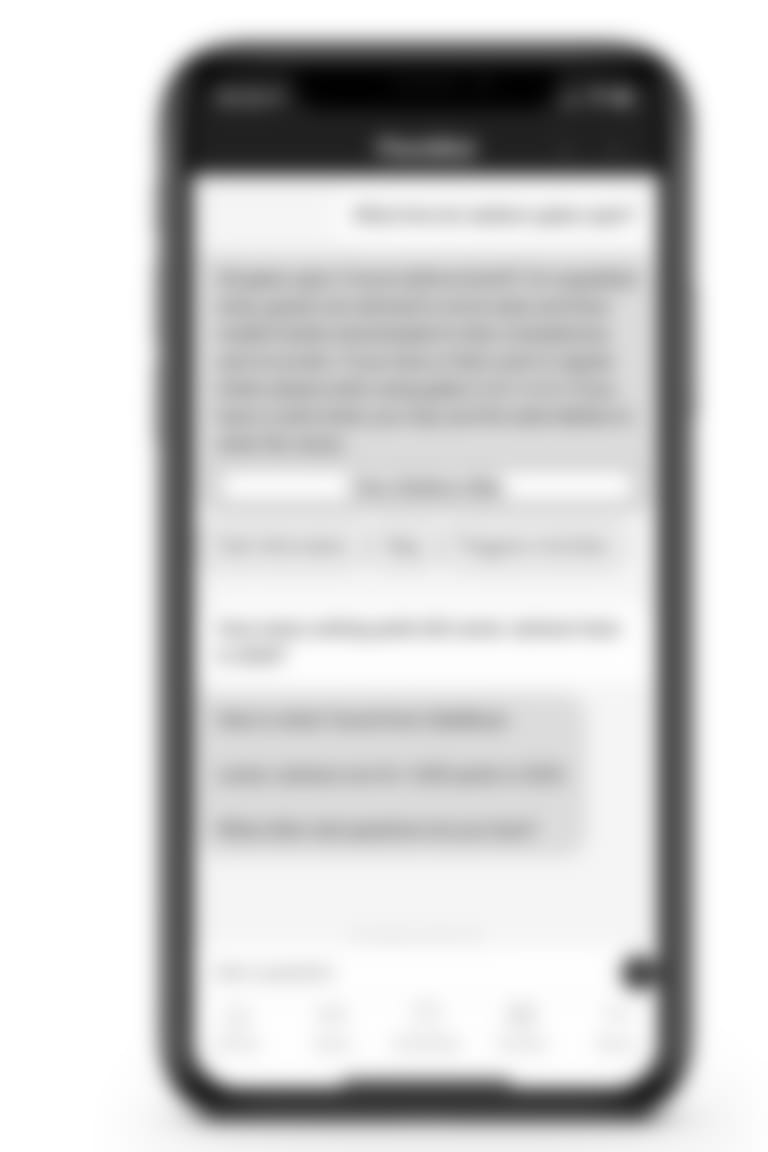 FlockBot Virtual Assistant
Have a question? Ask our chatbot for a real-time answer.
Fan assistance
Stadium and ticket info
Player stats
Team info
Available 24x7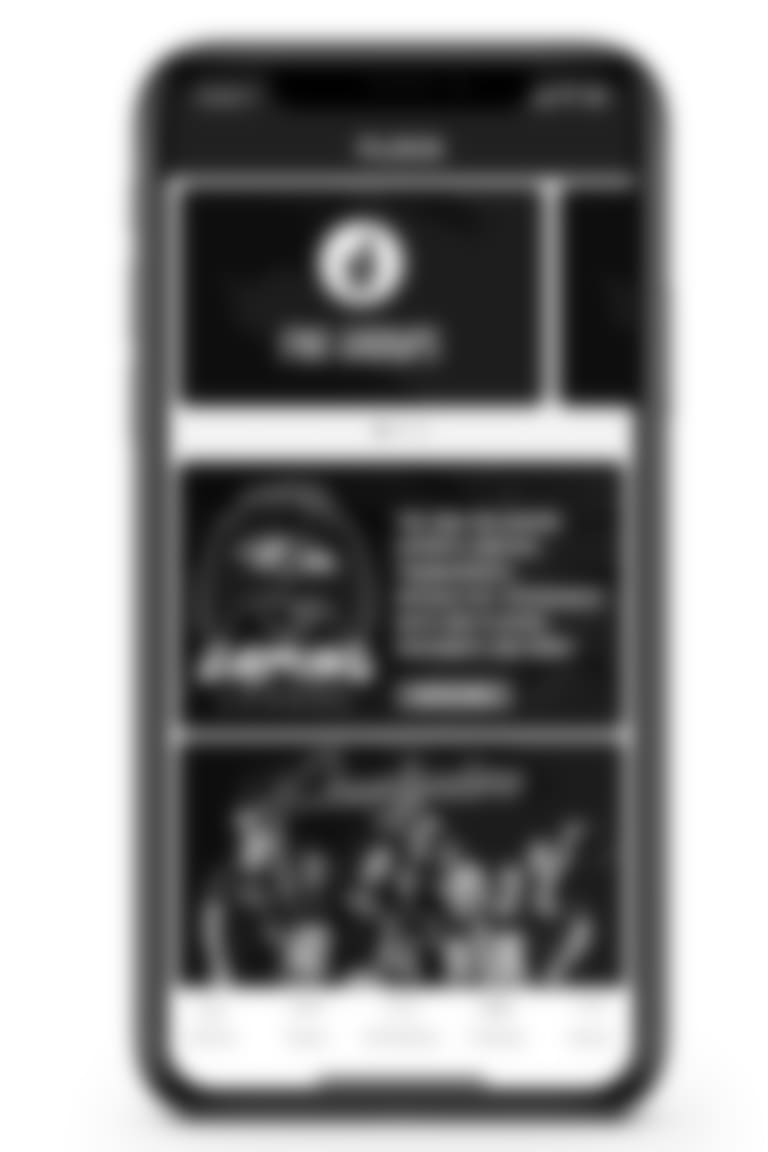 Ravens Flock
Events
Contests & Promotions
Cheerleader Photos & Bios
Flock Fan Group Info
Downloads
Shop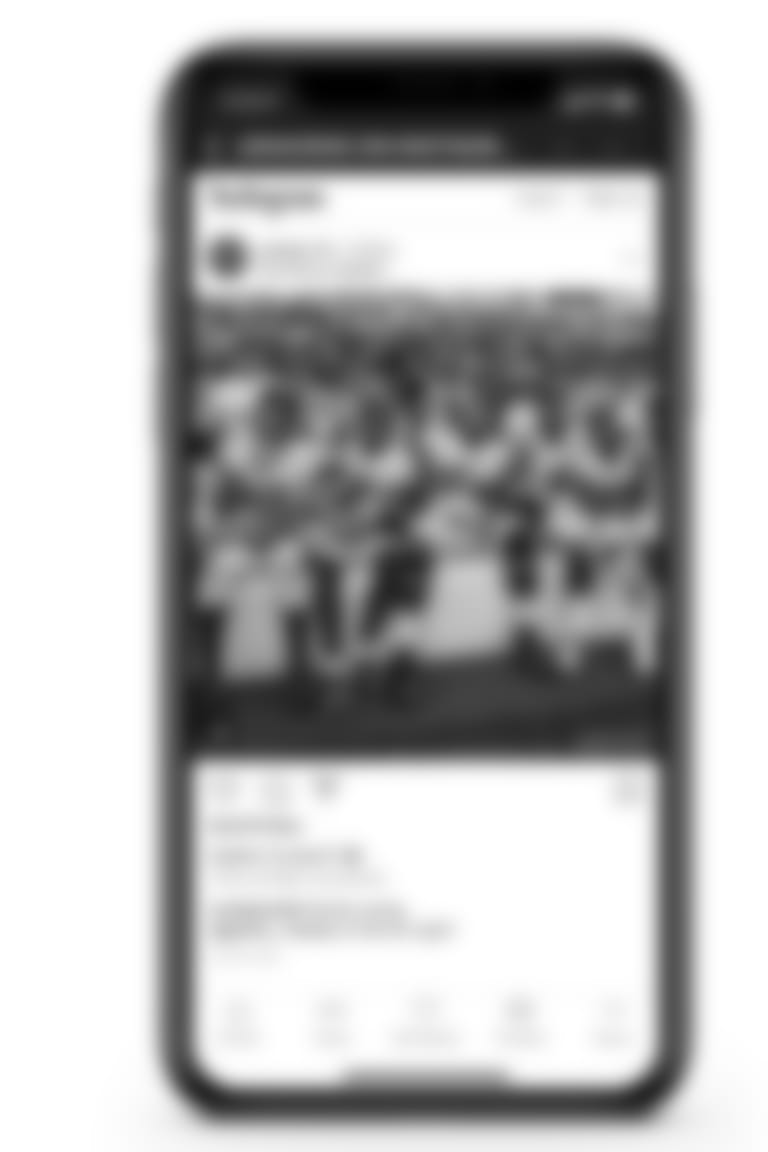 Social Media
Ravens Social Feeds
Aggregated Team, Player and #RavensFlock Twitter Feeds
Easy Sharing of Media Items