Baltimore Ravens Cheerleader Appearances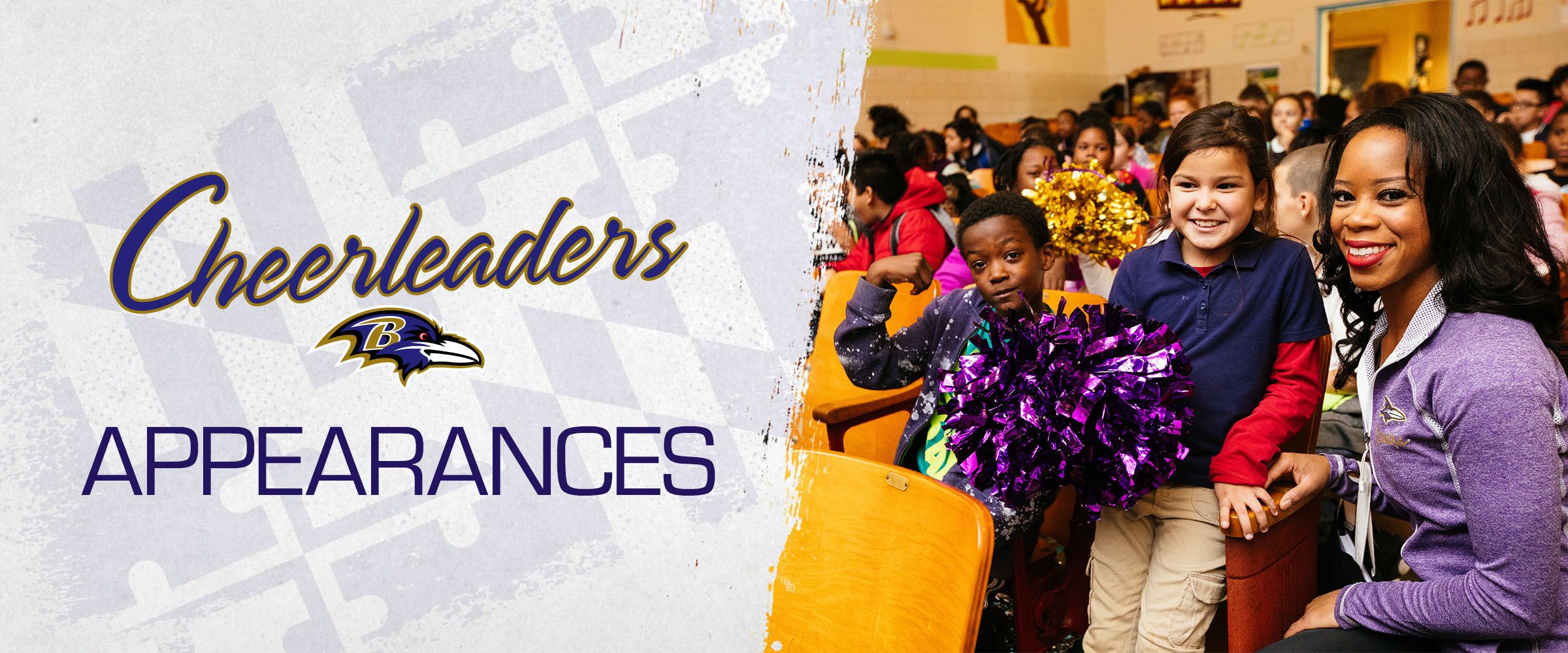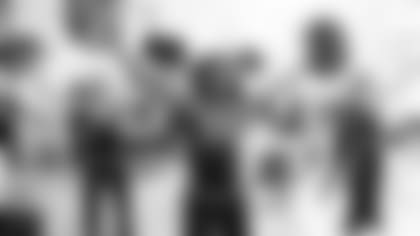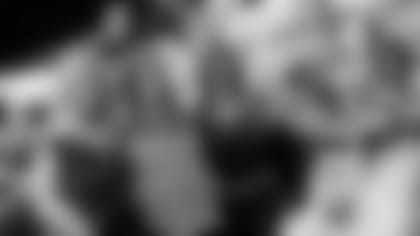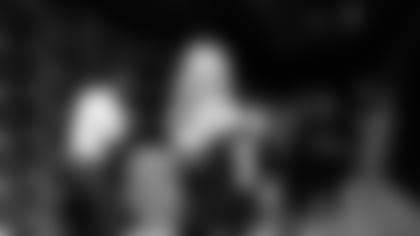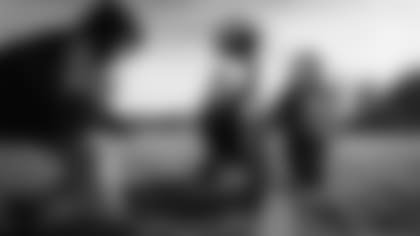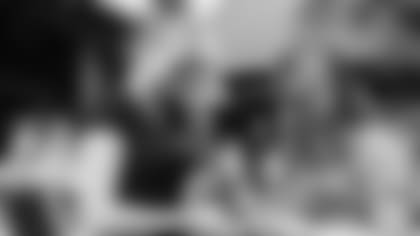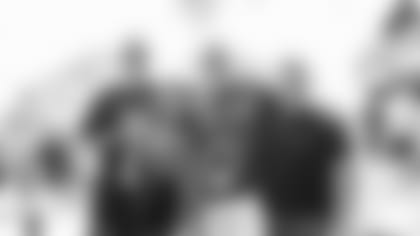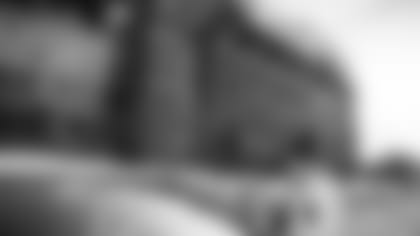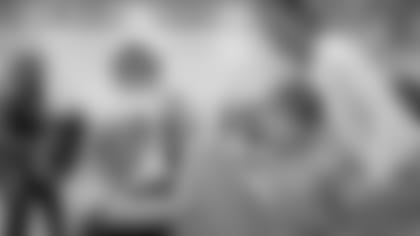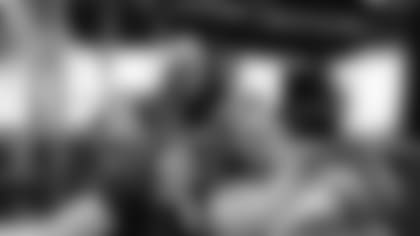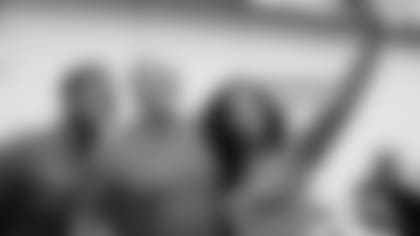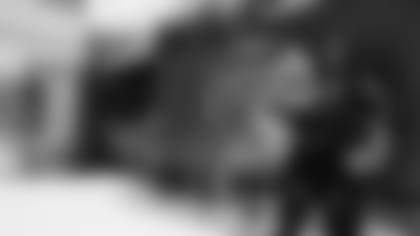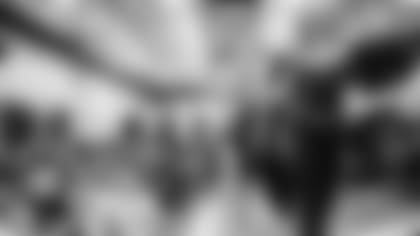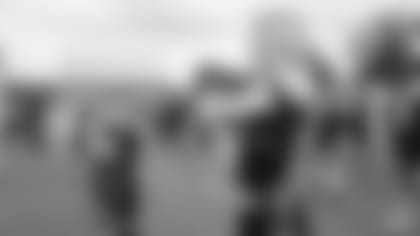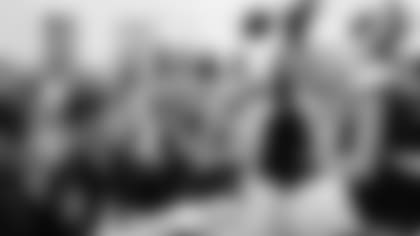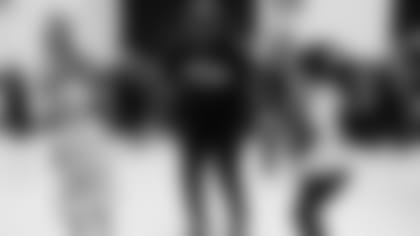 Bring the Baltimore Ravens Cheerleaders to your event this season! Ravens Cheerleaders are available to attend events around Baltimore for an appearance fee. Fill out the form below to request an appearance from the Ravens Cheerleaders. A Ravens representative will be in touch regarding details once your form is submitted.
Requests will only be considered if they are received at least two (2) weeks prior to the scheduled event. Upon receipt of the appearance request, please allow 5-7 business days to receive a response from the Ravens regarding your request. Completion of the form below is a request only and does not guarantee an appearance by the Baltimore Ravens Cheerleaders. Please reach out to cheerleaders@ravens.nfl.net with any questions.