Baltimore Ravens Cheerleader Tryouts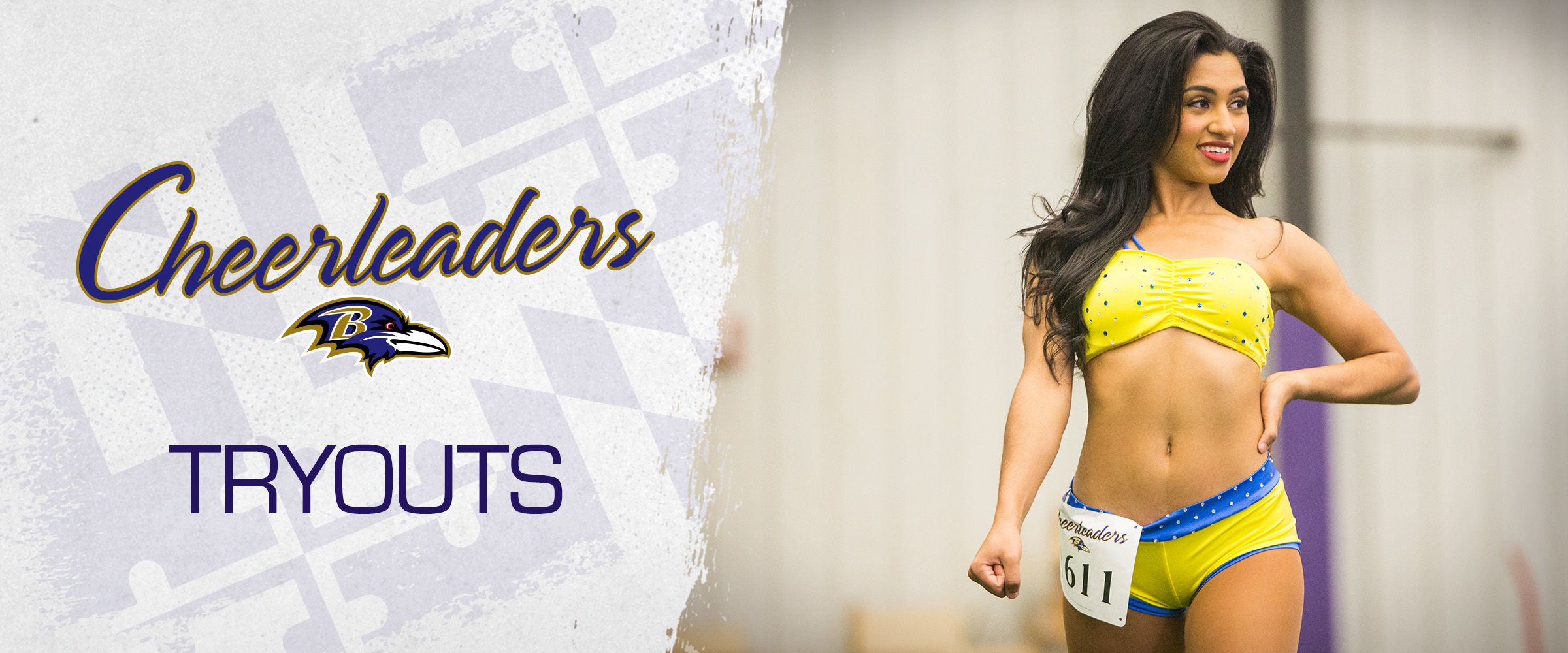 Join the Baltimore Ravens Cheerleaders! The 2023 cheer squad has been established. Tryouts for each upcoming season take place in March. Some benefits of becoming a Baltimore Ravens Cheerleader include:
The ability to perform in front of 70,000 fans during Ravens home games
Exposure through media, high profile events, and community relations events
Monetary compensation for all practices and games, as well as additional opportunities to generate compensation for public events and appearances
Opportunity for travel to represent the Baltimore Ravens on military tours, the NFL Pro Bowl, and other events outside of Baltimore
Uniforms and apparel are provided for all squad members
Join the Cheerleader Alumni network and participate in Alumni events
Add your information to our interested list to be notified about 2024 clinic and auditions!