Ravens Countdown to Kickoff Events | Baltimore Ravens – baltimoreravens.com
Join the Ravens at Power Plant Live! as we celebrate the start of the 2022 NFL season at Countdown to Kickoff presented by Miller Lite! This event will include a performance by Chris Janson and special guest Shane Profitt. After the concert the Ravens vs. Jets game will be shown live. You can also expect appearances by Ravens Legends, Ravens cheerleaders & Playmakers, Marching Ravens Drumline Halftime performance, and much more.
Date: September 11, 2022
Gates Open: 10:00 AM
Performance Begins: 11:45 AM
Kickoff: 1:00 PM
Shortly after the conclusion of the game No Go Romeo will perform at Luckies Liquors.
TO CLAIM YOUR FREE TICKET, PLEASE USE THE LINK BELOW! FOR MORE INFORMATION ON PARKING AND POWER PLANT LIVE! PLEASE SEE BELOW.
TO CLAIM TICKETS:
3-17 years old – Parent/Guardian must fill out ticket for each minor.
18+ - Each individual must fill out their own ticket
Children 2 and under do not need a ticket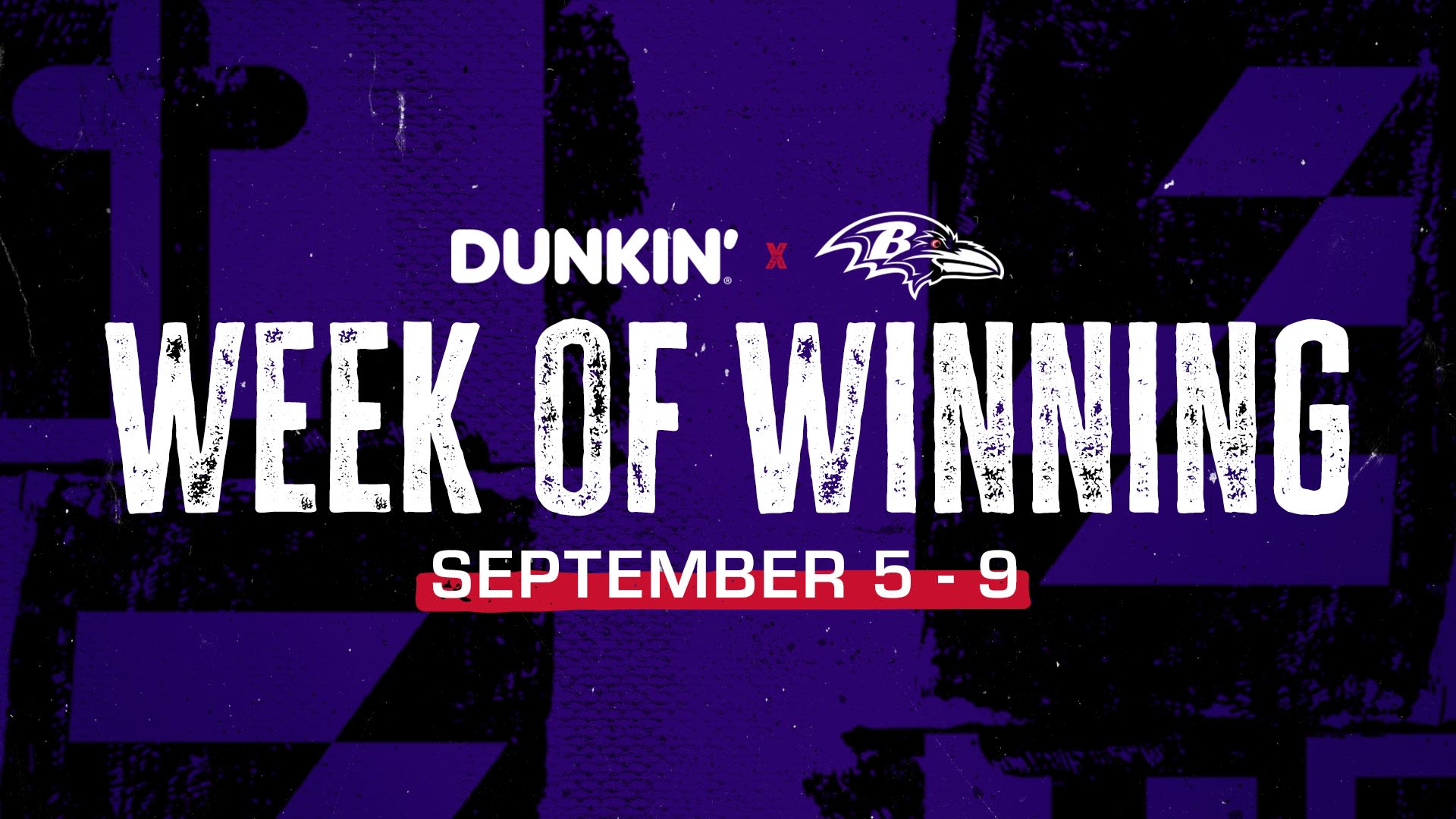 Week of Winning presented by Dunkin'
Each day this week, we'll announce a different contest code word on one of our digital or social platforms. Fans who find each day's unique code word and enter it into the Week of Winning entry form will be entered to win daily prizes, including free Dunkin' coffee for a year, Ravens autographed memorabilia and more.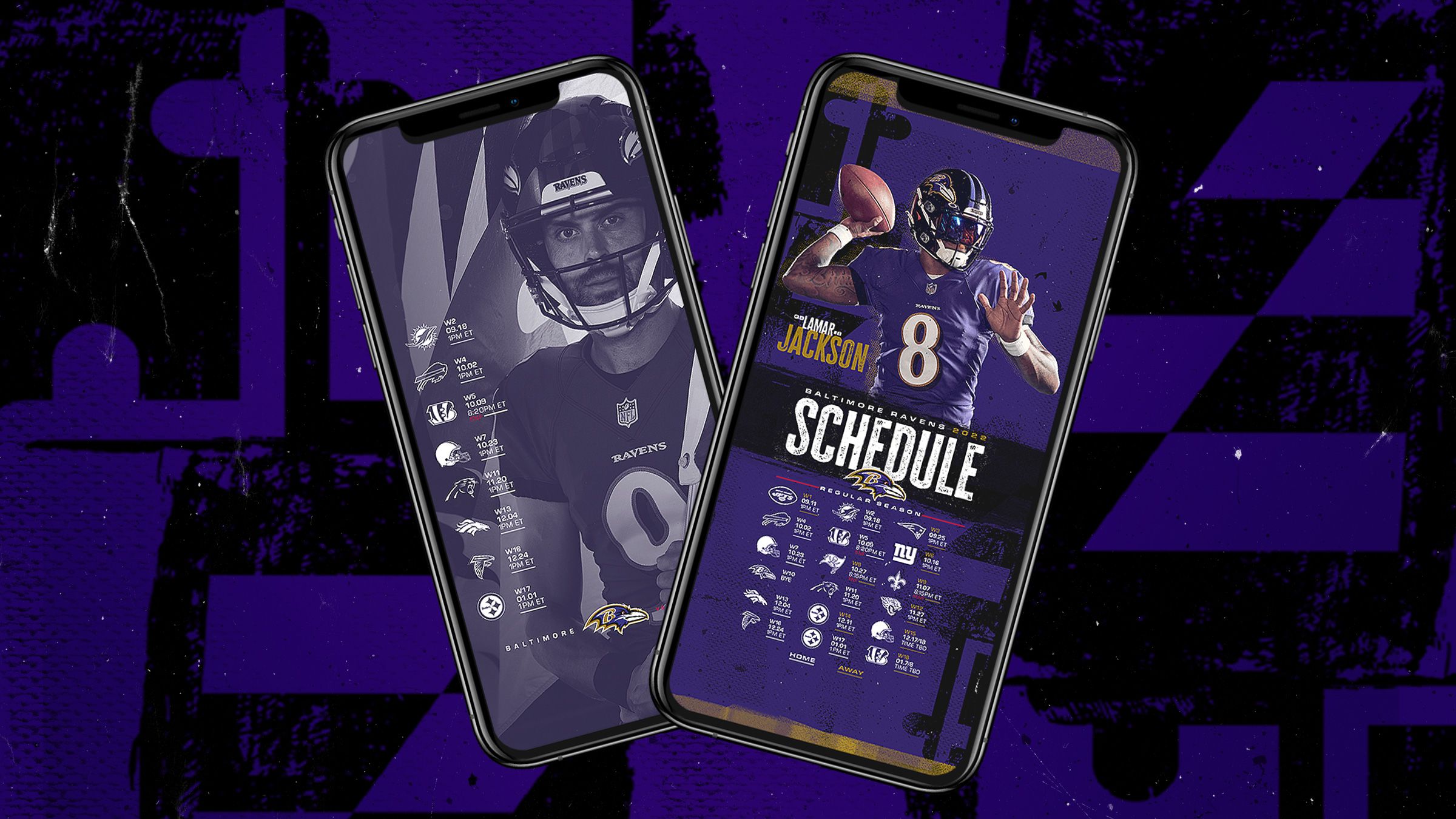 Wallpaper Wednesday
Visit @ravens on Instagram, Facebook or Twitter to download a special season kickoff wallpaper for your mobile phone.
Federal Hill Stenciling
Ravens staff members will visit Federal Hill (Scott's Overlook) at 10:00am to paint the Ravens' logo on the grass. Stop by the Inner Harbor this week to check it out!
Training Camp Wired
Tune in to the final episode of Training Camp Wired to step into the meetings and onto the practice field for an inside look at how the Ravens prepared for this season, premiering at 8:00pm on the Ravens YouTube channel.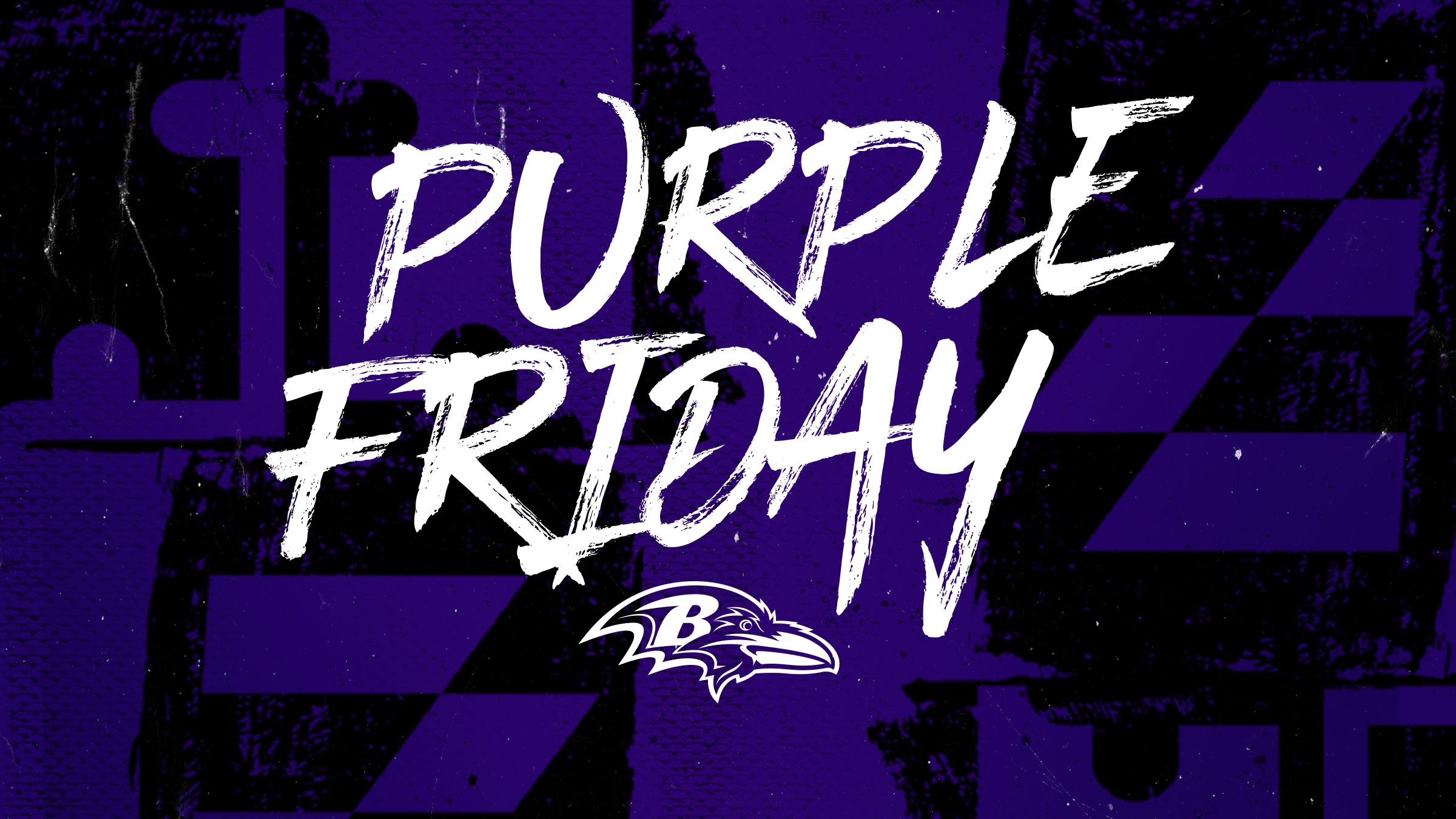 Purple Friday
Wake up, wear purple and get rewards every Friday throughout the season. Join Poe, Ravens Cheerleaders, and the Marching Ravens at sponsor locations, and receive special offers at Dunkin', Tropical Smoothie Café, and Ford!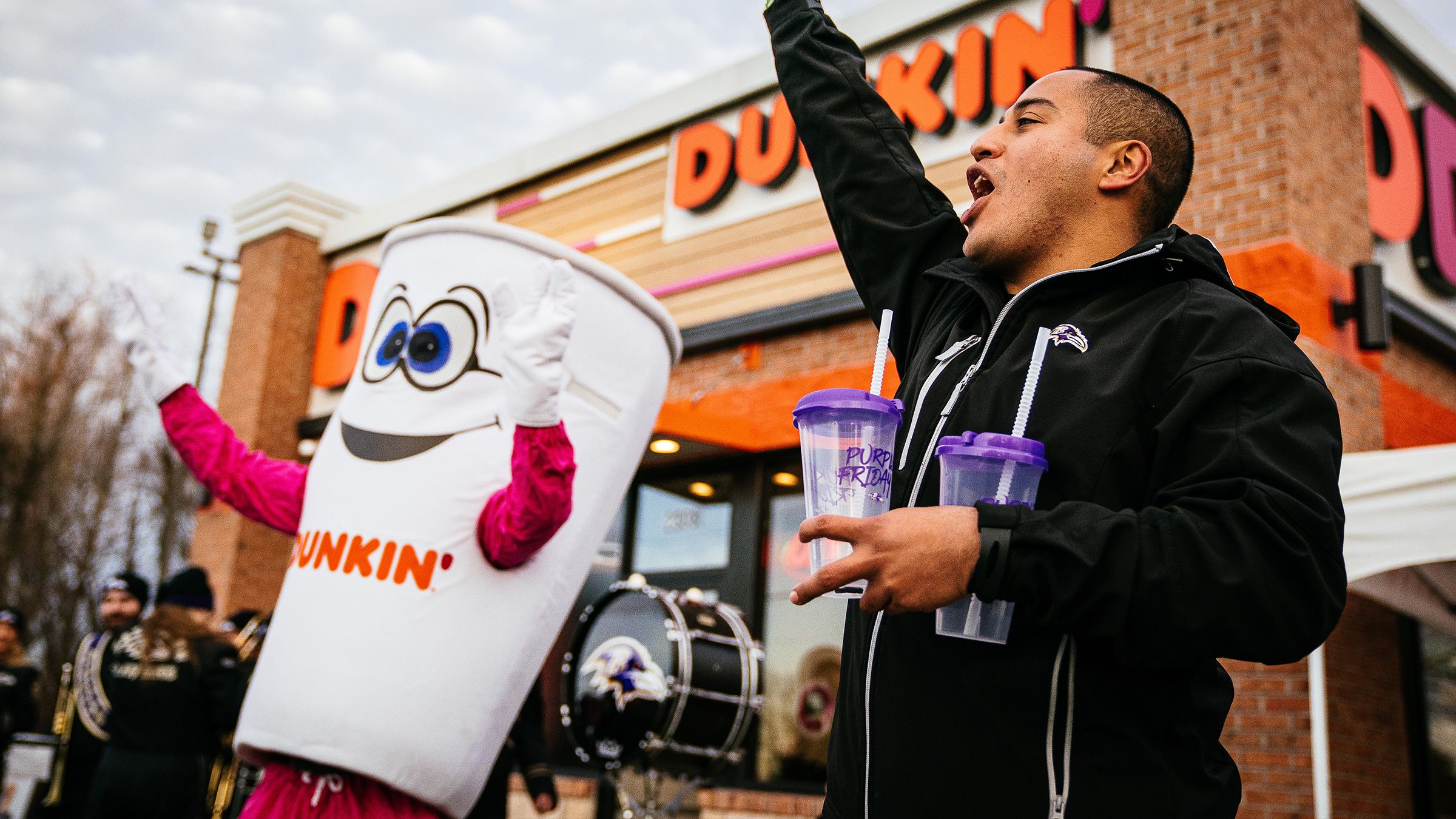 Purple Friday Caravan
To celebrate the first Purple Friday of the 2022 season, a Ravens' Caravan will visit Cecil County, making morning stops at:
Dunkin' - 8:30-9:30am - 264 Belle Hill Rd, Elkton, MD 21921
Ramsey Ford - 12:00-12:40pm - 1233 Telegraph Rd, Rising Sun, MD 21911
On Friday evening, the Purple Friday Caravan presented by Miller Lite will include Ravens Legends Mike Flynn and Jamie Sharper, and will make the following stops throughout the Baltimore area:
Mother's Grille - 6:00pm - 2450 Broad Ave., Timonium, MD 21093
Top Hat - 7:15pm - 8809 Satyr Hill Rd, Parkville, MD 21234
Looney's Pub - 8:15pm - 8706 Belair Rd, Nottingham, MD 21236
At all Caravan stops, fans will be able to meet Ravens Cheerleaders, see the Marching Ravens perform and receive free giveaways.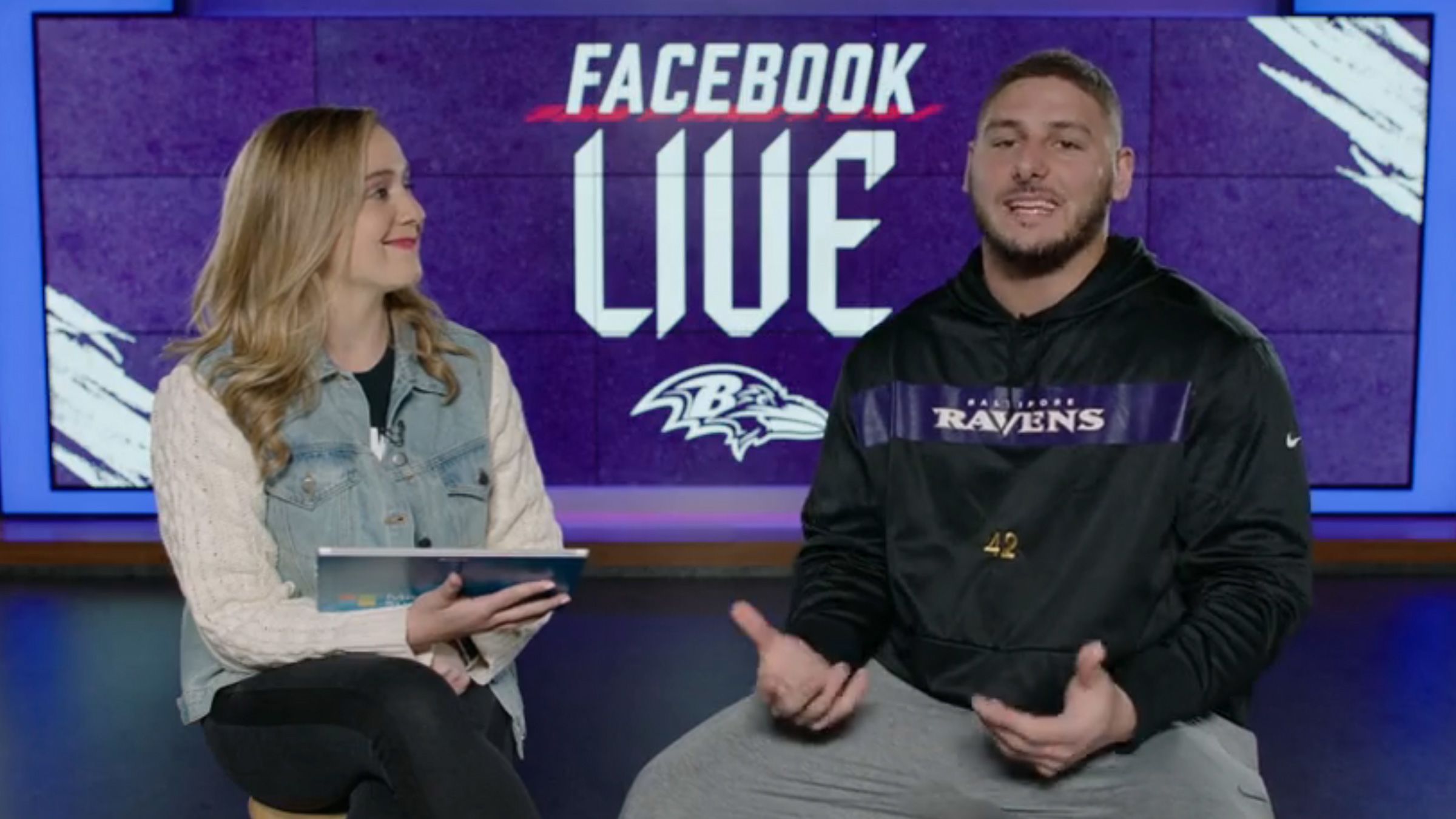 Facebook Live Q&A
A Ravens player will sit down with Cassie Calvert and answer live questions from fans on the Ravens Facebook page. Tune in and submit your questions.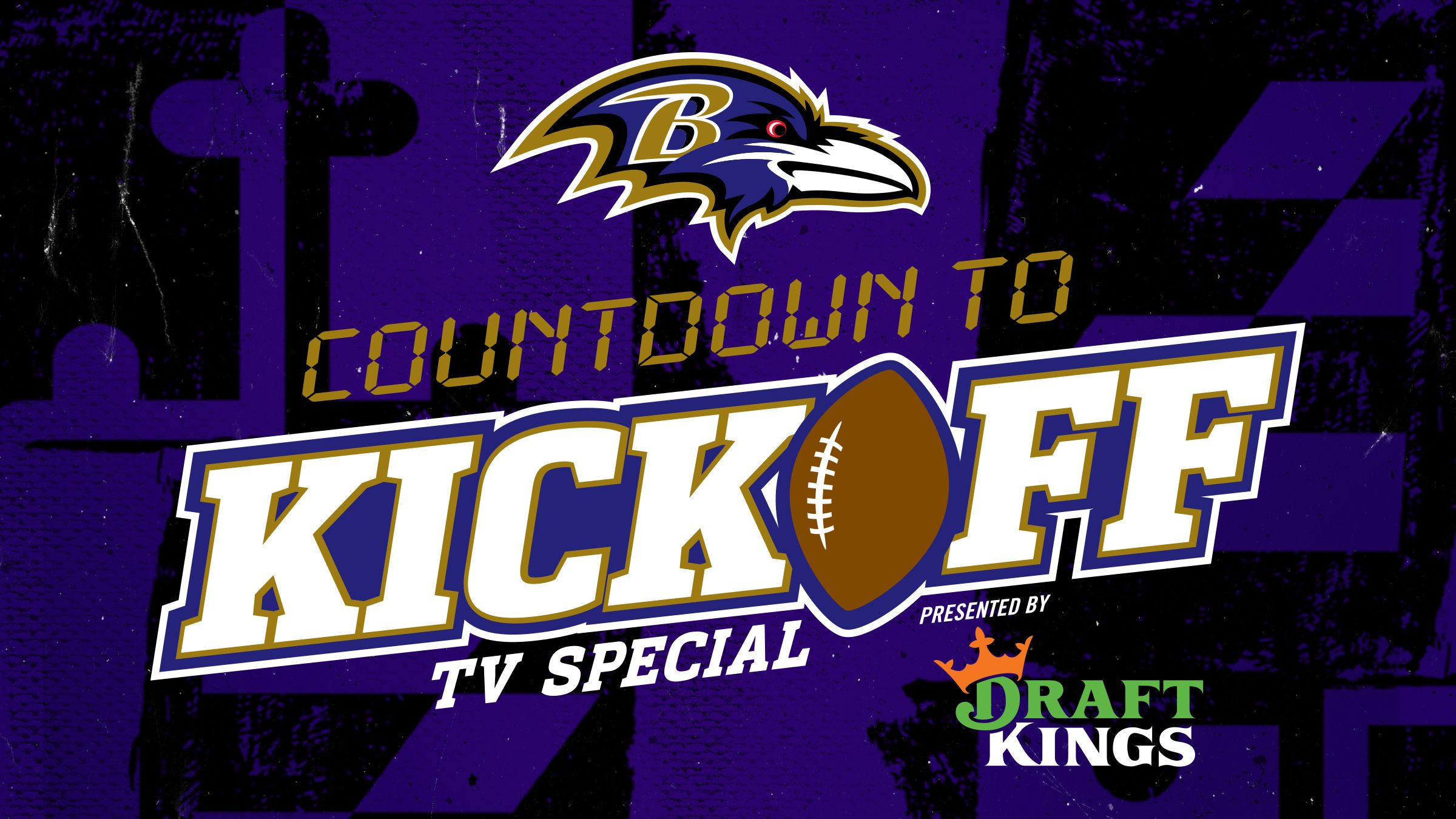 Countdown to Kickoff TV Special, presented by DraftKings
Airing Friday evening at 7:30pm on WBAL. More information coming soon!
Fleet Week Parade
Ravens Cheerleaders will take part in the Fleet Week - Kids on the Bay Parade starting at 11:00am. The parade steps off from West Shore Park and makes its way along the promenade.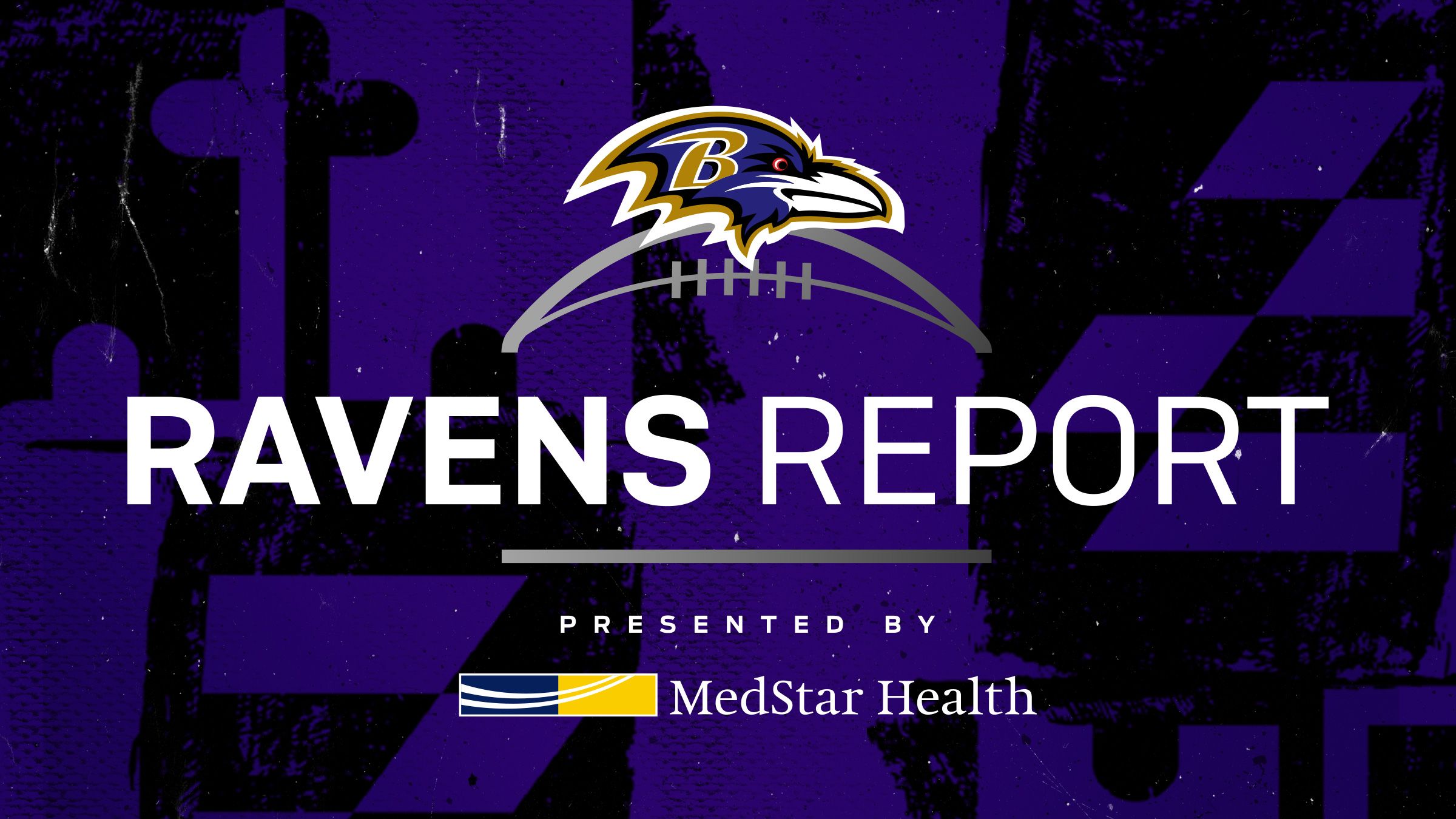 Ravens Report, presented by MedStar Health (Season Premiere)
Ravens Report, the Emmy Award-winning flagship program of the Baltimore Ravens that showcases life in the NFL and features behind-the scenes access to players and coaches as they prepare for each week's opponent, premieres Saturday evening at 7:00pm.
It Feels Good to Football
We waited all offseason for this feeling. Now the 2022 NFL season has arrived!