NFL Flag | Baltimore Ravens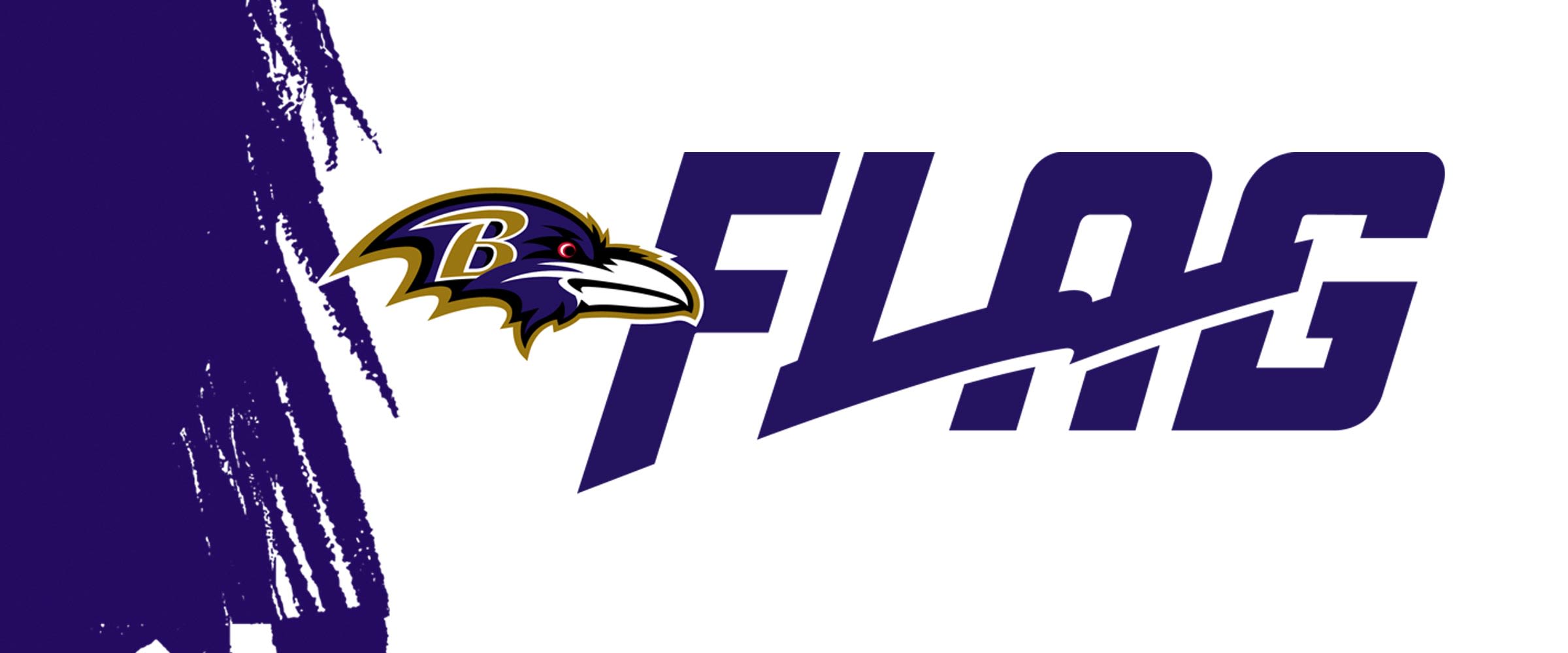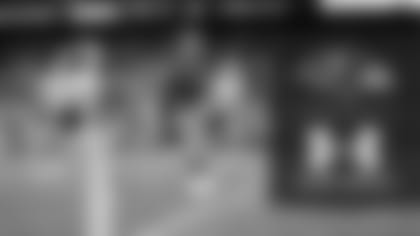 Frederick County Girls Flag Football Tournament
Girls Flag Football Tournaments for high school aged female student-athletes will be hosted at at Urbana High School on October 1 & October 15. Interested teams or individual players can register by following the link below.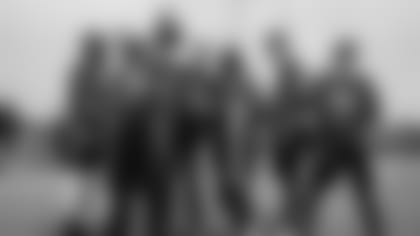 Local NFL Flag Leagues
NFL FLAG, a fun and accessible non-contact program available for girls and boys ages 5-17. With 1,600 locally operated leagues and over 500,000 youth athletes, NFL FLAG is the largest, most recognized flag football organization in the U.S.—and the only one where players wear official NFL gear. Below are links from the NFL Flag Headquarters. Stay tuned for NFL Flag opportunities and information both at the local and national level.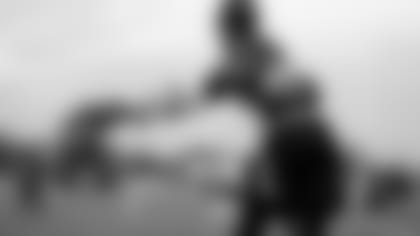 Frequently Asked Questions
Check out these frequently asked questions to understand expectations for NFL FLAG leagues.