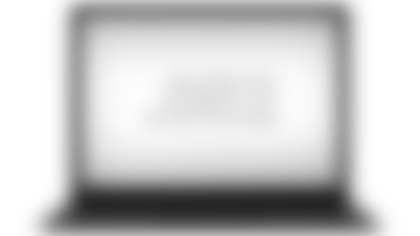 John Harbaugh's winning percentage against the Browns, which is the second-best record (minimum of 10 games) by an active head coach vs. a particular NFL team. Harbaugh has a 23-4 record against Cleveland.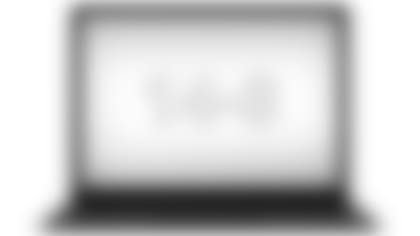 Baltimore's record (.824) in Dec./Jan. games since 2018, marking the NFL's best such record. Kansas City is No. 2 at 13-3 (.813)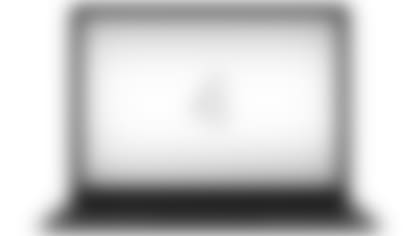 Interceptions thrown by Lamar Jackson in his meeting with the Browns two weeks ago. Jackson has tossed six interceptions over the past three games.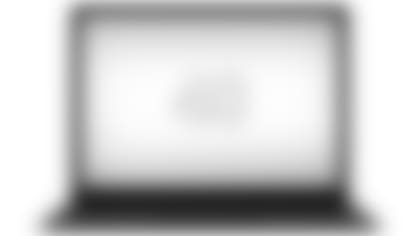 Rushing yards the Browns were held to in their earlier game against Baltimore, including just 16 yards for top running back Nick Chubb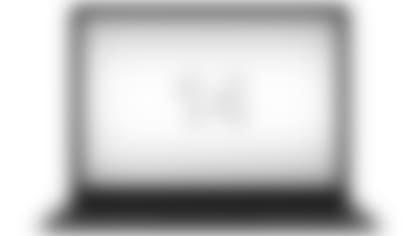 Sacks by Browns edge rusher Myles Garrett so far this season, which is the second-most in the league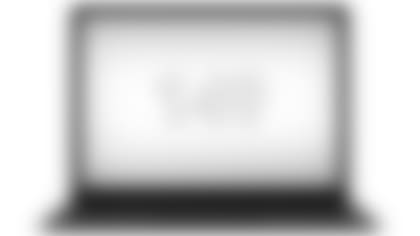 Blitzes Lamar Jackson has faced this season, which already far exceeds the 104 he saw last year in 15 starts, per Pro Football Focus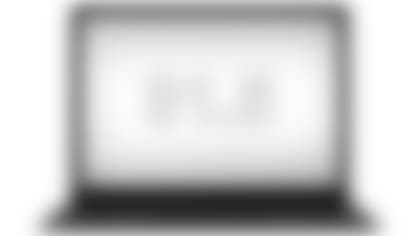 Defensive third-down percentage by the Ravens, ranking atop the NFL. Baltimore has been especially stout in third-and-"medium" (4-6 yards) situations, allowing only six conversions on 29 attempts (20.7%).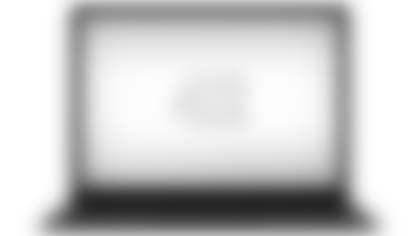 Quarterback pressures by OLB Odafe Oweh, ranking No. 1 among all NFL rookie defenders. Oweh is also the NFL's only rookie defender to produce at least five sacks, three forced fumbles and two fumble recoveries.
Yards Mark Andrews needs to surpass Todd Heap's franchise single-season record for most receiving yards by a tight end. Heap posted 855 receiving yards in 2005.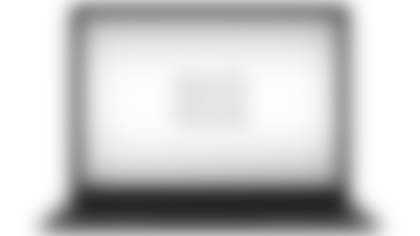 Points the Ravens have scored on drives that have begun with two or fewer minutes remaining in a half. There have been three touchdowns and four field goals on 21 two-minute drives.