PLEASE NOTE:The opinions, analysis and/or speculation expressed on BaltimoreRavens.com represent those of individual authors, and unless quoted or clearly labeled as such, do not represent the opinions or policies of the Baltimore Ravens' organization, front office staff, coaches and executives. Authors' views are formulated independently from any inside knowledge and/or conversations with Ravens officials, including the coaches and scouts, unless otherwise noted.
That may sound strange considering that Flacco has started 34 regular season games and five in the playoffs, passed for more than 7,000 yards and taken a team to the AFC championship game. Those numbers attest to a lot of time spent on the NFL's playing fields.
But only now is he being regarded as a football adult, a veteran, a guy whose performances are subject to fair review.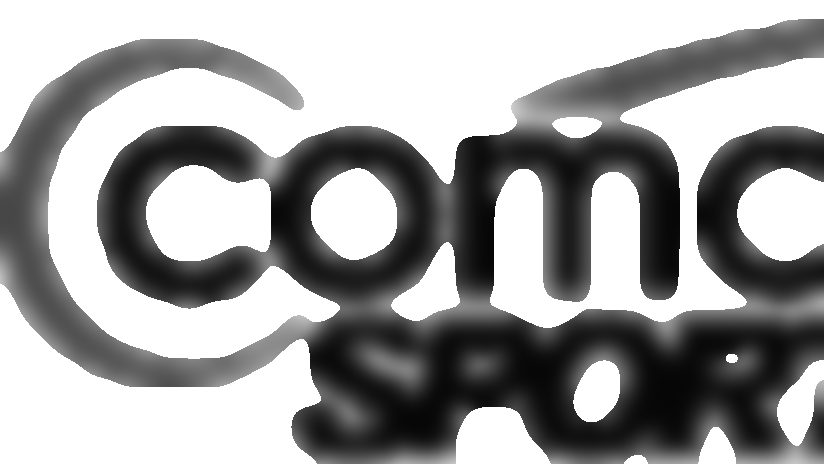 He is 25 now, a third-year player with hundreds of practices and hours of film study under his belt -- no longer a neophyte. And after falling short in 2009 largely because of a lack of offensive firepower, the Ravens have surrounded him with better pass-catching targets such as Anquan Boldin and T.J. Houshmandzadeh.
They did it because they want to win, but a byproduct of their efforts is the dissolution of any lingering excuses for Flacco.
The Ravens no longer expect him just to manage a game, make a couple of nice plays and mostly avoids turnovers while Ray Rice and the defense do the heavy lifting. They want him to share the leading role, make big throws, operate a high-octane offense.
That's what made Sunday's stumble so discouraging. He had supposedly outgrown such performances. Good quarterbacks have off days, but they seldom look so defeated.
In the wake of Sunday's loss, the Ravens have steadfastly avoided making excuses for him. He is no longer too young to make key reads, or lacking targets. Head Coach John Harbaugh has said repeatedly that the difference in the game was the four interceptions he threw.
That is the sound of Flacco becoming a pro football adult.
It's a crucial moment in his career, and how he responds will be interesting, to say the least.
Let's review what he has going for him – and not going for him – as he sails into these roiling waters.
Most importantly, he has supreme confidence. This is a little-known fact because Flacco is so understated in interviews and has a common man's affinity off the field. But he is extremely sold on himself. He doesn't doubt he will figure out a way around obstacles.
He also is mentally tough. The Ravens love that he can take a hit and get up, but what they really love is he doesn't get down when he makes a mistake. Like a baseball pitcher who gives up a home run, he shakes it off and focuses on what to do next.
Lastly, he is a stand-up guy, utterly unafraid to fail. He didn't hide in the shower or bark at reporters like an immature teenager after Sunday's debacle. He marched into the interview room and took the heat with his chin up, answering every question, assuming full responsibility.
My experience is that good things happen to stand-up guys who don't lateral blame.
For those reasons and more, the Ravens still have faith in him. "He's going to play a lot better, I guarantee you that," Harbaugh said Monday.
"He always has. He's always bounced back," Harbaugh said. "It's the kind of person he is. He's a competitive guy."
Some fans hear that and expect him to fight back with spittle on his lips, but he just isn't wired that way. He doesn't have a fiery personality, never will. He's going to lead by example if at all, and let his actions speak for themselves. And the Ravens are fine with that.
He has the league's lowest quarterback rating after two games, leading some fans to wonder whether he should be benched in favor of Marc Bulger. It is not insane to raise the possibility. But it is insane to do so now. The Ravens have played just two games, both on the road against opponents that made the playoffs in 2009. Flacco's talent and potential alone warrant him receiving enough rope to play through his mistakes and bounce back, which, by the way, is how a quarterback improves.
If we're still having this debate in a month, the Ravens might have an issue on their hands. I'm guessing they don't.
John Eisenberg *covers the Ravens for Comcast SportsNet Baltimore. He worked in the newspaper business for 28 years as a sports columnist, with much of that time coming at the Baltimore Sun. While working for the Sun, Eisenberg spent time covering the Ravens, among other teams and events, including the Super Bowl, Final Four, World Series and Olympics. Eisenberg is also the author of seven sports-themed books.*