*Ben Rosen is a Senior Creative at BuzzFeed, and a huge Ravens fan in his spare time. This season, we're merging Ben's general Internet silliness with his love for the Ravens each week in "Funny Pages." Enjoy, and feel free to share his creative awesomeness on social media.
*
Mobile app users: Please tap the "view in browser" button on the top of the screen to view the full experience.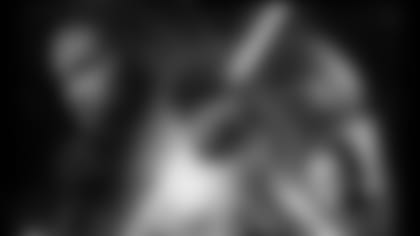 Do Or Do Not, There Is No Try
We're in new territory, guys. For the first time in team history, the Ravens have started a season 1-5. Look, I'm as frustrated as anyone who cares about this team, but I'm also weirdly excited to watch what happens next. I want to see how our players respond to adversity. Not adversity like being down in the fourth quarter, adversity like having a season hang in the balance before the bye week. I'm excited to see what kind of players we really have on the roster. 
I Love Star Wars And I Love The Ravens:
Throw touchdowns, you must: