Ben Rosen is a Senior Creative at BuzzFeed,and a huge Ravens fan in his spare time. This season, we're merging Ben's general Internet silliness with his love for the Ravens each week in "Funny Pages." Enjoy, and feel free to share his creative awesomeness on social media.
Mobile users: Please tap the "view in browser" button on the top of the screen to view the full experience. *
*
With training camp in the rearview mirror and the regular season approaching, one thing is abundantly clear: the Ravens have a talented roster loaded with characters. 
Everyone brings a unique set of abilities and personality to the team, and while it could be useful to showcase each player's most interesting feature, I think it would be more fun to reimagine them as superheroes (because sure):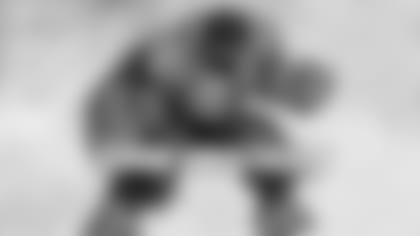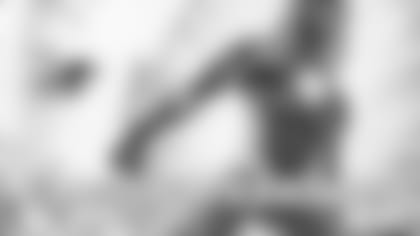 A lightning fast specimen who can handle anything thrown his way.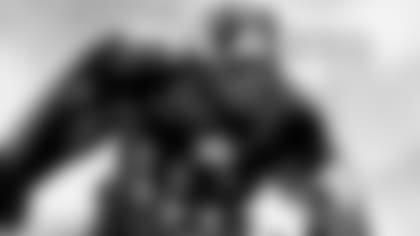 The undisputed team leader and the most battle-tested man on the roster.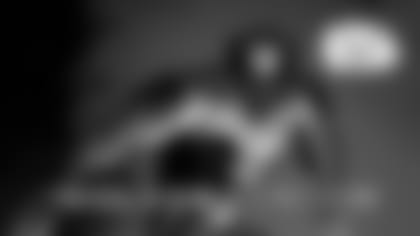 Grizzled veteran who can slice through defenses with his athleticism and trash talk.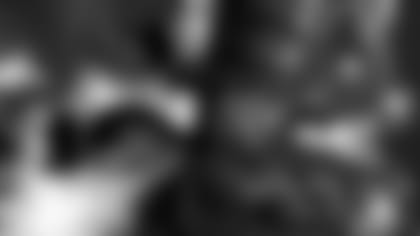 The most feared space eater in the known universe. He's also been known to move around.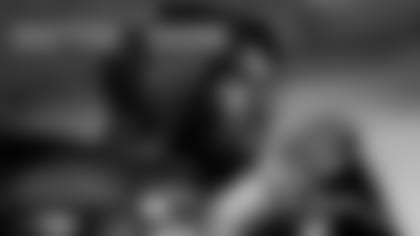 Has been working on a diabolical plan to take down every quarterback in the league with his electric abilities. 
It's Time To End The 'Elite' Debate
Three years removed from winning the Super Bowl, most Ravens fans are still being bombarded with questions surrounding the "eliteness" of quarterback Joe Flacco. It's an exhausting debate that kicks up practically any time Joe does something noteworthy, and most fans are sick of it. 
Honestly, who really has the time for this anymore?
Well good news, Ravens fans! Save yourself a lengthy conversation by sending any of the following four GIFs to your inquisitive friends. There's several effective styles to choose from: 
Do You Have Some Photoshop Chops?
Tweet us your best memes and we might feature your work next week!