Ben Rosen is a Senior Creative at BuzzFeed, and a huge Ravens fan in his spare time. This season, we're merging Ben's general Internet silliness with his love for the Ravens each week in "Funny Pages." Enjoy, and feel free to share his creative awesomeness on social media.
Mobile app users: Please tap the "view in browser" button on the top of the screen to view the full experience.
This season has not panned out the way we had envisioned it. Call me crazy, but I think the rough start was caused by something more than just injuries. Wake up, sheeple. The Ravens have exactly eleven players on injured reserve, but look closer:
w( ILL ) davis, terrell s( U )ggs, ( MI )chael capa( NA )ro, mat( T ) elam, allen re( I)sner 
mi( C )ajah reyn( O )lds,  julia( N ) wil(S )on, zach thom( P )son, lorenzo tal( I )afe( R )ro , brent urb( A )n, ( C)am worth( Y )
ELEVEN players. If you take away two (2) from eleven you get nine (9). Justin Tucker is No. 9 and he's missed - that's right - TWO (2) field goals this year. Still think that's just a coincidence? Look at the photo evidence below. Notice how everyone is watching the kick... except for the police officer.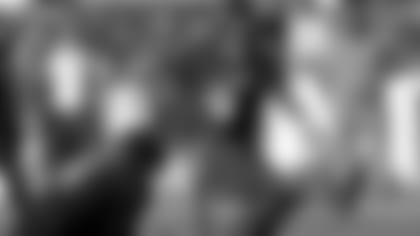 So How High Up Does This Go?
The cops aren't the only ones in on this thing. It's a sure bet that top government officials have a hand in this as well. Consider the fact that Martin O'Malley, an avid Ravens fan, was stonewalled in Tuesday's Democratic Debate by Hillary Clinton and Bernie Sanders: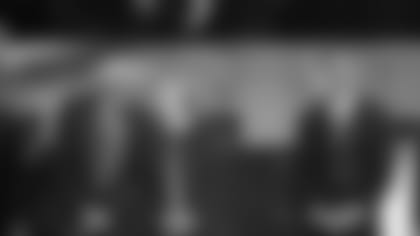 Finally, look carefully at this photo that shows the moment we beat the Steelers in overtime: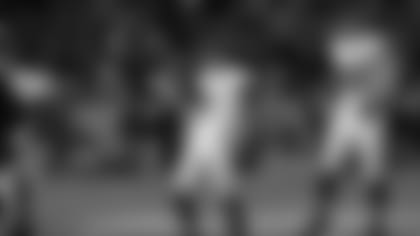 ...there's nothing suspicious there. I just thought it was awesome.
Here Are The Weirdest Things I Never Posted
It's been a rough week, so I'm going to share my secret stash with you. The following is a collection of the weirdest GIFs and images that I made for previous articles and then rightfully never posted. 
I honestly have no idea where my head was at when I did them. They have no purpose whatsoever and I'm very sorry.